How Dortmund almost signed Kylian Mbappe for free in 2016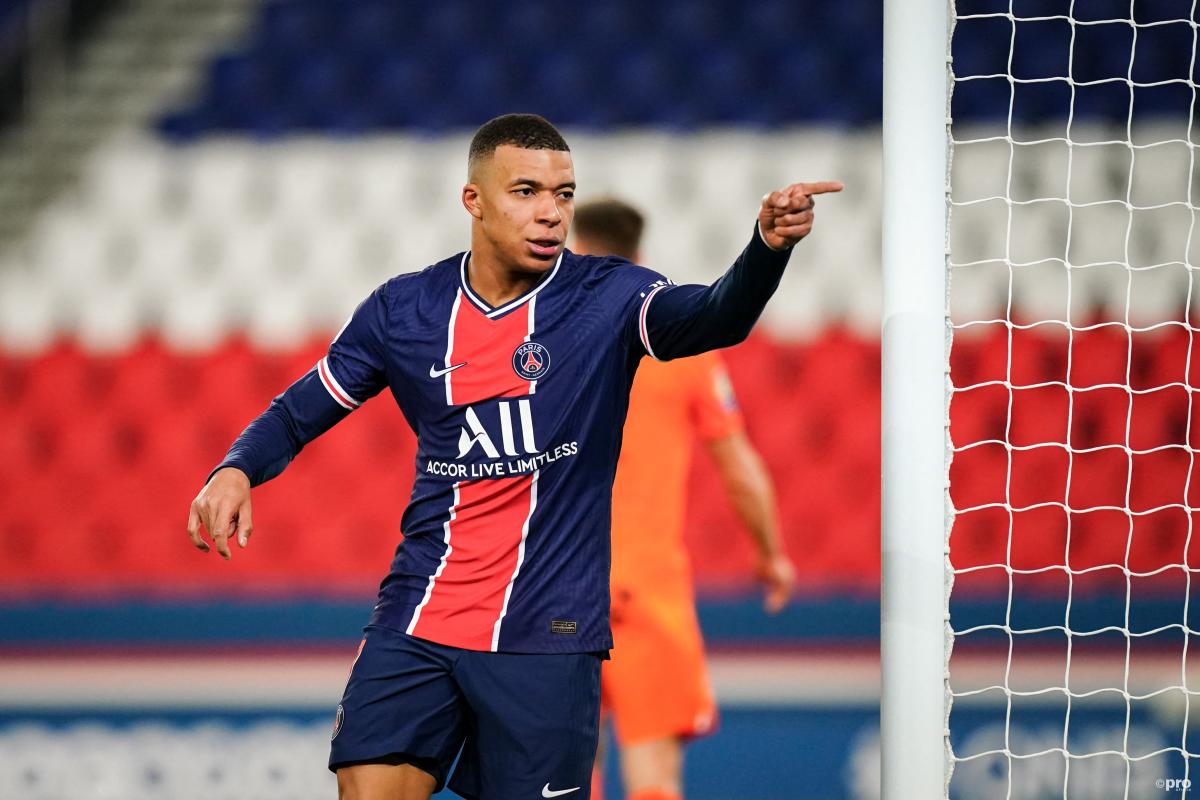 Kylian Mbappe was a target for Borussia Dortmund in 2016, according to former BVB scout Sven Mislintat.
Over the past few years the Frenchman has developed into one of the most devastating and sought-after forwards in world football, but when he was making waves as a youngster at Monaco his career path could have been very different.
Dortmund, who have gained a reputation for picking up young talent from around Europe no matter how young, were interested in signing Mbappe five years ago, though it never looked likely.
"It was a real shame that we couldn't get Kylian in," Sven Mislintat told Kicker.
"Kylian Mbappe was [available] free of charge at a certain point and there were many suitors. But we had no chance of winning that [race].
"If you had been able to steal Mbappe from Monaco for free at the time, it would of course have been a mega deal."
Mbappe's rise
After breaking onto the scene at Monaco and helping them break the French football monopoly by winning Ligue 1 ahead of Paris Saint-Germain, Mbappe would subsequently sign for PSG and become one of the most expensive players of all time, with the fee for his services an initial €145 million.
Since then, he has won three straight Ligue 1 titles and helped PSG to their first ever Champions League final in the 2019/20 campaign when they were defeated by Bayern Munich.
At international level, he has reached the pinnacle of the sport, winning the World Cup in 2018.
Due to their recent exploits and young age, Mbappe and Erling Haaland are viewed as the players who will perhaps take the football into the next decade as the next big rivalrly.
And, interestingly enough, Haaland is now playing with Dortmund, the destination Mbappe came close to five years ago.
If Mbappe had indeed joined the Bundesliga giants, it is unlikely Haaland would be there now, meaning we could have seen the Norwegian reach superstardom somewhere else.