Thierry Henry compares 'amazing strikers' Mbappe and Haaland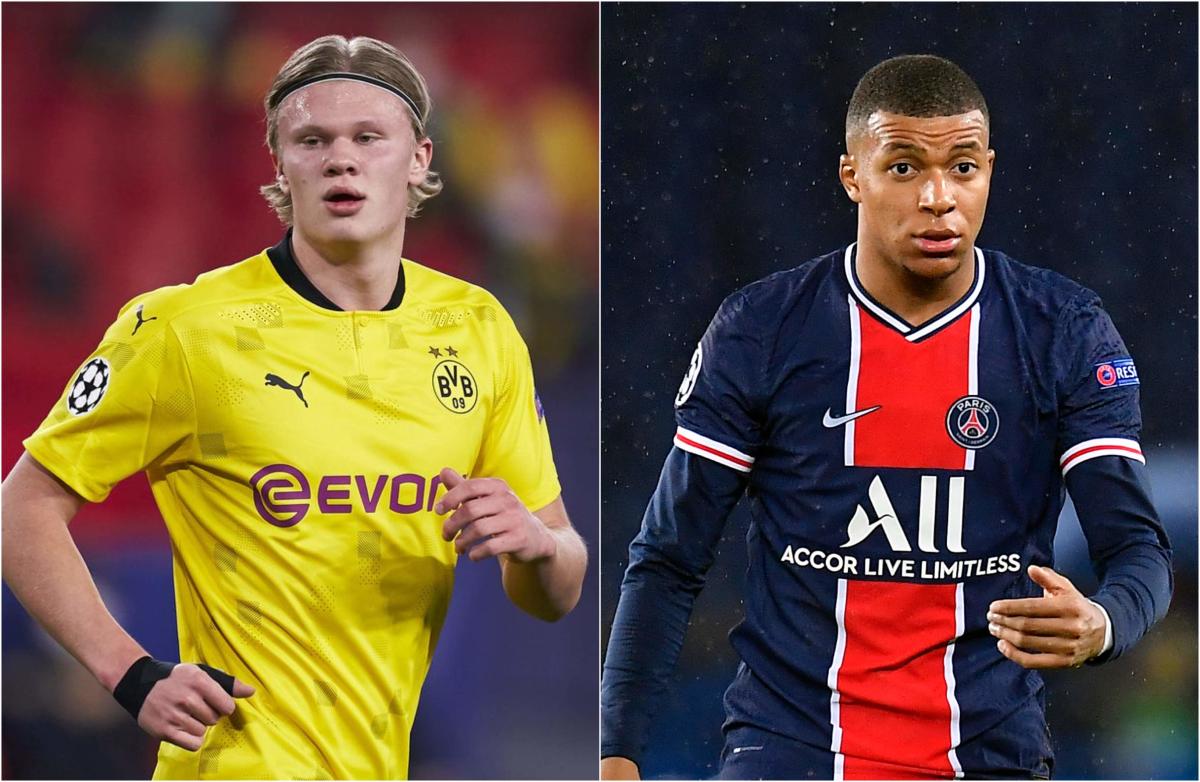 Thierry Henry believes it is almost impossible to compare the talents of Kylian Mbappe and Erling Haaland as they each have their own, unique talents.
Mbappe and Haaland are viewed as perhaps the successors to Lionel Messi and Cristiano Ronaldo as to the two main superstars to take football forward over the next decade, probably as rivals.
READ MORE: From Chelsea to Barcelona: Ranking the 10 contenders to sign Haaland
In a season in which Messi and Ronaldo have been knocked out of the Champions League at the same time at the last 16 stage for the first time in over 15 years, there is a sense of a changing of the guard, especially with Mbappe and Haaland continuing to light up the competition.
Henry, speaking on Sky Sports' Monday Night Football, was asked to state who he would sign if given the choice, but the Frenchman was democratic in his response, saying:
"It will be difficult to move Mbappe from Paris Saint-Germain, but maybe Haaland can be.
"You would like to bring in someone young, who can maybe give you seven to eight years."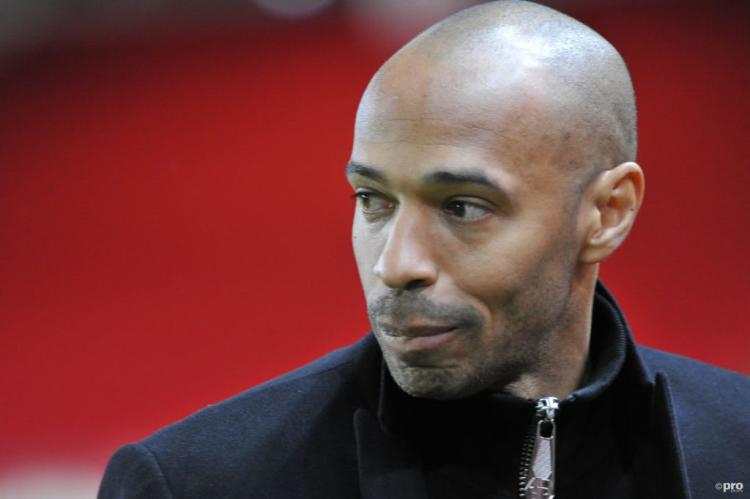 Referencing Mbappe, he said:
"Pace, he can play on the right, he can play on the left, he can play in the middle.
"He knows his strengths, and more importantly he knows what he cannot do. He can play a one-two and leave you for dead, and he can finish.
"He can beat you, he will run, you give him space he will turn on you.
"His awareness and goalscoring ability is second to none."
Thierry Henry on Erling Haaland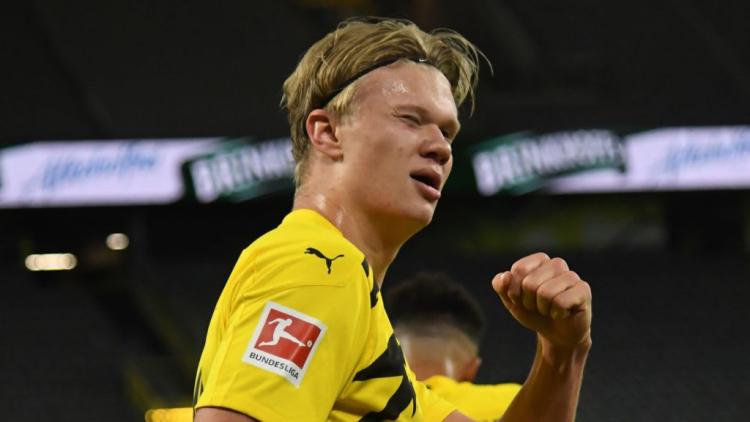 Haaland is known for his ferocious pace, power, and goalscoring ability, and recent became the youngest ever player to score 20 goals in the Champions League – a feat he reached after just 14 games played in the competition.
"He doesn't care about anything else but the goal, other players go on the wing, he wants to stay between the two posts," Henry said of the Norwegian.
"He's so powerful. You look at him and you think, 'trouble'.
"The ability he has – he believes so much in himself – I like that. There is a bit of cockiness about him. You've got to be a bit cocky.
"You've got to be able to say to people 'look I'm gonna score'.
"He doesn't want to run anywhere else apart from to score goals."
| CLUB LEVEL | HAALAND | MBAPPE |
| --- | --- | --- |
| Games | 141 | 217 |
| Goals | 96 | 143 |
| Assists | 24 | 75 |
| Major Honours | 2 | 8 |
When pressed again to decide between Mbappe and Haaland, Henry said the former was the more natural goalscorer, but his compatriot gives you a lot more in other areas.
"If he [Haaland] has one chance, or two, its in the back of the net. Mbappe might take a bit more but he moves a bit more," Henry added.
"Two amazing strikers that can do amazing things.
"They're different types of players."
Mbappe has constantly been linked with a move to Real Madrid even when he completed his big money transfer from Paris Saint-Germain, while Liverpool have also been credited with an interest in the World Cup winner.
Nearly every elite side in Europe has been mentioned as potential suitors for Haaland, including Barcelona, Real Madrid, Manchester United, Manchester City and Bayern Munich.