Tottenham target states he'll only move to a Champions League club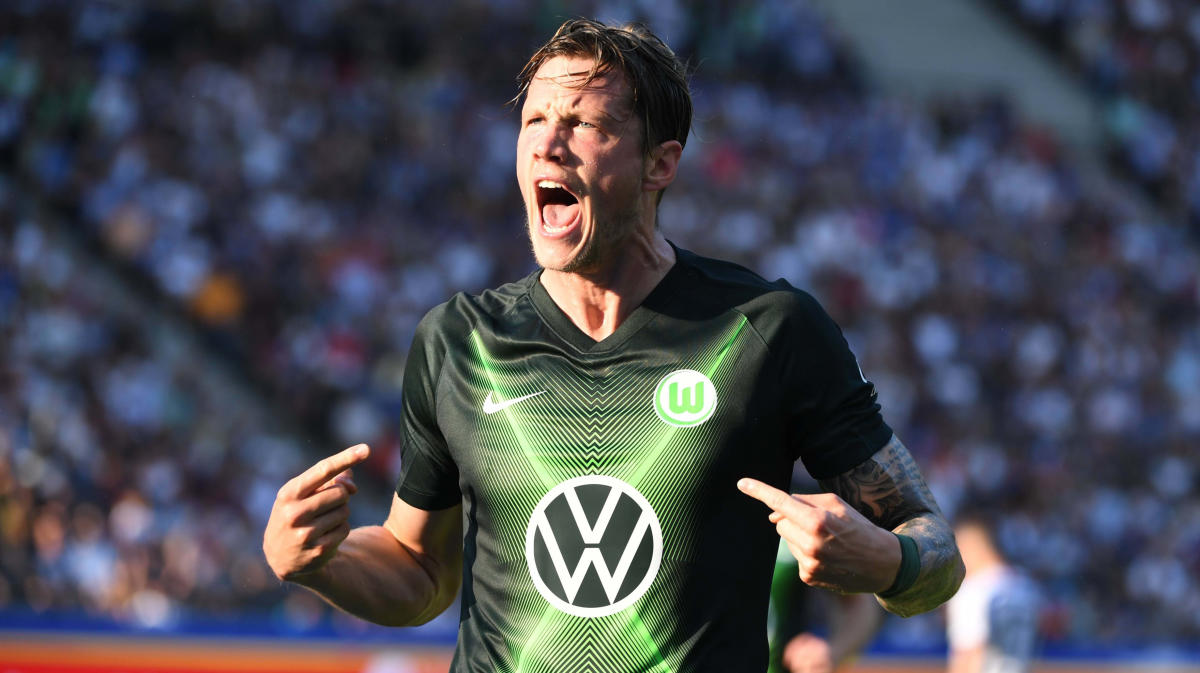 Tottenham Hotspur transfer target Wout Weghorst has put the Premier League club on alert after stating that he'd only leave Wolfsburg for a club playing at the highest level.
The Dutch striker has been in tremendous form for the Bundesliga side this season, scoring 19 goals in 26 games in all competitions.
First targeted by Tottenham last summer as a potential back-up or eventual replacement for Harry Kane, Weghorst has since helped his team move up from mid-table fodder in the German top flight to genuine contenders for one of the top four Champions League spots.
Wolfsburg currently sit third in the Bundesliga after winning three of their last five games and have lost just two of their opening 20 league games to date.
As such, Weghorst has suggested that while his intentions have always been to play at the highest level, he may now be in a position to stay at Wolfsburg if the club can qualify for the Champions League.
"My ambitions haven't changed," says Weghorst in an interview with kicker. "I want to achieve the highest that is possible for me." 
"I wouldn't leave Wolfsburg for every club, that should really fit really well. Especially when we reach the Champions League."
The striker's comments could end up being a double blow for Jose Mourinho's side and any hopes of signing the Dutch striker ahead of next season.
Not only could Wolfsburg qualifying for the Champions League encourage the talisman to stay put, but so too could Tottenham's own failure to qualify for it next season.
As things stand Mourinho's side are currently sitting eighth in the Premier League table, four points off fourth place.
And while that may not be a huge amount of points to make up between now and the end of the season, it remains to be seen whether Spurs have it in them to overcome the rest of the chasing pack to claim one of the all-important qualifying spots.
If they don't, they may have to go looking elsewhere for additional firepower in the summer.