Ribery return to Bayern: 'I don't want to rule anything out'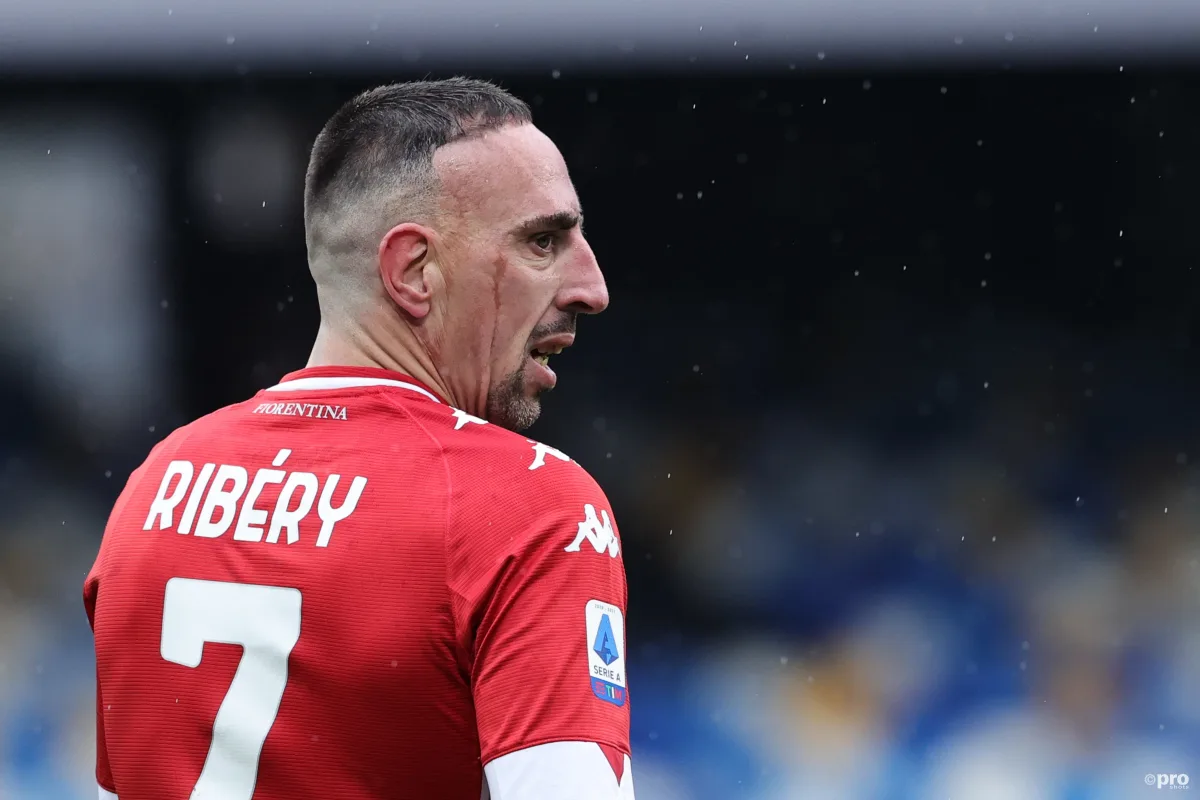 Franck Ribery has suggested a return to the Bundesliga could be part of his plans in the summer as it is his wish to return to Germany to be closer to his family.
The most obvious club that would be the subject of a return would be former club Bayern, with home Ribery spent 12 successful years.
During his tenure with the club, he won nine Bundesliga titles, six DFB-Pokal titles, and one Champions League.
Though any return to Bayern would unlikely be in a senior playing capacity due to him now being 37-years-old, one thing is for certain, his next move will see him be reunited with his family after a spell in Italy with Fiorentina.
"It's the first time in my career that we're living apart. My family is my life. It's very, very difficult, " he told Sport Bild.
"I don't know how much longer I'll play. Let's see what my body says. I don't want to rule anything out. If I continue, my family will have to be with me again, close to me."
Ribery may be 37, but has shown with Fiorentina that he still has the ability to make an impact in big matches, like in the Viola's recent clash with champions Juventus.
Fiorentina won 3-0 away from home, with the Frenchman setting up the opener with a dazzling assist.
He says he would have preferred fans to have been there for the win, though.
"I would have liked to have done without the experience. This is not soccer!" he explaimed.
"I don't like that, every game now feels like a friendly."
Bayern are reportedly set to send Douglas Costa back to Juventus from his loan spell at the Allianz Arena, which opens up a very minute chance of a return to the club for Ribery as Hansi Flick preferably likes to have four wingers in his squad.
Could a romantic return to the club he loves really happen for Ribery?