Bayern CEO plays down Upamecano or Neuhaus bids in the summer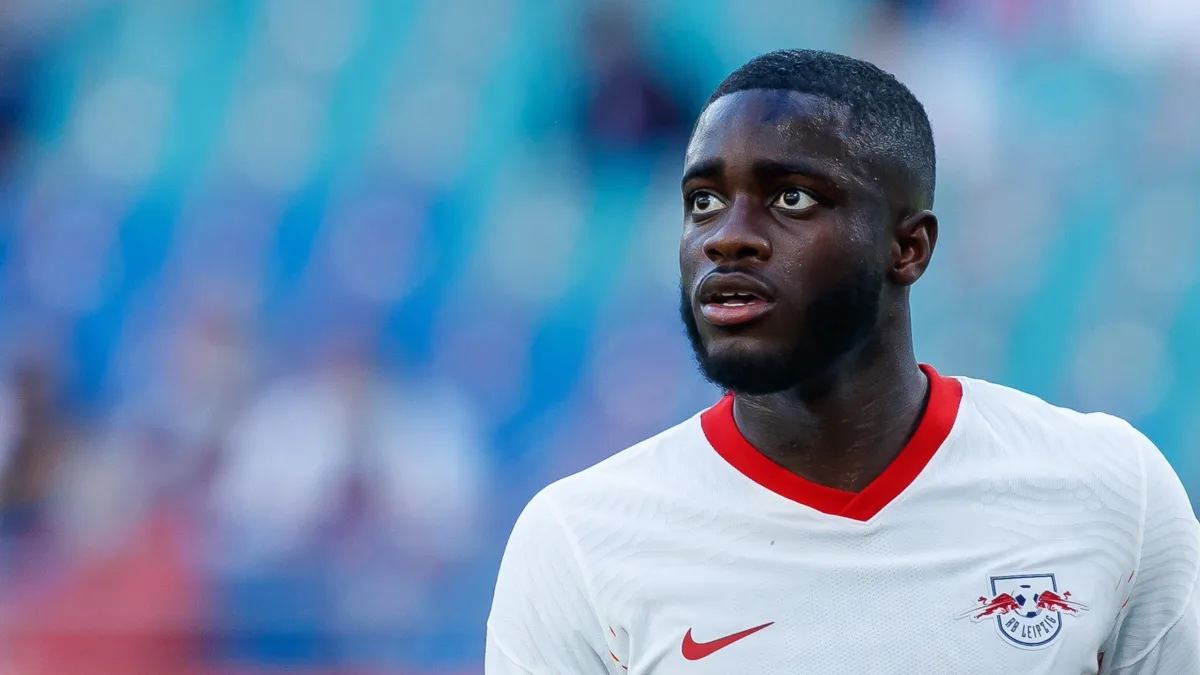 Bayern Munich CEO Karl-Heinz Rummenigge has downplayed the club's ability to make huge bids for transfer targets in the summer transfer window.
The Bavarian club have been heavily linked with moves for Gladbach midfielder Florian Neuhaus and RB Leipzig central defender Dayot Upamecano.
Both players would cost Bayern at least €40 million each before the start of next season.
However, when asked about the possibility of signing such talents in the summer, Rummenigge urged caution and admitted that the club's financial situation has been impacted by the COVID pandemic.
"I can only say one thing: If investments of this magnitude are to be made in times of Corona, it is more imperative than ever to implement transfers with a sense of proportion," the Bayern CEO told TZ, when asked about targeting high-value players in the summer.
"This is because Bayern's famous fixed deposit account has already suffered severe abrasion marks in these difficult times."
Unlike a number of Europe's biggest clubs, Bayern pride themselves on working within their means and rarely consider taking on debt in a bid to buy players or pay excessive wages to their stars.
And while this has perhaps hindered the club when going toe-to-toe with their rivals in Italy or Spain, huge cash reserves have since helped Bayern ride out the financial difficulties of the pandemic. 
However, despite the club's potential troubles in the transfer market this summer, Rummenigge believes the club still have a squad that is good enough to retain the Bundesliga and potentially the Champions League too, before the end of the season.
"I believe that we have a top team," said the Bayern boss. "With this team you can also become German champion for the ninth time in a row and – if things go really well – maybe even defend the Champions League.
"What I'm not able to predict is when will the Corona crisis be over? The last game with spectators was on 8 March 2020 against FC Augsburg.
"We haven't had any football with spectators in the Allianz Arena for over ten months. And if I'm honest, that weighs heavily on me."