Alaba: Why is the Bayern Munich defender leaving for Real Madrid?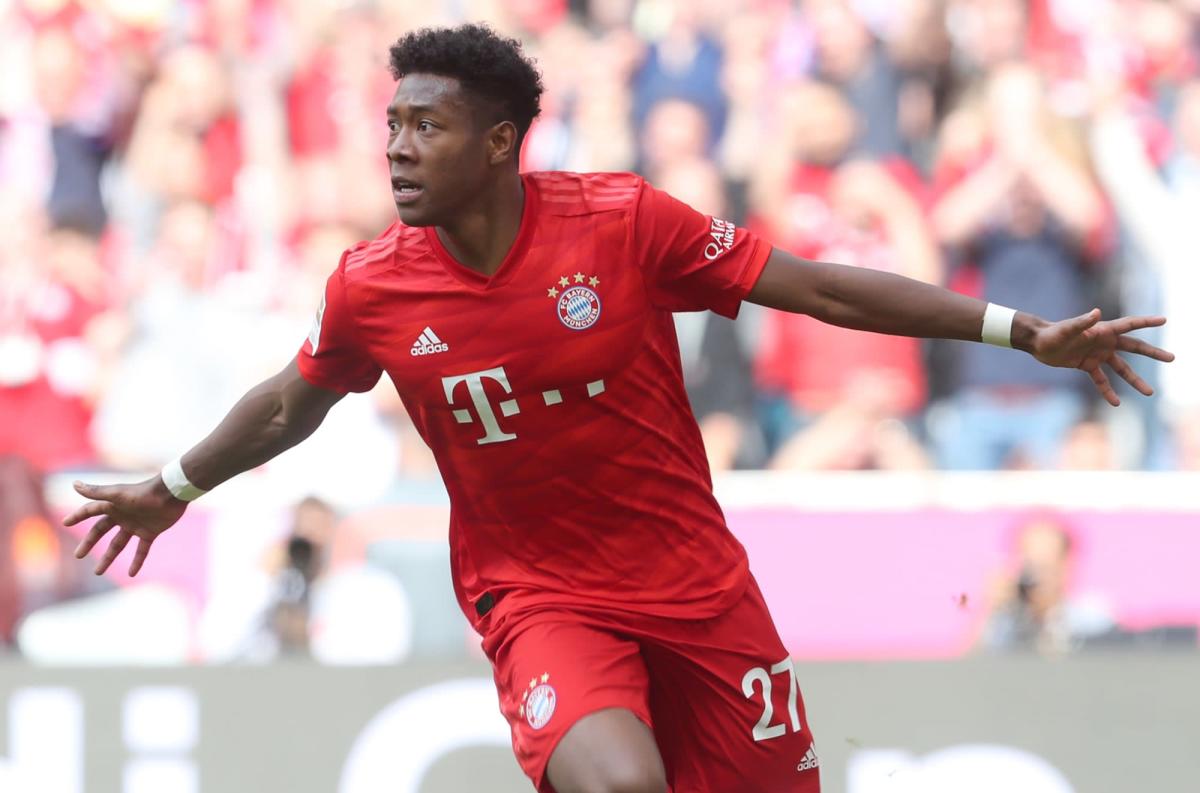 Bayern Munich defender David Alaba now looks certain to be leaving the German club at the end of the season, after reportedly agreeing a pre-contract with Real Madrid.
According to a report in Marca, the Austrian international has taken advantage of his contract entering the final six months of its deal and has agreed to sign with the Spanish giants in a move worth close to €11 million per year.
The 28-year-old has been a Bayern player since 2008 and in that time has won a remarkable nine Bundesliga titles, six German Cups and two UEFA Champions Leagues.
So why is Alaba making this decision now to step away from the Bavarian giants in favour of something different?
Why Alaba is leaving Munich
In this instance, perhaps the most obvious reason for Alaba's change of heart is also the real one: the defender may simply want a change of scenery.
Having arrived at Bayern at the age of 16, the Austrian defender has essentially won all there is to win with the German giants and would much rather challenge himself in a completely different situation.
Very few clubs can match the high-pressure nature of playing for Bayern – where expectation levels are essentially set at winning every competition each season – but Real Madrid are undoubtedly one of the handful of clubs that can.
At Madrid, Alaba would once again continue challenging for every trophy before him but doing so in front of a fan base that has little regard for what he's achieved over the last 12 years in Germany.
Although it's truly impossible to second-guess Alaba's real intentions, reports of the player's salary are quite telling and do suggest the move to Madrid won't be one made entirely by a need to make more money.
According to Marca, Alaba's new salary of "close to €11 million" is a notable drop off from the demands the player was putting on Bayern late last year.
The German press routinely reported that the Austrian international was demanding €13 million to stay put in Munich, which in turn forced Bayern to step away from the negotiation table entirely.
For Alaba to then agree to join Madrid for considerably less than he was asking for in Germany suggests that the financial demands were little more than a convenient barrier to draw a line under any hopes of the defender staying put.
If the Austrian really was just chasing the biggest wage package then Alaba would have perhaps found more money at Manchester United, Manchester City or PSG. But instead the defender opted to make the move to Madrid.