Football Manager 2021: Bundesliga transfer budgets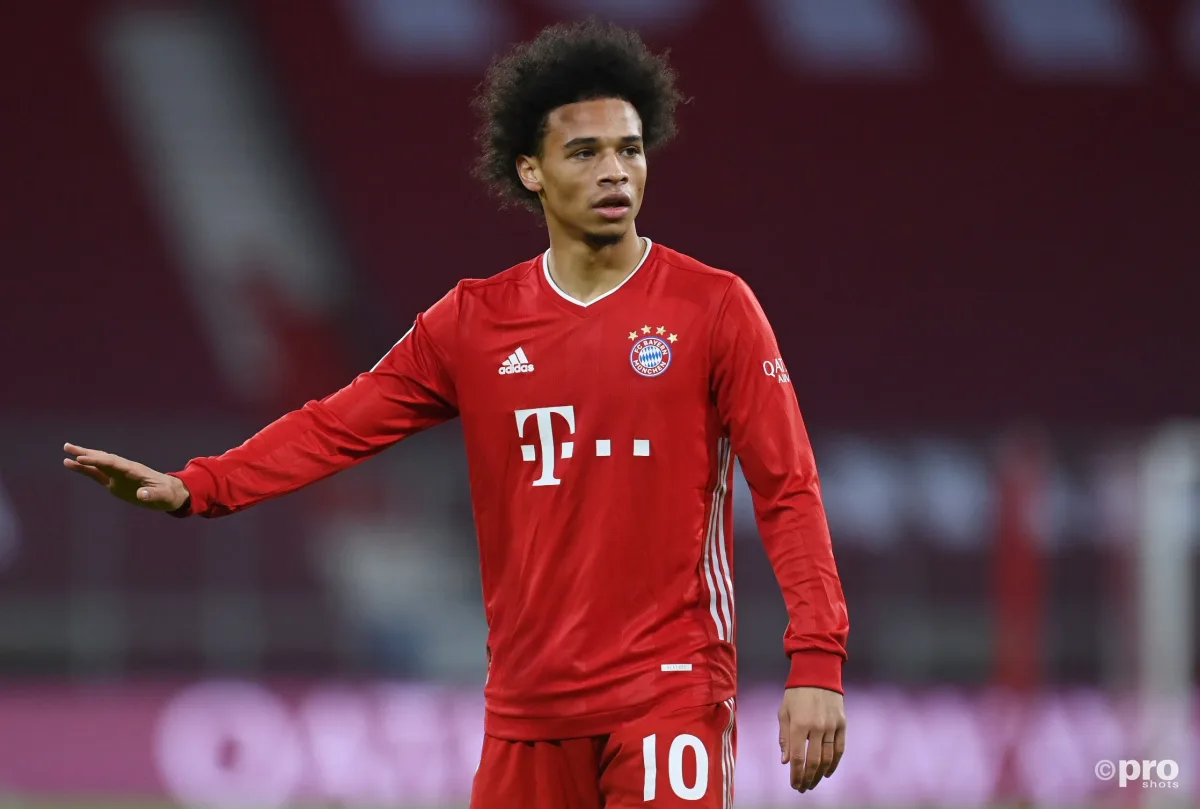 Football Manager was released on 24 November in the United Kingdom, with users given the opportunity to take control of their favourite clubs all around Europe.
Over the past few editions of the game, especially, a major focus has been put on recruitment, with FM introducing a widescale scouting system for the manager in charge.
Article continues under the video
It is the most comprehensive scouting system in the history of the franchise in 2021.
Part of the beauty of playing FM is building your own squad, with your own players. That could be potentially scouting the next world-beating wonderkid, or attempting big-money deals for the best players in the world.
Users have the opportunity to go for a relatively easy first game by going reigning European, Bundesliga, and DFB-Pokal champions Bayern, who undoubtedly have one of, if not the best squad in the game in FM21.
Or, could you take over Dortmund and eventually manage to topple the dominant Bavarians, with the likes of Erling Haaland and Jadon Sancho in your ranks?
How much will you have to spend in the Bundesliga in Football Manager?
Football Manager 2021 – Bundesliga starting budgets:
| Team | Transfer Budget | Remaining Wage Budget |
| --- | --- | --- |
| Bayern | £54.8m | £225k p/w |
| Dortmund | £9.1m | £65k p/w |
| Leipzig | £18.2m | £88k p/w |
| Gladbach | £9.1m | £50k p/w |
| Leverkusen | £4.5m | £14k p/w |
| Hoffenheim | £8.2m | £55k p/w |
| Wolfsburg | £9m | £60k p/w |
| Freiburg | £550k | £5.5k p/w |
| Frankfurt | £7.7m | £70k p/w |
| Hertha | £22.4m | £88k p/w |
| Union Berlin | £913k | £8k p/w |
| Schalke | £8.5m | £82k p/w |
| Mainz | £1.8m | £15k p/w |
| Koln | £455k | £21k p/w |
| Augsburg | £913k | £19k p/w |
| Werder Bremen | £1.7m | £0 p/w |
| Stuttgart | £5m | £36k p/w |
| Arminia | £0 | £2.75k p/w |
| Mainz | £1.8m | £15k p/w |
Leverkusen may have received one of the biggest transfer fees in the summer when they received in excess of £72m for Kai Havertz, who left to join Chelsea. However, those expecting a war chest as head coach will be disappointed, as there is only around £5m to spend.
As probably expected, Bayern have the biggest transfer budget by far, with £55m remaining to spend on players following the recruitment of Leroy Sane from Man City. With £225k left in their wage budget, too, there is potential for the transfer budget to be boosted.
Dortmund have one of the most exciting squads in Football Manager, and if you feel like playing the long game and creating a dynasty, you could benefit from developing the likes of teenage wonderkids Giovanni Reyna and Jude Bellingham. Or, fire them in the first team right away!
RB Leipzig are allowing the user to reinvest £18m of the money they received from the fee for Timo Werner, who also joined Chelsea.
Bundesliga new boys Arminia Bielefeld are the only team in the league with no budget to improve their squad.
Although the coronavirus pandemic is not mentioned in the game, the makers have included the very real financial impact of the pandemic, with teams having less to spend than they perhaps would have.
Makers Sports Interactive have also revealed that there will be a lot more loan-to-buy transfers popping up, in line with the recent trend in Europe.
As always, players will be able to alter their transfer and wage budgets accordingly in order to boost the other.
Read more about:
Bundesliga
,
Premier League
,
Arminia
,
Augsburg
,
Bayern
,
Dortmund
,
Hoffenheim
,
Koln
,
Mainz 05
,
SC Freiburg
,
Union Berlin
,
VfB Stuttgart
,
Werder
,
Erling Haaland
,
Giovanni Reyna
,
Jadon Sancho
,
Jude Bellingham
,
Kai Havertz
,
Leroy Sané
,
Timo Werner