Pep Guardiola's five best transfers – Ranked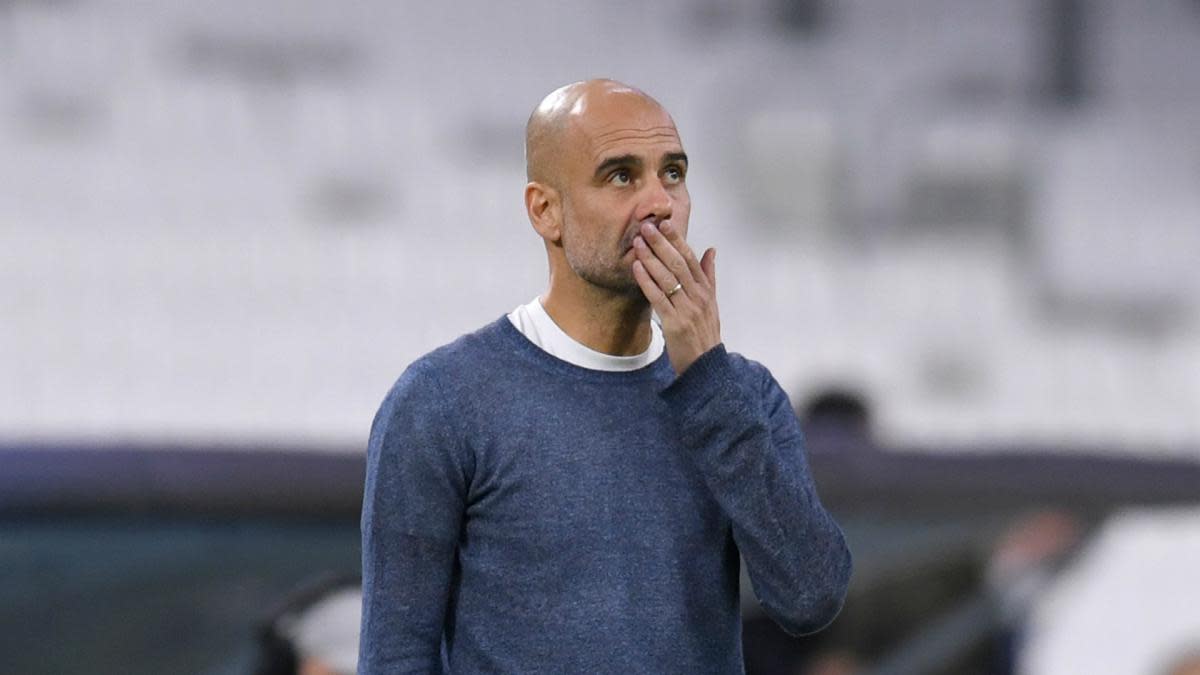 Pep Guardiola has signed a new contract with Manchester City that will keep the Catalan manager in the Premier League until 2023.
By that point the Pep will have no less than 15 years of coaching at the very highest level to look back on, before making his next move.
However, with 12 years now under his belt, Guardiola can lay claim to some truly astounding achievements at Barcelona, Bayern Munich and now Man City. And over the course of his tenure at each club the 49-year old has made some fantastic transfer along the way.
Like any manager, Guardiola's success has come from his ability to recognise when his squad needed freshening up with a star signing, continually overseeing different cycles and a raft of talent within the club. As such, we've tried to rank the five best of the dozens of players Guardiola has signed to date.
Our Criteria:
| CRITERIA (OUT OF 5) | DESCRIPTION |
| --- | --- |
| VALUE | How much did the player cost in the market at the time, but was it worth it over time? |
| SCOUTING | Was this a signing that went under the radar or was it a deal that was reasonably obvious? |
| PLAYER PERFORMANCE | How did the player perform for the team and did they consistently do it over time? |
| TEAM PERFORMANCE | Did the team play much better with this player in the team? |
| LEGACY | How is the player remembered by fans and how is his time at the club regarded? |
|  |  |
5. Javier MASCHERANO (Barcelona)
It's testament to Mascherano's ability as a player that he arrived at Camp Nou ready to fulfil one role and in the end was world class in another. The Argentine had been stellar at the base of Liverpool's midfield for consistent seasons and he was seen as the obvious protection that Barcelona's back four lacked.
| VALUE | SCOUTING | PLAYER PERF | TEAM PERF | LEGACY | TOTAL |
| --- | --- | --- | --- | --- | --- |
| 4.5 | 2.5 | 5 | 5 | 4 | 21 |
And yet he ultimately became Pique's central defensive partner, his passing range complementing his positional awareness and undeniable bite in the tackle. He, in the process, allowed the Busquets/Xavi/Iniesta triumvirate to remain complete.
4. Robert LEWANDOWSKI (Bayern)
Everyone was well aware of what Robert Lewandowski could do before he joined Bayern in 2014, having previously scored 74 goals in 131 games for Borussia Dortmund, but few would have expected the Polish forward to become one of the best players in the world.
Having joined the Munich side with the specific intention of working under Guardiola, Lewandowski scored 25 goals in his first season under the Catalan coach and then an incredible 42 in just 51 games the next season. Although the Polish striker would have to wait till Jupp Heynckes returned to the club to win the Champions League with Bayern, he undoubtedly improved immensely under Guardiola and was one of the manager's most important players.
| VALUE | SCOUTING | PLAYER PERF | TEAM PERF | LEGACY | TOTAL |
| --- | --- | --- | --- | --- | --- |
| 5 | 1.5 | 5 | 5 | 5 | 21.5 |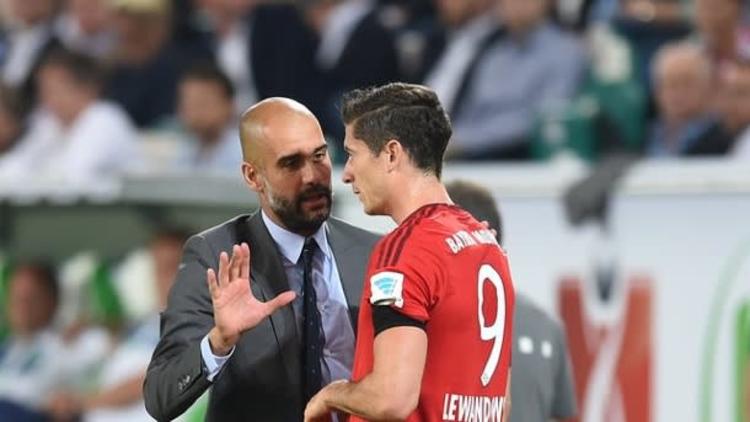 3. Dani ALVES (Barcelona)
The £30m spent on Dani Alves was a gigantic amount of money for a full-back at a time where the role hadn't evolved into what we appreciate it to be today. Alves was the single reason full-backs are among the most sought-after assets now, such was his brilliance.
An underrated defender but a generational talent in attack, Alves' permanent option for Lionel Messi and Xavi as an outlet on the right give them an additional attacking option and one that proved fruitful time and time again. The Brazilian changed the game and also the concept of what a full-back could do.
2. Joshua KIMMICH (Bayern)
| VALUE | SCOUTING | PLAYER PERF | TEAM PERF | LEGACY | TOTAL |
| --- | --- | --- | --- | --- | --- |
| 4.5 | 3 | 5 | 5 | 5 | 22.5 |
It seems odd to consider a time when Joshua Kimmich was an untested player in football, but such was the situation when the young defender arrived at Sabener Strasse in the summer of 2015 for a nominal fee of just £8 million without having played a single minute of Bundesliga football.
Yet Guardiola's eye for talent shone once again and in his first season at Bayern, Kimmich made no less than 36 appearances in a variety of positions as he quickly but confidently showcased his fantastic ability to play just about anywhere on the pitch as well as the seasoned professionals. Kimmich may have reacher higher heights with other Bayern coaches and the German national team, but it was Guardiola that laid the foundations for this Bayern star.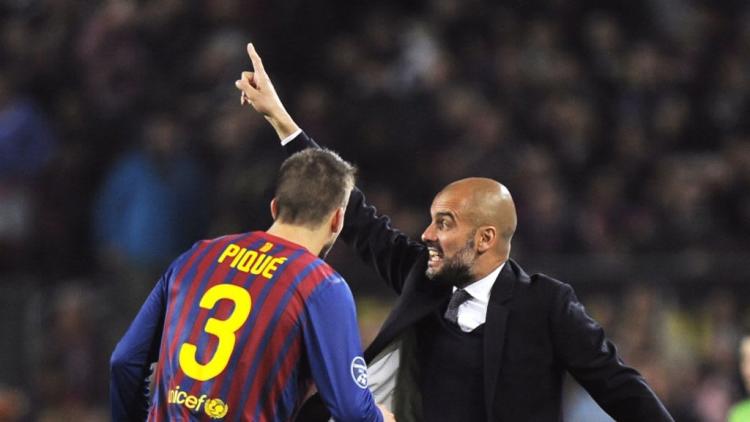 1. Gerard PIQUE (Barcelona)
| VALUE | SCOUTING | PLAYER PERF | TEAM PERF | LEGACY | TOTAL |
| --- | --- | --- | --- | --- | --- |
| 5 | 4.5 | 5 | 5 | 4.5 | 24 |
It may have seemed like an obvious deal at the time but Sir Alex Ferguson was desperate to keep Pique at Manchester United and wanted to build the future of his defence around him. The player, however, wanted to return to Barcelona and Guardiola snapped him up for £7m.
Given the service he has given Barcelona in the 12 years since and the trophies he has accumulated, it's a sensational piece of business in which Barca weren't just buying one of the best players of his generation, but a captain and leader into the bargain.
| VALUE | SCOUTING | PLAYER PERF | TEAM PERF | LEGACY | TOTAL |
| --- | --- | --- | --- | --- | --- |
| 5 | 4.5 | 5 | 5 | 5 | 24.5 |