Adriano: Barcelona should re-sign Neymar to get back to their best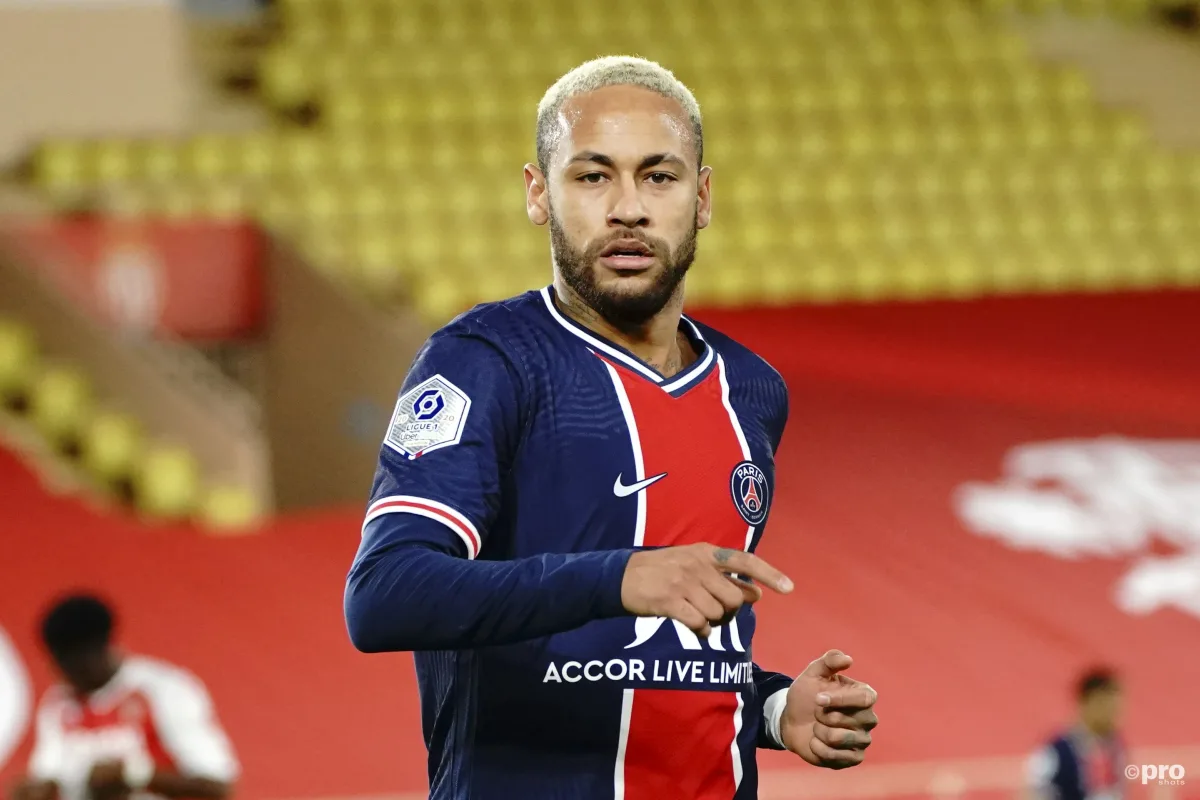 PSG forward Neymar should return to Barcelona and help the club return to their former glory, according to former team-mate Adriano.
The 36-year-old defender was one of Neymar's closest friends at Barcelona during a six-year spell at the club.
The Brazilian star has had an inconsistent start to the season in France, missing no less than seven games through injury, international duty and injuries.
And while Adriano thinks his former team-mate has matured as a person, he still believes a return to Barcelona would do him a lot of good.
READ MORE:
"I think it would be great if he returned to Barcelona," Adriano suggested in an interview with German newspaper SportBild.
"Neymar is a player who makes the difference. With him, Barca would be a very different Barca.
"Neymar has matured as a personality, is at peace with himself and is much more focused. The people who condemn him don't even know him as a person.
"He's a fine guy with a huge heart. If someone needs help, he is there immediately. During our time together at FC Barcelona I was often at his home, his physios also took care of me."
Between 2010 and 2016 Adriano was a squad player in what many consider the greatest club side in the modern era and won no less than 16 trophies with the club in just six seasons.
Following his time at Barcelona, Adriano played in Turkey, Brazil and is now playing his football in Belgium.
However, the senior defender has revealed that at one point during his time in Barcelona he was offered the opportunity to play in the Bundeslgia.
"Wolfsburg wanted to sign me. That was about seven years ago," said the defender.
"At that time I spoke to the Spanish club boss. But in the end I decided to stay at Barca.
"Bayern Munich, but also the Bundesliga, which is so well organized, has fascinated me for a long time.
"It has always been a goal for me to play in Germany. And it almost worked out with a move to the Bundesliga."