How much will Solskjaer be paid if he is sacked by Man Utd?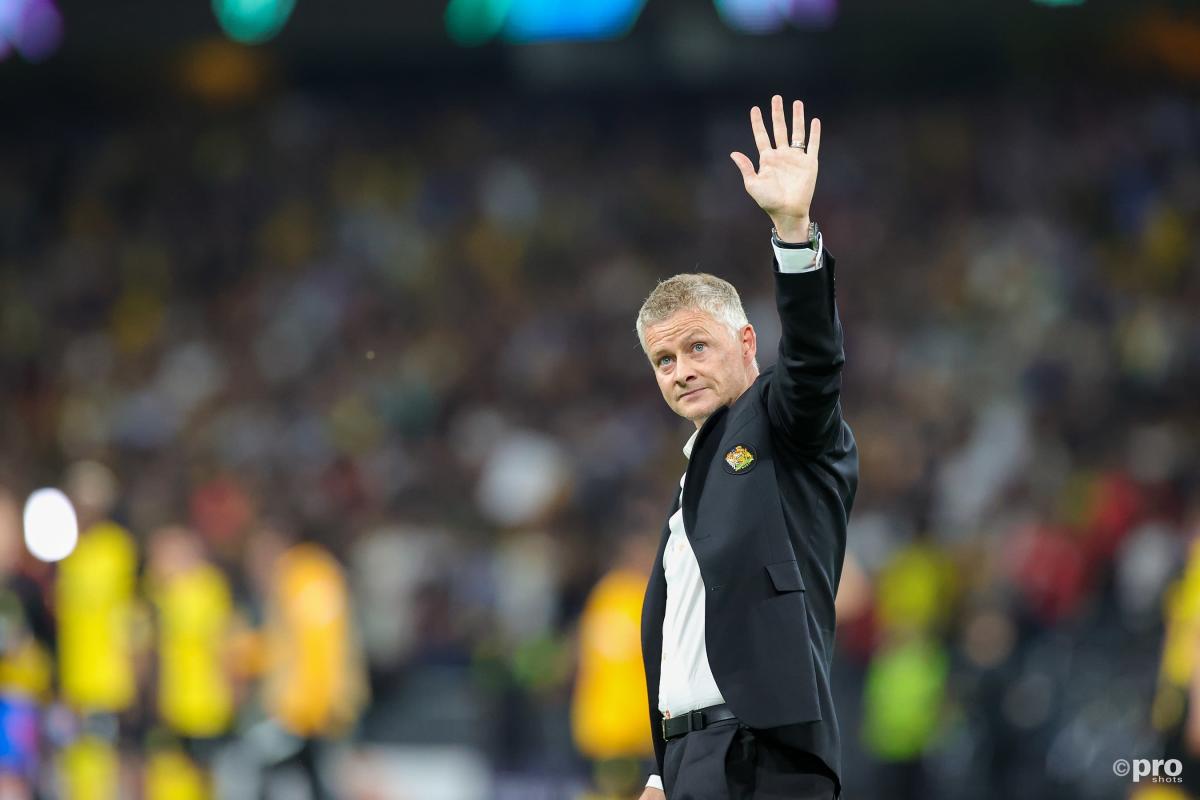 Ole Gunnar Solskjaer would be paid £7.5 million by Manchester United if they were to relieve the Norwegian of his managerial duties.
Solskjaer's tenure has often come under criticism from fans and pundits alike but calls for his sacking have reached an all-time high after Sunday's result.
The Red Devils lost 5-0 at home to rivals Liverpool in a humiliating display comparable to the 6-1 defeat to Manchester City in October of 2011.
But, perhaps more worryingly, many believed a thrashing like that was only a matter of time, after a run of poor performances that included an abysmal first half against Atalanta in the Champions League.
United managed to turn round a 2-0 deficit in the second half of that match but, as former player Paul Scholes predicted, a similar performance against Liverpool would see a more damaging scoreline.
Now, the Man Utd hierarchy face a difficult decision in letting go of a club legend with a remarkable payoff.
Solskjaer future an expensive dilemma
Had United been able to remove Ole Gunnar Solskjaer from his position for free, the move might have been made already.
However, since he was handed a new long-term contract in the summer, that decision now costs £7.5m.
Making him the fifth-highest paid manager in the league, behind Pep Guardiola, Jurgen Klopp, Brendan Rodgers and Marcelo Bielsa, now seems an expensive mistake.
But compared to the signings of Cristiano Ronaldo, Raphael Varane and Jadon Sancho, the figure is hardly a big deal. And that's how United need to look at the situation.
One player even questioned Solskjær's decision to give Harry Maguire the captaincy only six months after he joined #mufc from Leicester #mulive [@TimesSport] https://t.co/neQeXMpnxP

— utdreport (@utdreport) October 26, 2021
Add to that, at the current rate, the Red Devils would fail to finish in the top four of the Premier League. They currently sit in 7th place behind the likes of West Ham and Brighton.
And the financial implications of not playing in Europe's elite competition next season would, again, make the £7.5m look insignificant.
Hence, an imminent move for a top manager such as Antonio Conte or Zinedine Zidane, who should be able to get this group of players towards the top of the league, is a necessity.
All in all, while paying a man several millions to leave your club seems outrageous, and is, it would, in fact, bring huge financial benefits later down the line.