Zidane resignation deals Real Madrid a huge blow in Mbappe chase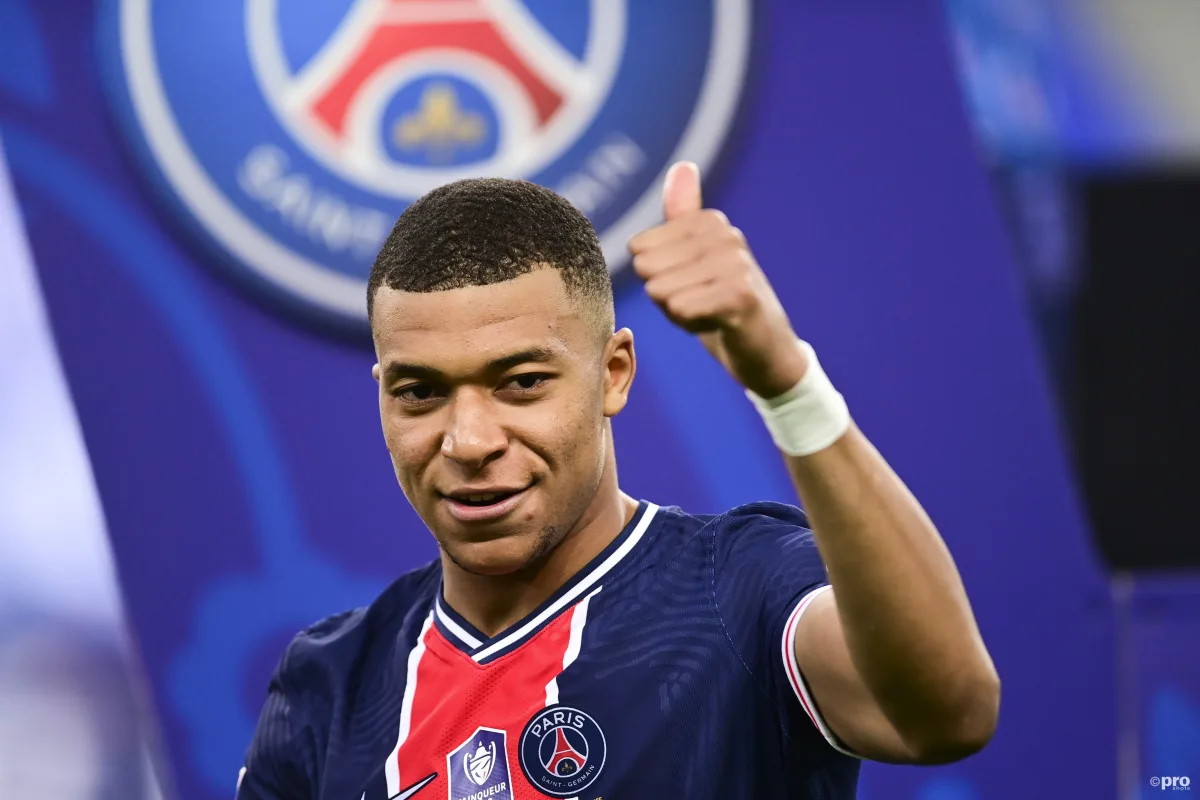 Zinedine Zidane's decision to quit Real Madrid this summer threatens to have an impact on the club's chase for Paris Saint-Germain striker Kylian Mbappe.
Madrid are believed to have made the PSG forward their primary summer target, with the hope that Mbappe might be lured to the Bernabeu in order to follow in the footsteps of his hero, Cristiano Ronaldo.
READ MORE: The candidates to replace Zidane at Real Madrid
But Zidane was also a player the young World Cup winner looked up to when he was growing up, and the presence of the Frenchman in the dugout was thought to have had a magnetic appeal to the 22-year-old.
Mbappe's contract is up in 2022, which leaves him vulnerable to being sold this summer if no new terms can be agreed. Madrid are thought to have a chance of signing him, but losing Zidane certainly deals a blow to their hopes.
Mbappe's Zidane dream
Indeed, the PSG star has recounted how he nearly signed for Madrid as a 14-year-old due to the presence of Zidane.
"Right before my 14th birthday, I got an incredible surprise," Mbappe wrote for the Players' Tribune.
"My father received a call from someone at Real Madrid, inviting me to come to Spain for a training session over the holiday break.
"I will never forget the moment that we arrived at the training centre from the airport.
"Zidane met us in the parking lot by his car, and it was a really nice car, of course. We said hello, and then he offered to drive me over to the field for training. He was pointing at the front seat, like, 'Go on, get in.'"
"But I just froze and I asked, 'Should I take off my shoes?'
"Hahaha! I don't know why I said that. But it was Zizou's car!
"He thought that was really funny. He said: 'Of course not, come on, get in.'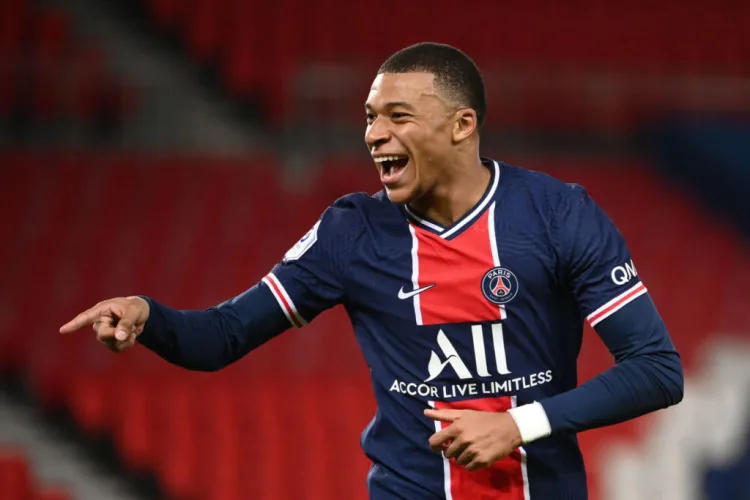 "He drove me to the training pitch, and I was just thinking to myself, I am in Zizou's car. I am Kylian from Bondy. This is not real. I must still be sleeping on the airplane.
"Sometimes, even when you are really living something, it feels like a dream."
Mbappe also spoke of his admiration of Zidane earlier in 2020, when he revealed the former Real Madrid playmaker was his first idol.
"To start, as a child, it was Zidane. If you're a boy and you're French, your idol is Zidane," he admitted.
Mbappe outlines his demands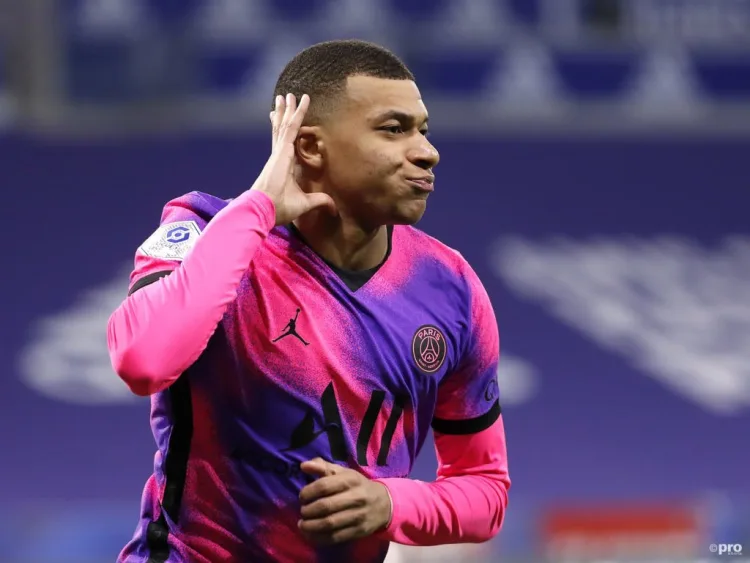 But losing Zidane also deals a blow to Real Madrid's credibility on the field. Zidane had them consistently pushing for the Champions League title – a trophy he won an unprecedented three times in succession.
Mbappe has constantly insisted that he will be attracted to the team that offers him the best chance of success.
"What I want to do is win. I feel like I'm somewhere where I can do that. In the sense that there's a solid project around me," he recently told Canal+.
Zidane had brought Real Madrid stability, which at such a club is rarely guaranteed. A new coach, an aging side and a difficult financial situation means that moving to the Bernabeu now represents a greater gamble than ever on Mbappe's part.