Garcia confirms he's made 'brave' decision to return to Barcelona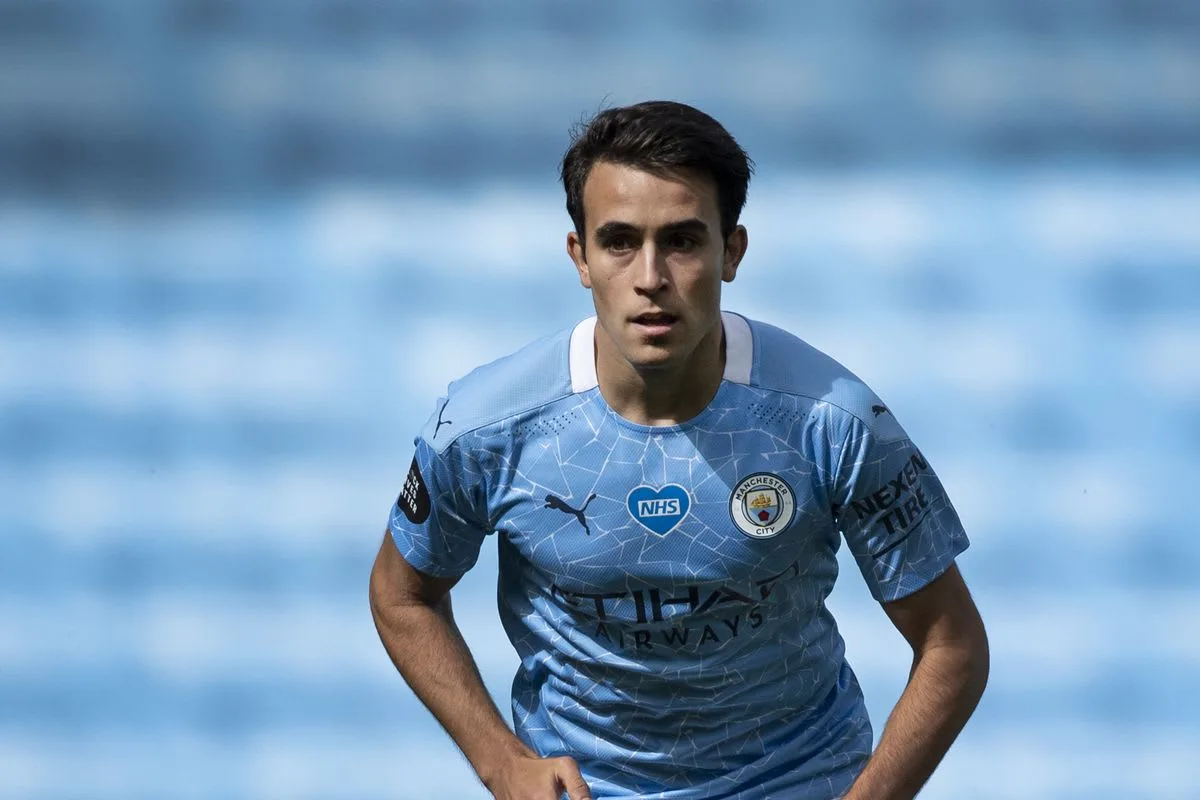 Departing Manchester City defender Eric Garcia believes he's making a "brave" decision in returning to Barcelona.
Garcia, 20, is returning to the club where he played as a teenager, having graduated from the youth academy towards the end of last decade.
He left Barcelona in 2017 to join Pep Guardiola at Man City but has found playing time hard to come by at the Etihad Stadium.
Garcia has only played 12 times for the English side this season.
His contract is due to expire at the end of next month and has already announced that he's returning to Spain with Barcelona.
Garcia: I'm not the next Pique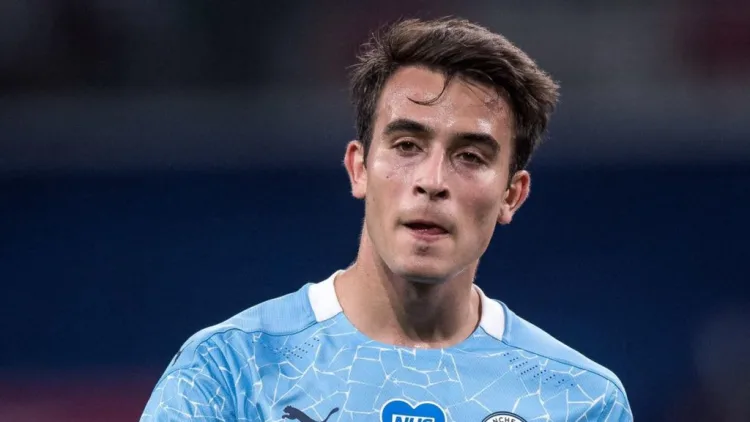 Speaking to Catalan outlet L'Esportiu, Garcia opened up about his impending move back to La Liga.
"I have thought about my future, what I think is the best now," Garcia stated.
"I think it's a brave decision. I am very convinced of the step I have taken."
Garcia was asked about potentially playing alongside Gerard Pique next season, and wants to avoid being coined the 'next Pique'.
"I don't care because I think we're different footballers, right?" he said. "The truth is, I play down the subject.
"Gerard has achieved everything, he is one of the best central defenders in the world, he is more than recognised and I am 20 years old and I am starting my career, practically.
"So the only possible comparison is this, that we both are from the academy and we lived in Manchester, but he played for the not so good team. I was luckier and could play at the better team of Manchester. A shame for him!"
Garcia has also won seven caps for the Spanish national side, having made his debut last year.
Despite his lack of playing time, he's been called up to the Spain squad for the European Championship this summer.