Bayern: Agnelli only cares about money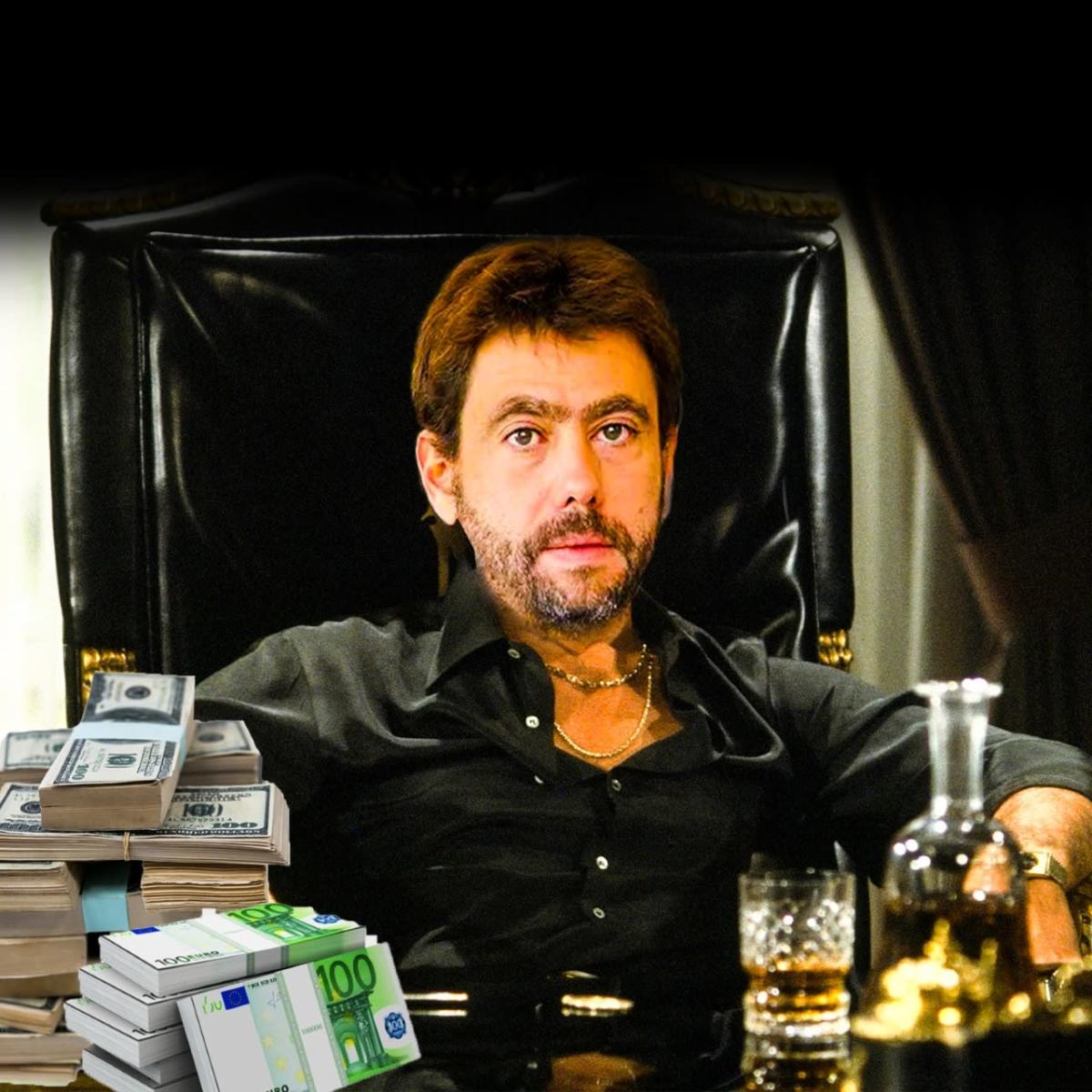 Bayern Munich CEO Karl-Heinz Rummenigge has slammed Juventus president Andrea Agnelli, sniping that the Super League ringleader only cares about money.
Along with Real Madrid supremo Florentino Perez, Agnelli was the chief organiser of the European Super League.
The project was launched a week ago as a breakaway league, with the following clubs all signing up; Man Utd, Man City, Chelsea, Arsenal, Tottenham, Liverpool, Real Madrid, Barcelona, Atletico Madrid, Milan, Inter and Juventus.
READ MORE: The simple way to save European football
However, amidst massive fan backlash and anger in the football community, the Super League incredibly collapsed within 48 hours.
The six English clubs, Atletico, Inter and Milan have all pulled out but Agnelli's Juventus, Perez's Madrid and Joan Laporta's Barcelona have still not officially left.
Could Agnelli leave Juventus?
Agnelli has been the biggest loser following the Super League's collapse.
He has lost all of his power in European football after stepping down as the chief of the ECA.
And his position as Juventus president is also now under threat. Having rejected calls to resign, there are reports that he could be replaced on May 27.
This is the date when Exor, the family holding company that controls Juventus, will hold their shareholders' meeting to decide the future.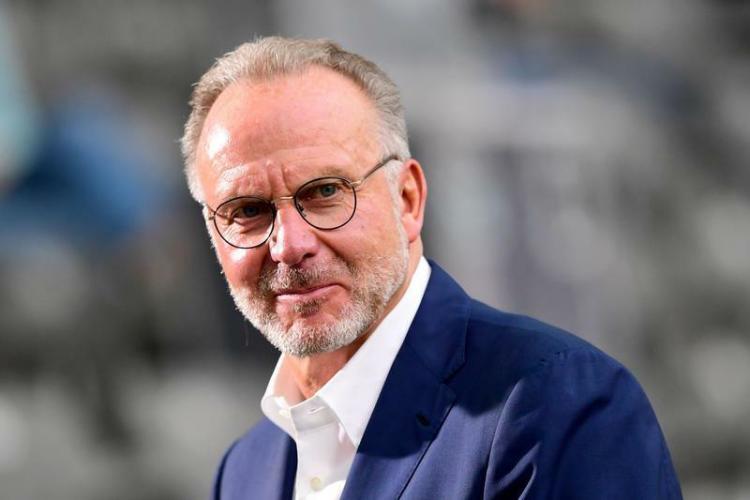 And Rummenigge (pictured above) has added his voice to the many who have criticised Agnelli's behaviour.
"Had I known of the Superleague before, I would have done everything I could to avoid it," Rummenigge told Bild.
"It is a definitively liquidated project, it was unacceptable, and now it is important that the clubs that have acknowledged their mistake return to the football family.
"Agnelli is part of another generation and he's a different kind of person from me.
"I played football and I'm tied to football and not just money."
Agnelli was set to be vice-chairman of the failed Super League.