The simple way to fix European football? Control player wages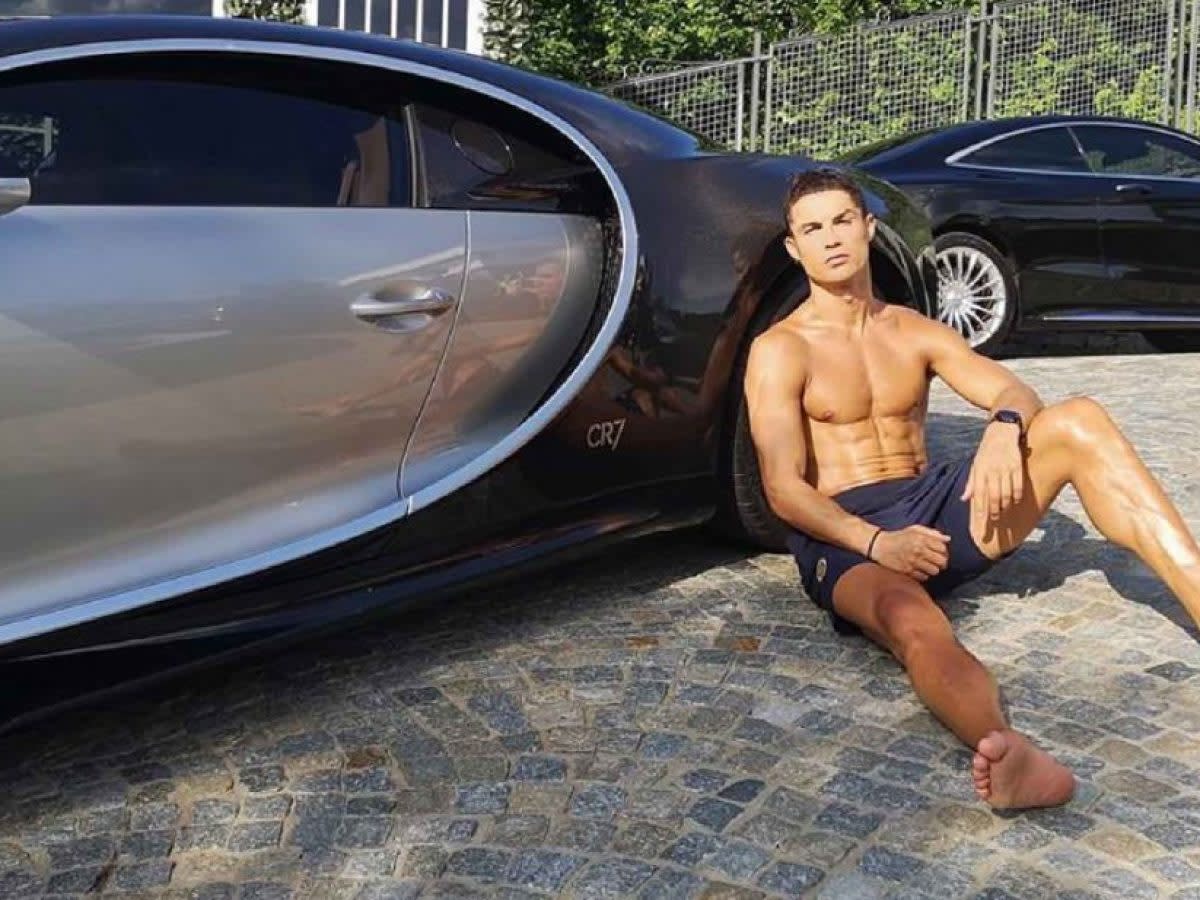 Over the last 10 years in football, revenues have exploded as teams finally got around to realising their commercial potential. Some of that was passed onto the consumer in terms of shirt sales, ticket prices and other in-stadium experiences.
Most was driven by an explosion in broadcast revenue, coupled with savvier commercial departments demanding more for prime placement on shirts, on stadium names and as 'official' vendors of certain products. It's moved a long way in that time.
In 2010, for example, Manchester United's revenue was €350m and doubled to €711m in 2019 (pre-pandemic figures are best for this example). Barcelona jumped from €473m in 2010 to just short of €1 Billion in 2019. The general trend across the Super League 12 in particular is a doubling of revenues in the past decade.
But while these clubs are making more money than ever, they are spending it just as quickly and most of it is going into the pocket of players. That's what makes this idea of any kind of 'player revolt' against the Super League completely inauthentic.
It's their fault we are in this position in the first place.
Wages to revenue ratio in European clubs
Our chart shows the staff cost to revenue ratio evolution of European clubs, demonstrating that the bulk of many clubs' revenues are absorbed by their ever-growing staff expenditures.

https://t.co/eEpLcSDubP pic.twitter.com/GeRGOV4fzZ

— KPMG Football Benchmark (@Football_BM) April 23, 2021
Indeed, there's a real lack of authenticity in what anyone is saying about this, from owner, to president, to chairman, to heads of governing bodies. They are all jockeying for position in order to make sure they can extract the maximum possible value, either financially or reputationally, for them and them alone.
President of La Liga, Javier Tebas, is one who says many things. But in this case, it resonated. That is, simply, that the additional revenue driven by the Super League would simply have found its way into the pockets of the players.
"I don't think we are helping football in any way if we generate wealth and it just goes straight back to the big clubs," Tebas said. "But that's what's happening, the major clubs share out the large part of the income among their players.
"In the end instead of having 12 Ferraris, they have 15. Instead of having 10 Lamborghinis they have 12. We're dealing with major clubs generating a huge amount of money. So our aim is to redistribute that wealth. It's not a case of creating new competitions because anything there would only benefit large clubs and channel wealth to the major car manufacturers."
Among the 12 founding members of #ESL, only Chelsea FC revealed no financial debt as of June 2020 (Liverpool FC have not yet disclosed their financials for the 2019/20 season). The reasons behind high levels of financial indebtedness vary from club to club: #SuperLeague pic.twitter.com/riGrhxq0zY

— KPMG Football Benchmark (@Football_BM) April 20, 2021
He's not wrong. As per KPMG's football benchmark report referenced above, over the past decade the staff-to-revenue ratio has hovered between 60 and 65% – a far from insignificant amount given that the vast majority of the staff spend will be on the players and head coach.
But in the year before covid, that number jumped to a record 67%. Given reduced revenues and only a selection of clubs – such as Barcelona – requesting a wage reduction from their staff, expect that number to be even bigger in the next set of accounts.
We are through the looking glass here. It's fair that the players who provide the entertainment are properly remunerated, but there's only a small echelon that do that, and the remainder have been dragged up by the insistence of agents and a tacit acceptance that it's the done thing.
It's nonsense. So what can be done about it?
Is a salary cap possible in football?
A conventional salary cap has always been met with opposition by the European Union, who deem it to be anti-competition. It is unlikely it could be pushed through in that form.
But what may be possible is a spending limit placed upon teams, one that is infinitely more realistic and can ensure clubs remain within their means. How exactly this would work and how impactful it could be considering the relative earning power of Middlesbrough versus Manchester United remains to be seen. But it would, at least, restore some kind of parity across the board.
READ MORE: Carlo Ancelotti wants a salary cap introduced in the Premier League
But what has to be recognised is a situation where a club like Reading, who spent 209% of their revenue on wages in 2019/20, is a farcical and unsustainable model that wouldn't be accepted in any other business in the world.
After all, we keep hearing that football is now a business – but it's not being run like one. Perhaps that's the first port of call in restoring order.
FIFA's Transfer Reform
FIFA's transfer reforms over the next few years are coming after agents, and they know it. If you hear the likes of Mino Raiola speaking out against something, it's almost certainly because it's going to curb their unchecked marauding through the game.
Agents, in 97% of cases, protect players from the clubs and allow their clients to maximise their earning potential. The remainder, however continue to gouge, incessantly, and it's became utterly untenable. And, frankly, not enough is made of player decisions to partner with these mercenaries, whose job it is to extract as much value for their clients via the clubs, and themselves.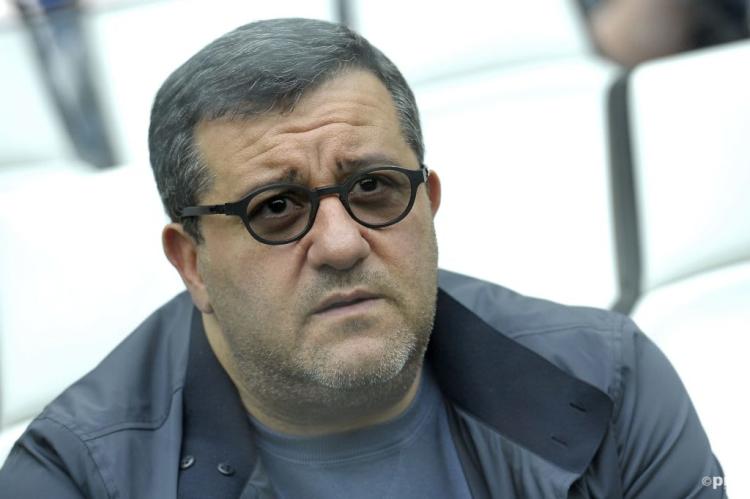 Raiola is rumoured to be seeking a fee in the region of €20m-€30m for facilitating a move for quite obviously one of the hottest prospects of his generation in Erling Haaland. Football needs to be asking what exactly he brings to that equation.
READ MORE: FIFA impose limit on agent commission among transfer reform
FIFA seems to be on it – whether that fills you with any confidence or not is debatable. But there are at least changes, not least FIFA's Clearing House, which will, it is alleged:
Increased financial regulation: A Clearing House which will control training payments
Squad Sizes: Prohibiting the hoarding of players at big clubs and address competitive imbalance
Protecting minors: Revamping 'trials' and 'training' systems to protect young players
Transfer Windows: Protect sporting integrity by harmonising the transfer framework
It's ambitious, and it's necessary, and was in the works well before the latest Super League developments. How it impacts the transfer system could manifest itself in positive changes or, as what usually happens, a compromise is reached. Agents are as powerful as ever and an acquiesce will likely likely be reached. Whether it does enough, who knows.
READ MORE: How the Super League planned to treble the revenue of the Founding Clubs
Squad sizes and football's calendar
Another massive problem is the football calendar and how there's zero desire to address it, something only further exacerbated by covid.
This season has been ridiculous, due to the 2019/20 campaign playing catch-up across the summer and the new season leading pretty much directly into it.
But the Champions League reforms, the introduction of additional competitions such as the UEFA Conference League and the long-mooted summer Club World Cup tournament, we are going to experience the stress of this season, every season. Pep Guardiola spoke about it again in the aftermath of the Super League collapse: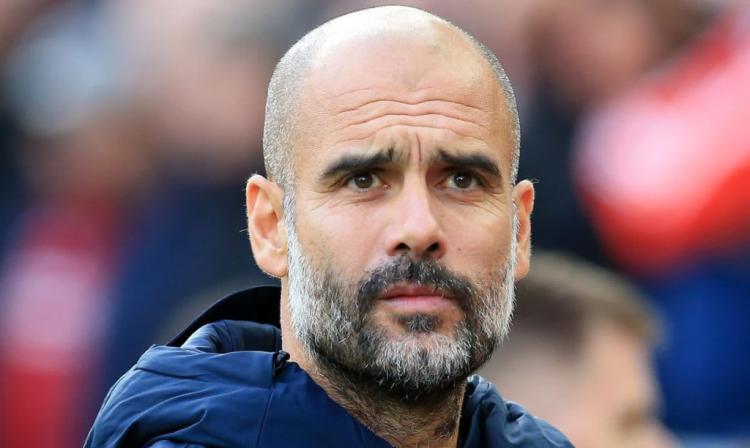 "Of course there will be more injuries. These guys finish an incredibly tough season, six days break then go to the national teams.
"We are going to play, we are lucky we're in the Champions League next season. It's a lot, honestly, we didn't have a midweek off. I cannot train them, just to handle the team as sharp as possible.
READ MORE: The Super League – how the hell did we get here?
"Every time we speak about it to UEFA, they say we take note but after more games. Then a new competition. It's like an actor or actress in a theatre going three times a day, they like to make a good performance but three times a day is too much."
UEFA say they are listening and then adding more and more games. This means that squads need to be much bigger to cope with the strain, and so that pushes up the amount spent on wages.
By reducing the number of games, we give teams breathing space. We allow squads to shrink and more emphasis to be placed on youth to fill the gaps. If we reduced leagues to 18 or even 16 teams, we allow for more competitive fixtures, more room in the calendar, and more time for everyone to take a breath every now and again.
Money spent on injured talent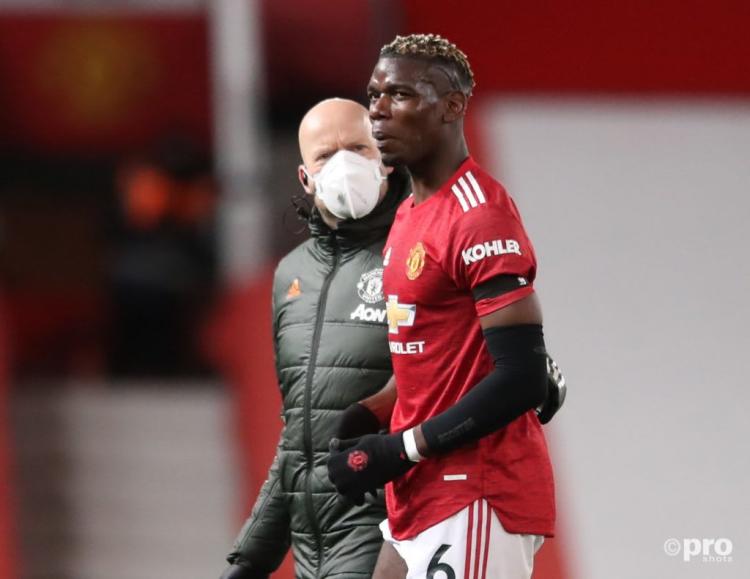 And there's also the fact that the more games there are, the more time these players spend out injured. AI companies such as Zone7 specialise in allowing clubs to manage the workload of their players. Their software will recognise if a particular player is 'high risk' and make a series of recommendations to modify their bespoke training schedule.
READ MORE: The numbers behind Real Madrid's injury-plagued season
This is another way that teams can reduce the amount they spend on injured talent – keep players healthy and happy is a massively cost-effective way to cut down on the football business' most significant sunk cost.
This, again, allows clubs to be more frugal with their spending; if they know with a good degree of accuracy how many 'lost' days they can anticipate, they can budget better.
Wages – reduce them, before it's too late
It may have taken the pandemic to realise the sheer folly of the direction we were heading, and the fact that we have state-owned clubs, such as PSG and Manchester City, who can seemingly spend with impunity and raise costs for everyone else, has made the issue worse.
So the solution needs to work for all teams at all levels. The playing field needs to be levelled and the players certainly aren't going to do it themselves. Who has got the method, and the power, to fix it?