The Super League: How the hell did we get here?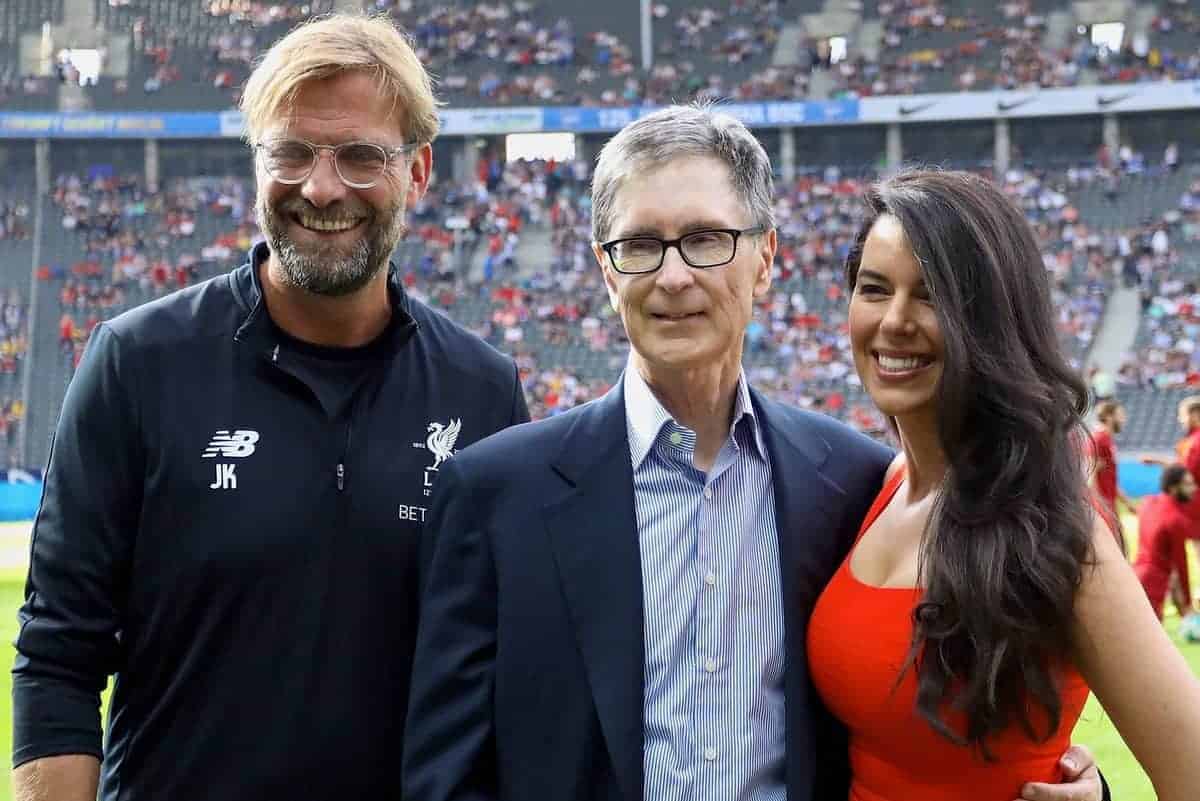 The Super League has been a thing as long as there's been European football. Constantly mooted as inevitable, numerous Champions League restructures have kept it at bay and allowed the status quo to be retained.
But then, coronavirus came. And with it came crippling losses. As renowned finance blogger Swiss Ramble points out, £1.2 billion was lost in 2019/20, and that was with most of that season playing out unscathed. There's an even bigger cashflow Armageddon coming when 20/21 accounts are released; no fans, less or no ticket sales, no merchandise, reduced broadcast rights, all on equal costs. It's been largely avoided by the fans because no-one wants to contemplate it.
There's a growing fear of what comes next, and so a desire to stabilise income year-on-year takes on increased importance. That means that not knowing whether £70-£80m for Champions League qualification will come is a risk they don't want to take.
Here's a clue as to why 12 clubs have signed up for a European Super League:

They lost a combined £1.2 billion in 2019/20 before player sales*

And that was for a season where only the last 3 months were impacted by COVID…

*Liverpool have not yet published their accounts pic.twitter.com/7o1ubiDX6z

— Swiss Ramble (@SwissRamble) April 18, 2021
Football club takeovers at the highest level from the likes of Roman Abramovich at Chelsea, Sheikh Mansour at Manchester City and QSI at Paris Saint-Germain may have given the impression that football clubs are purchased as playthings, loss-makers that are designed to bring big-name transfers to the fans and not much else.
Quite clearly in the case of these three sides, there's ulterior motives at play; sportswashing being one of the most predominant. But when American Private Equity firms get involved, they're not in it for the glory. They are in it for the associated revenue generation that comes with the glory. And if you can guarantee that revenue generation without even having any glory, well, that's the best case scenario.
A former league chief executive FootballTransfers spoke to commented: "They say never get into a business transaction where both sides have a completely different concept of the deal.
"Well, that is exactly what happens here. New owners, with new strategies, full of hopes and ideas for their new toy, with their five-year plans: they somehow miss that their customers don't see that as even close to their agenda.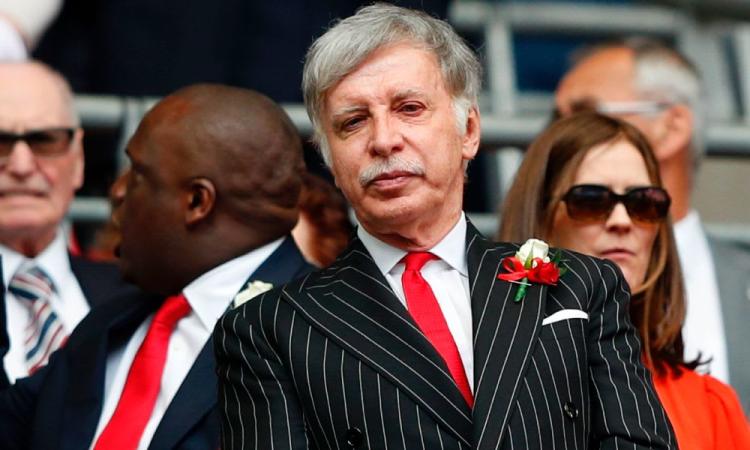 "Indeed, these people don't consider themselves customers in the first place. They are the soul of the club. They have no choice in their fandom and, hence, they are not customers, but apostles."
American owners, and franchise models
In the NFL, each franchise works within a system where broadcast revenue generation can be budgeted to a minimum because they all play (roughly) the same amount of games and there's no entry requirements. If your team sucks the season prior, they'll still be there the following year and what's more, the draft structure means you'll likely get a great prospect given to you to make you better.
That's European football's big problem. The Champions League is not guaranteed for the 'elite' and therefore revenue projections year-on-year cannot be guaranteed. Look at Arsenal – Champions League regulars for two decades, but now having to rely on the Europa League as an outside, back-door opportunity to muscle their way back in after more than four years away.
READ MORE: Gary Neville brands Super League 'a criminal act'
For Stan Kroenke and his investment group, that's really inconvenient. It's the same for the Glazers at Manchester United and John W Henry at Liverpool. They aren't used to this, so they want to close the door behind them and play among themselves.
It's either a fundamental misunderstanding of football on their part, or a scant disregard of its heritage. Gary Neville's impassioned speech on Sky Sports (a broadcaster part of the problem of inequality themselves) was everything the fan on the street thinks but it's unlikely to raise a ripple in the boardrooms that matter. For these clubs to appease investors, project revenue accurately and build a football franchise, they need guaranteed revenue driven by regular games against the other teams who also need the same.
The European giants
And what of the clubs without American owners? Well in Spain, Real Madrid, Barcelona and Atletico have been battered by a double salvo of dreadful squad building and coronavirus obliterating revenue streams. They probably feel like they have little choice but to hop on board.
READ MORE: Uefa condemn 'cynical' Super League project
There's precious little that Inter, desperate to find new ownership or Milan, in the doldrums for almost a decade now, can do other than sign on the dotted line, because this deal suits their 'history' angle rather than anything achieved on the field. And as for Juventus, well, Andrea Agnelli is one of the machiavellian architects of this, and has been pushing for it for years. With his team struggling in fourth, he's grown tired of having to be good at his job. He'd rather just be handed a cheque instead.
You can see why Agnelli wants a Super League. Why bother with being good at your job when you can just ringfence money.

I wasn't lying when I (and plenty of others) said Agnelli's entitlement is the biggest threat to footballhttps://t.co/UUxyKOp52a

— Paul Macdonald (@PaulMacdFC) April 18, 2021
PSG, Qatar, BeIn and their significant Champions League deal gives them a difficult situation, one they'd rather sit out, leaving Bayern Munich the anomaly, choosing to stand in the face of unadulterated arrogance. Would it be a Super League without them? Is it a Super League anyway?
Fans of every club have sat back and watched agitators trying to claim their pound of flesh from the game, because we all want a star-studded team and our shot at glory. But this was always the inevitable end point, where tradition and capitalism irrevocably diverge.
What football looks like on the other side remains to be seen.