The numbers behind Real Madrid's injury-plagued season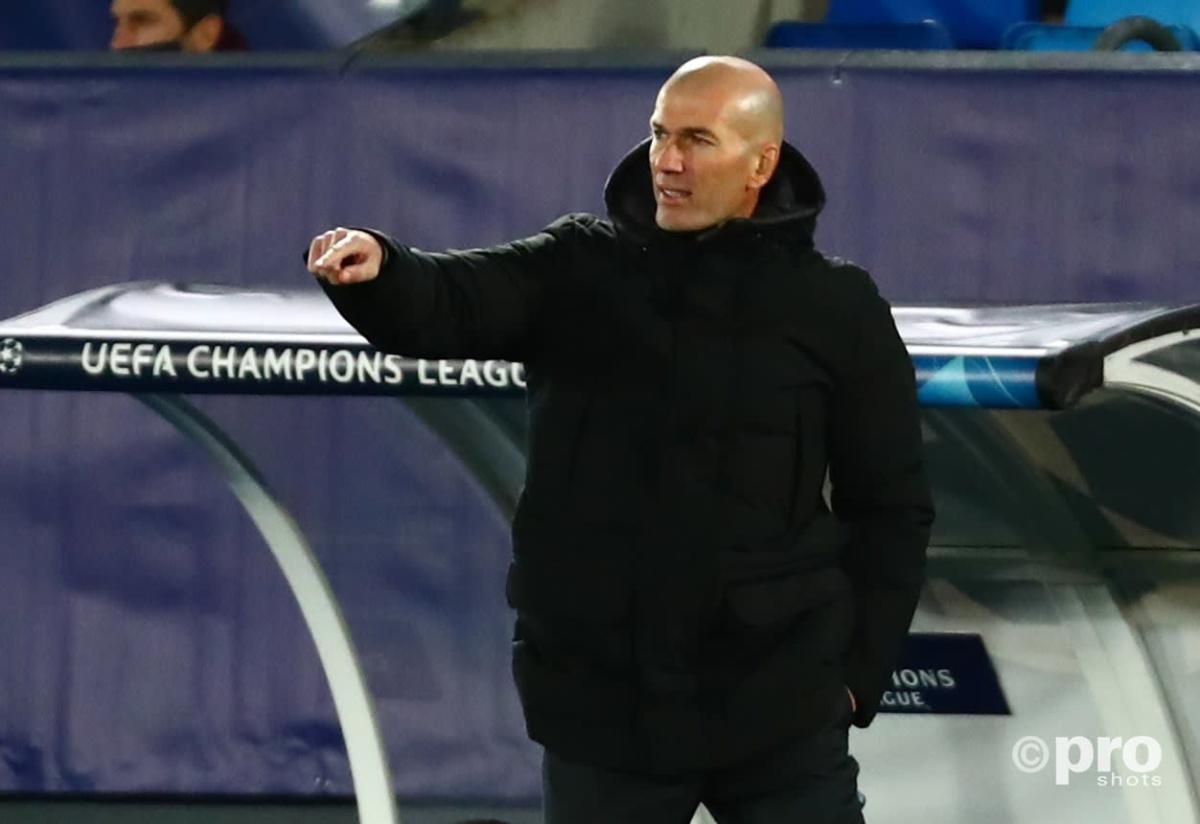 A recent report in Spanish outlet Marca has outlined Real Madrid's trouble with injured players this season, and the results are staggering.
This season, the club has accumulated a total of 41 injuries, and there's still three months of the season remaining.
The injury crisis goes some way in explaining why Zinedine Zidane's side have been mostly underwhelming this campaign, as the French coach can't find a consistency in his starting XI.
Zidane spoke about his side's injury issues only last week, after the win against Valencia in which right-back Dani Carvajal also limped out of action.
"I don't understand. There are a lot of injuries, I'm worried. When I lose a player, as a coach it bothers me. It's a relapse," Zidane told reporters.
"I'm sorry for Carva. He played 25 minutes very well and I'm upset because he's very important to us.
"But I can't explain the reasoning [behind the injury problems] to you. As a coach, having injuries is the worst. They've come back to hurt us again.
"I only hope that [Carvajal's injury] is a small one. We'll see what the injury is and for how long he'll be out for."
The scale of Madrid's injury problems are evident when laid out: 41 injuries, with 30 being muscular and 11 traumatic. Five players have had to sit out games due to testing positive for Covid.
Furthermore, 20 players have gone through the infirmary. If one was to calculate all of the days the injured players have had away from training and games, it would total an astounding 823. With 146 games also missed, accumulatively.
Although this is not unprecedented, in the last two seasons Madrid have had over 50 injuries per year, the highest in Spain.
By comparison, this season Barcelona and Atletico Madrid have had 25 and 16 injuries respectively.
The lack of consistency has no doubt affected Madrid's tilt at another La Liga title. They are five points behind city rivals Atletico, who also have a game in hand.
Marca reports that questions are being asked of the club's chief trainer, Gregory Dupont, following the latest string of casualties, with the paper reporting that his training workouts are the problem behind the injuries.
Madrid have lost four times this season in La Liga. They only lost three times in 2019/20 as they swept to the title.
"There are many injuries, but we will continue. I hope our players recover," said Zidane after the win against Valencia.