Why Real Madrid could let star trio leave for free to make way for Mbappe or Haaland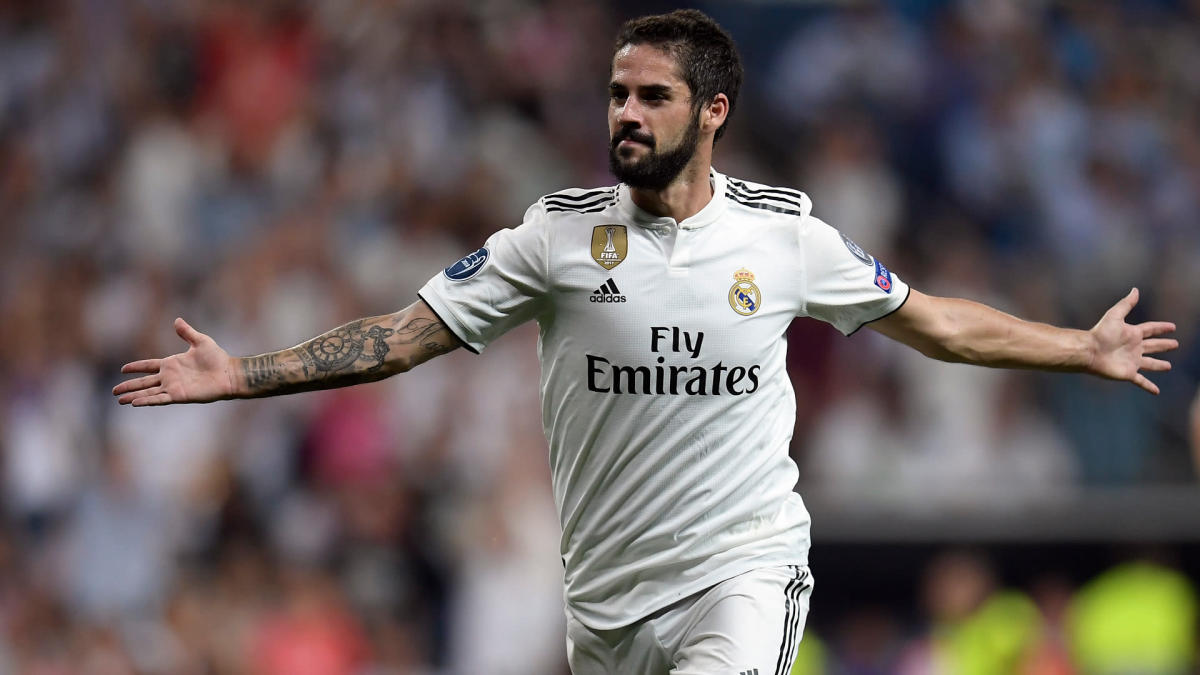 Real Madrid could be ready to release players such as Gareth Bale, Isco and Marcelo with no fee in a bid to fee up funds to sign either Kylian Mbappe from Paris Saint-Germain or Erling Haaland from Borussia Dortmund.
According to ABC, Los Blanocs are seeking solutions to make a big-name addition. Financial constraints, however, currently prevent them from doing that.
Madrid presently have numerous players on big money playing little or no part for the first team.
Isco is presently out of favour, while Marcelo is playing second fiddle to Ferland Mendy in the left-back role. Bale's case is even more complicated. Not only is he on loan at Tottenham Hotspur – a deal unlikely to be made permanent – but he will be a non-EU player next season. Real Madrid already have a full complement of such stars.
All three have deals expiring in 2022, but with the market having taken a major blow due to the coronavirus crisis, there is next to no chance of selling stars with such hefty contracts.
With that in mind, Madrid are ready to cut their losses on these players and allow them to go for nothing.
Why this approach makes sense for Real Madrid
This may appear to be a nuclear option for Real Madrid, but it is one that makes sense if they want to sign a star like Mbappe or Haaland.
None of Bale, Isco or Marcelo is likely to have a big role to play at the Bernabeu next season, while they would eat a large portion of the wage bill up simply by sitting on the bench or perhaps even in the stands.
Bale, for example, is reportedly on £18.5 million per year, putting him the second highest earner in the squad behind only Eden Hazard. Meanwhile, Marcelo is on £7.2m and Isco on £5.9m. It is easy to see how could quickly allow them to free up wages for one of their superstar targets.
Equally, though, even in these circumstances, it will be difficult to find teams to take these players. Bale and Marcelo, particularly, are struggling to justify such astronomical wages and there are no clubs in the world with such money to burn.
Isco, meanwhile, has been linked with Arsenal and Everton in the recent past.
This approach, therefore, may rely on these players being willing to take a significant wage cut – unlikely – or Madrid having to cover a portion of their wages in the year ahead, as Barcelona are presently doing with Luis Suarez at Atletico Madrid.