Zidane offers transfer update on Marcelo and Arsenal target Isco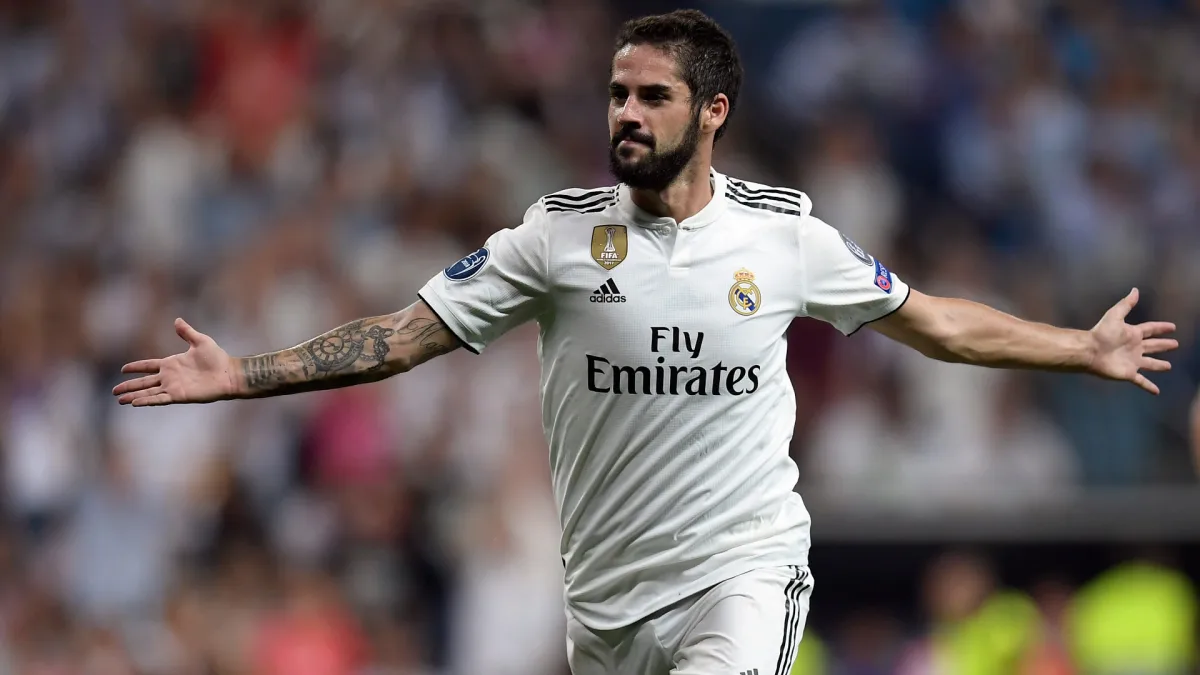 Real Madrid head coach Zinedine Zidane has reiterated that he is still relying on Isco and Marcelo.
The pair continue to be linked with moves away from Los Blancos in the January transfer window.
Isco has been linked with a potential move to Arsenal, who are craving someone with his creativity. Everton were also associated with him, though those links were soon scotched.
However, reports in Spain suggest that the player wants to move to Sevilla. Isco's hopes are set to be foiled as Zidane is blocking to the move. Instead, Madrid are set to allow the Spain international midfielder to depart in the summer.
Marcelo, meanwhile, has fallen out of favour in recent times, with Ferland Mendy now the preferred option at left-back. The Brazil international has failed to feature in seven successive games.
Nevertheless, Zidane continues to insist that he wants both men in his squad.
"I count on all my players," he said. "They are Madrid players. I don't think about whether they want to leave or not, I can't control it. What I can say is that they are very connected, they train very well."
READ MORE:
Indeed, Marcelo has worked hard over the Christmas period in a bid to force his way back into the team. He has teamed up with Adolfo Madrid, a personal trainer, in a bid to get back into peak condition and has been showing off his workouts on social media.
"The players are all training well," Zidane said. "They are all very professional and very serious. I am glad to see the team and everyone connected. They will have the opportunity to play and we will try to continue in this line."
Meanwhile, Madrid are set to be boosted by the return of Eden Hazard for the match against Eibar on Wednesday.
"Eden will be here tomorrow and the idea is for him to play a little," Zidane said. "The idea is for him to play and take advantage of Eden."
That fixture will be Madrid's last before the 2021 January transfer window opens.