'Sign Haaland before Mbappe,' Real Madrid legend tells Los Blancos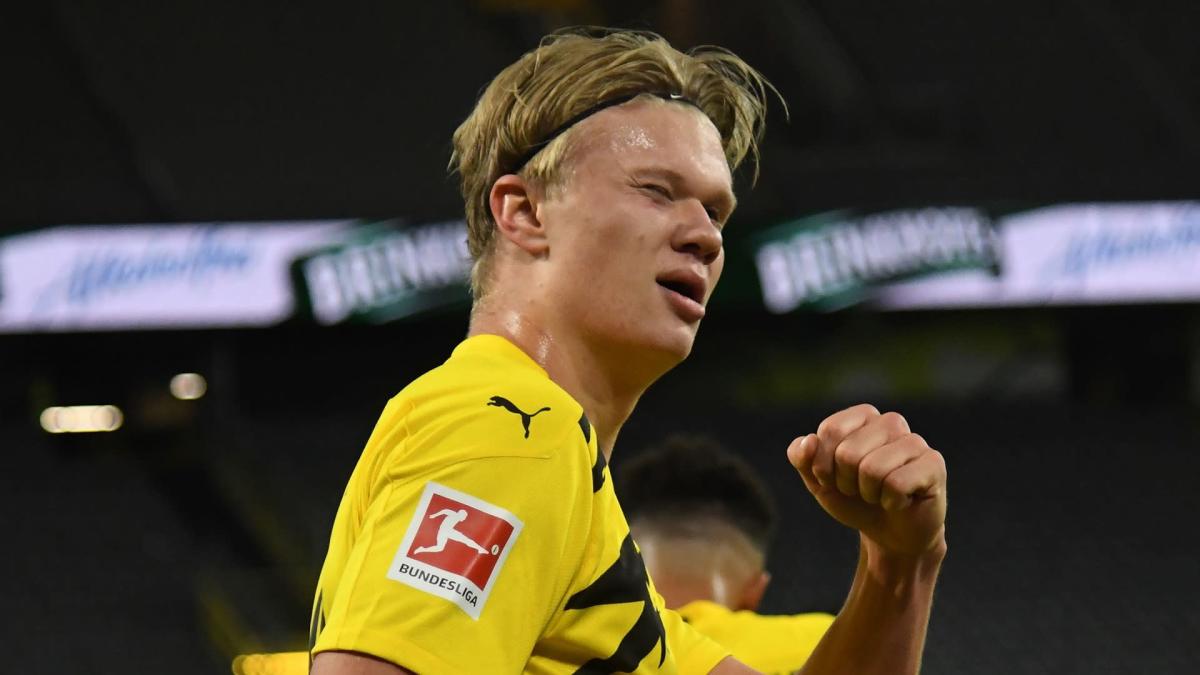 Real Madrid should target a deal for Dortmund's Erling Haaland before they consider Paris Saint-Germain ace Kylian Mbappe, according to club legend Jorge Valdano.
Los Blancos continue to be heavily associated with Mbappe, who is out of contract in 2022.
Valdano, however, believes that it would be shrewder to prioritise a move for Haaland, who could become available in the summer if his Dortmund side miss out on Champions League qualification.
"I would sign Haaland before Mbappe," he told Onda Cero. "He moves in small and large spaces and is scoring a lot of goals with regularity. Bearing in mind that Mbappe is a crack, I am very impressed with Haaland. He scores all types of goals."
Madrid are believed to want both players, so it may not be a case of one or the other when the summer arrives.
Isco still important to Real Madrid
Valdano, who also suggested that Arsenal-bound Martin Odegaard has given up fighting for a first-team spot too easily to ever become a regular at Real Madrid, has underlined the importance of Isco at the club, meanwhile.
"Toni Kroos and Luka Modric are playing many minutes with outstanding performances in both cases," he said.
"Real Madrid are being supported by the entire midfield, because we forget Casemiro, who is already an authority within the team, both in terms of his play and spiritually speaking.
"And if you are without Modric and you are without Kroos one day, that's where Isco is, and nothing else. It will be essential to have Isco because of Fede Valverde's injury."
Isco has been linked with a January move to Everton, though those rumours were quashed by the Merseyside club.
Real Madrid lie second in La Liga, seven points behind leaders Atletico Madrid, having played an additional game.
They are three points better off than Barcelona, though head coach Zidane finds his role under some scrutiny after an uncharacteristically disjointed start to the season.
Real Madrid will play Levante on Saturday in their next outing.