Fabregas: Why I left Barcelona to join Arsenal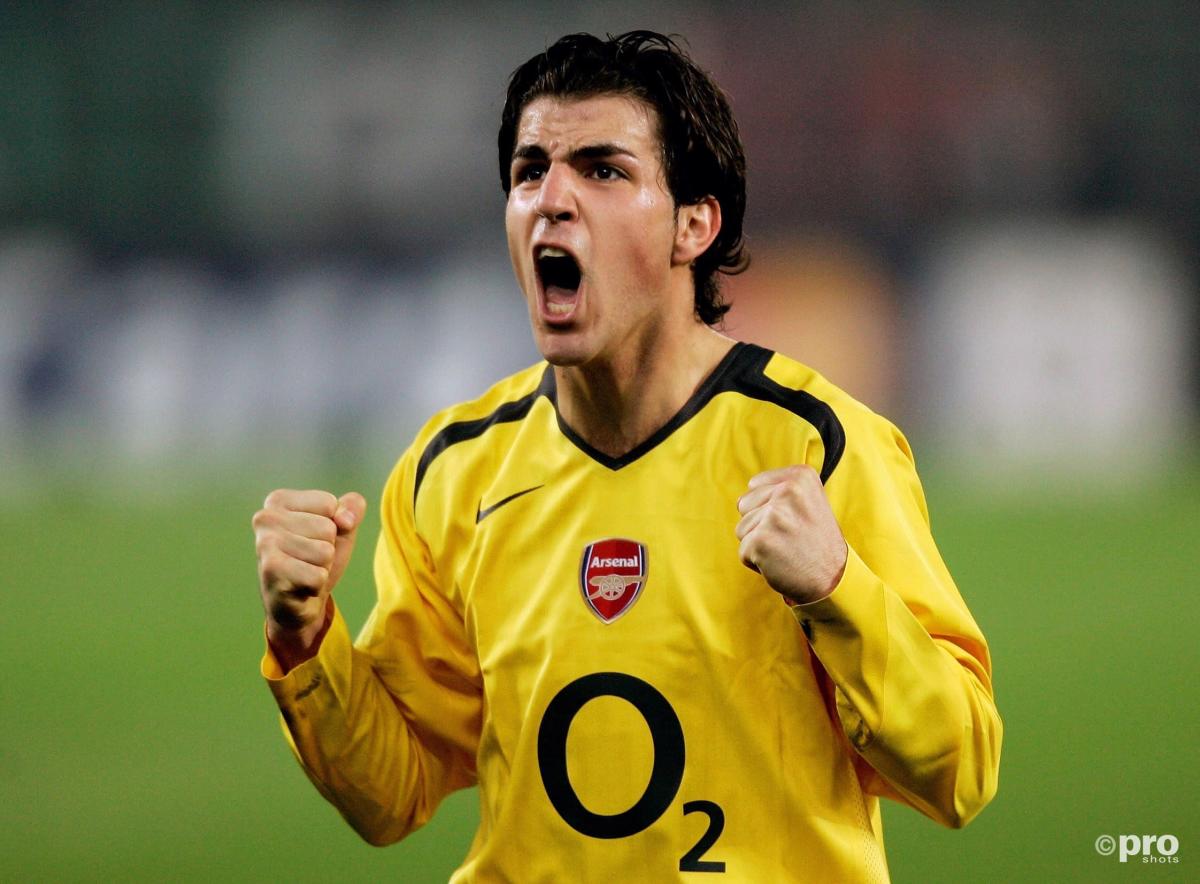 Cesc Fabregas has explained why he elected to leave Barcelona and join Arsenal when he was aged just 16.
Fabregas was a revelation at Arsenal, where he played from 2003-2011. He turned out on 303 occasions for the club and scored 57 goals.
He became such an instrumental figure for the Gunners that Barcelona spent years chasing him to re-sign at a period in which the Catalan side were at their best.
Fabregas has opened up on why he left Camp Nou to join Arsene Wenger's side in the first place.
Quizzed by L'Equipe Mag over the big chance he was taking, Fabregas replied: "All of life involves risks: as soon as you change, city, job or house.
"I've always had clear ideas and I knew that it would be very difficult for me to breakthrough at Barcelona.
"In front of me there were Andres Iniesta, who was 19 and had not debuted yet. Xavi was there, too, and was not yet at his best. Mikel Arteta had to leave to join Paris Saint-Germain."
Fabregas would ultimately return to Barcelona in the summer of 2011 and would spend three rather successful years at his childhood club. At that time, he featured in tandem with Iniesta and Xavi. He played 151 games and scored 42 goals for the Blaugrana.
He then moved back to England with Chelsea, where he spent four-and-a-half further years before making the switch to France with Monaco, where he currently plays.
Now 33, Fabregas is typically a replacement for the Stade Louis II outfit, who are pushing for a place in next season's Champions League.