Manchester United won't miss Pogba – Berbatov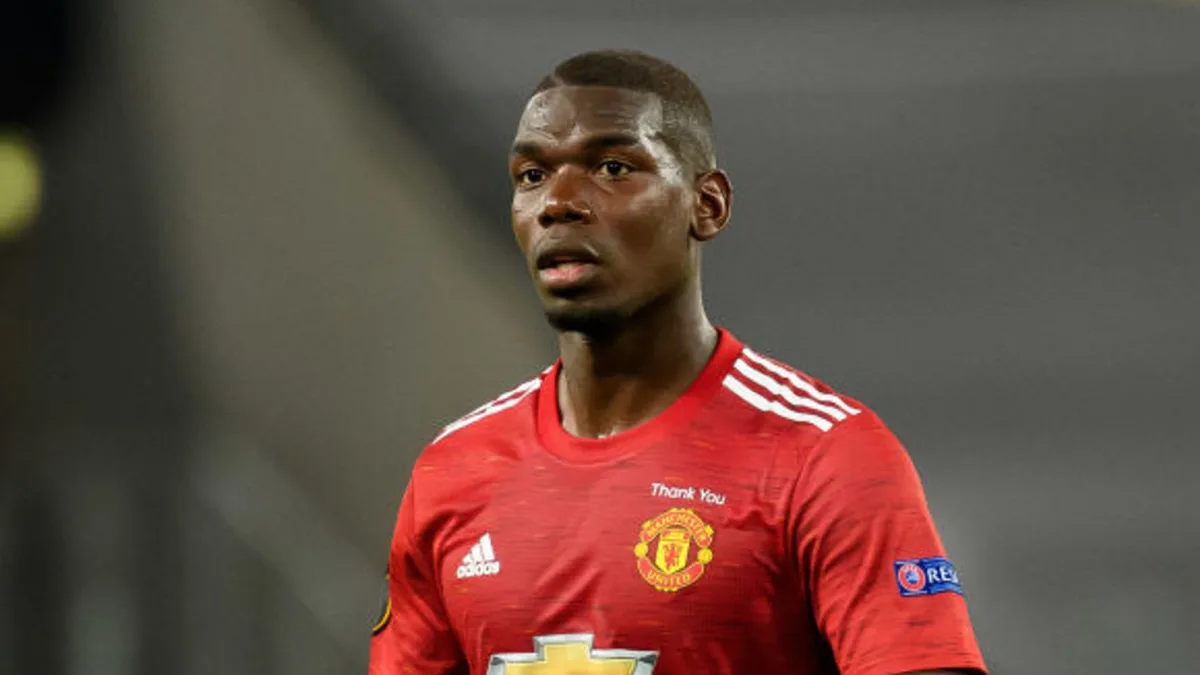 Manchester United won't miss Paul Pogba were he to leave, Dimitar Berbatov believes.
A combination of injuries and poor form have seen the Frenchman start just six games under Ole Gunnar Solskjaer this season.
And further doubt was cast on the player's Old Trafford future this week as a result of comments from his agent.
Claiming his client is 'unhappy' at United, Mino Raiola talked up the possibility of a January departure.
But, while that bombshell was poorly received by fans and pundits alike, Berbatov is of the view that Pogba would be no great loss.
READ MORE:
He told Betfair: "Mino Raiola's comments about Paul Pogba being unhappy were very poorly timed, right before a massive match in the Champions League. That isn't ideal and I'm sure it would have been felt in the dressing room before the game.
"I don't think Pogba would have known what Raiola was about to say, which is embarrassing for the player. At the end of the day the agent is working for the player, so the agent should do what the player tells him, it doesn't matter who you are – you work for the player.
"It was the wrong way to do things, it created a big fuss which was totally unnecessary before a match. On the other hand, if Pogba did tell his agent to say those things then it's obvious that something isn't quite right.
"I can understand if Paul is not happy, I bet he isn't because he isn't playing, it's obvious, when he comes on as a sub and has very little game time he won't be happy.
I can understand if Paul [Pogba] is not happyDimitar Berbatov
"If this situation continues then I think it's best if they part ways because, in the last few games, Solskjaer's lack of confidence in Pogba has been clear.
"At the same time, we do have to take into account that he is coming back into the team after testing positive for coronavirus, so this could also be a factor, but if he is genuinely unhappy and he continues to be left out of the starting XI, then I think it's best for him to move on.
"If he is in his best condition and in his best form then United will miss him, but if he continues in the form he is in then he won't be a miss at Old Trafford."
'Take the Europa League seriously'
United's hopes of Champions League glory were extinguished for another season on Tuesday as they crashed out in the group stages thanks to defeat at RB Leipzig.
However, they will be able to take part in the Europa League from next year on, and Berbatov is keen to see them attack that tournament.
"For me that competition should be up there with the others in their list of priorities," he added.
"They are sixth in the league now, although they are climbing up the table and still have a lot of games to play. They have a chance to surprise people by making good on what they have in front of them to play for.
"People should take the Europa League seriously because at the end of the day it's a trophy that a team can win, I'm sure when United won it last time the feeling was great."