Lionel Messi to PSG: Why it could happen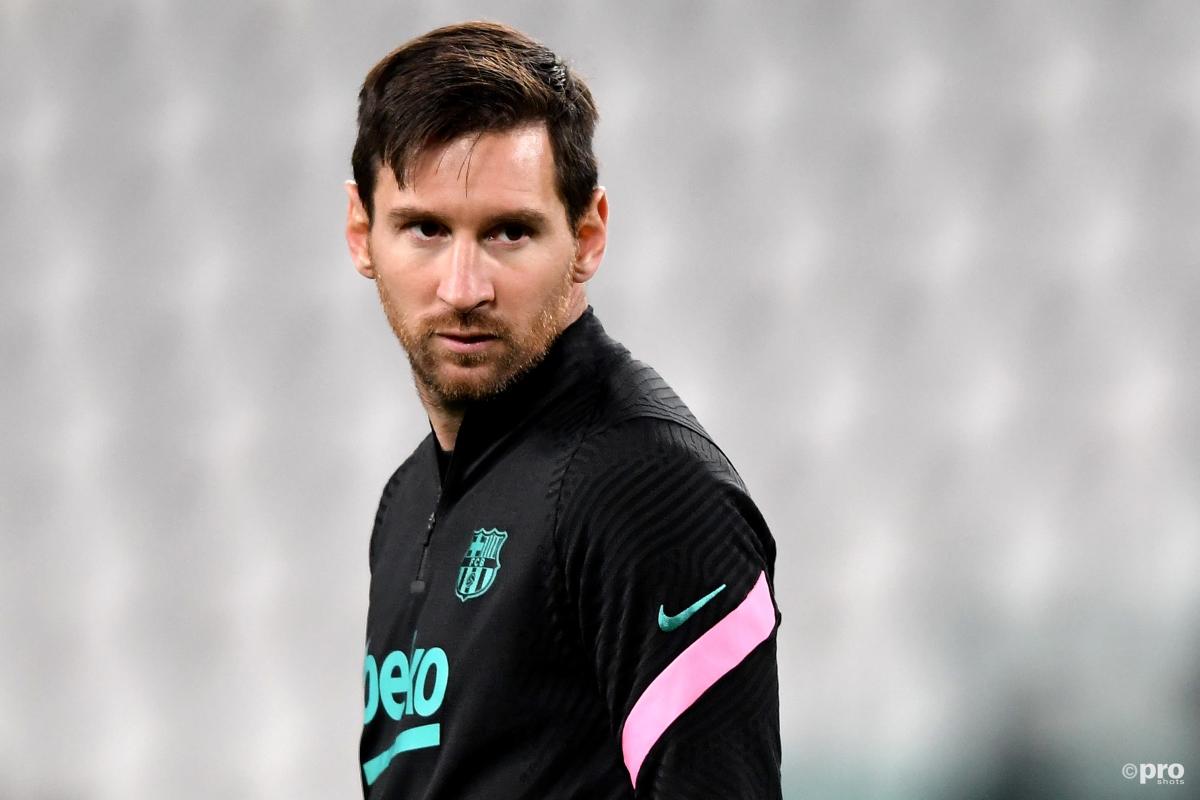 Lionel Messi's time with Barcelona appears to be drifting to an abrupt end – and Paris Saint-Germain are ready to take advantage.
The Argentine's deal at Camp Nou will expire in June, and with the prospect of a pay cut and an uncompetitive team, the 33-year-old is understandably concerned about the future prospect of the club.
Manchester City were initially the favourites to sign the six-time Ballon d'Or winner.
PSG, however, have taken over that mantle. Indeed, the Parisians are so confident that a deal can be brokered, they have braced their retail outlets for a surge in interest.
Here's why Messi to PSG is a deal that can happen.
Money, money, money
With Barcelona in financial turmoil, it has been widely suggested that Messi would have take a significant pay cut if he were to sign a new deal to stay with the club.
The Argentine earns close to £1m per week when his salary, image rights and bonuses are considered – not the sort of money anyone would give up easily.
If anyone can afford those eye-watering sums even in the aftermath of a pandemic, it is surely Qatari-owned PSG.
And that could put them at the front of the queue if Messi is to depart Camp Nou.
READ MORE:
Champions League dream
Messi has lifted the Champions League on four occasions throughout his incredible career but the last of those came alongside Neymar in 2014-15.
PSG, meanwhile, have never lifted the trophy in their history, and the club's owners are keen to legitimise their sporting project with Europe's biggest prize.
The French champions reached last season's final only to lose out to Bayern Munich but could see Messi as their best hope of going one step further.
European glory would be the number one priority of any union between the two parties.
Meanwhile, such heights simply do not look attainable at Barcelona.
New challenge for Messi
If there is one area where Messi falls short in those constant comparisons with Cristiano Ronaldo, it is in his failure to transfer his talents to a new league.
Unlike Ronaldo, whose career has featured stints in Portugal, England, Spain and Italy, the 33-year-old has only ever played for Barcelona.
The chance to try out something new and, perhaps most importantly, prove that he can do it anywhere in the world might well appeal.