Where would Lionel Messi fit in at Paris Saint-Germain?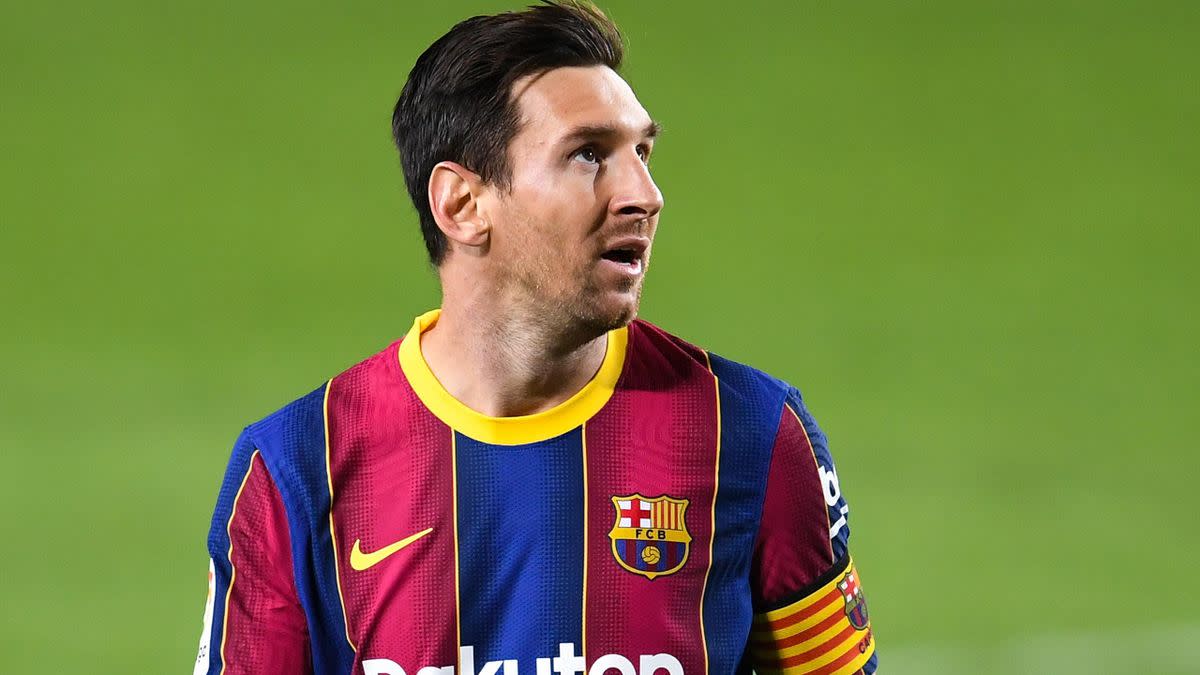 The prospect of Lionel Messi leaving Barcelona in the summer and Paris Saint-Germain is one that is increasingly gaining in traction.
Ever since Neymar spoke out after PSG's Champions League victory over Manchester United, the Argentine has looked increasingly bound for the City of Lights.
The Brazil international is campaigning to be reunited with Messi and with Barcelona unable to afford the wages of both, the only logical way this could happen is in Paris.
Indeed, Rivaldo, who turned out for Barcelona in his distinguished playing career, believes that an agreement may already be in place.
Officially, though, Messi is out of contract at the end of the season and will be able to speak to other clubs about a potential summer free transfer from January.
So, would PSG be a good fit if he does decide to end his 20-year association with Barca?
One look at Thomas Tuchel's starting XI on Wednesday evening suggests there is a clear opening for the six-time Ballon d'Or winner.
At Old Trafford, the visitors named a three-man attack featuring Kylian Mbappe, Neymar and Moise Kean.
And, while the latter has impressed in the early stages of his stay on loan from Everton, scoring six times in 10 outings, he is not yet in the class of his two fellow forwards.
How Messi could line-up with PSG
In Paris, Messi could take on a central role flanked by two of the most dangerous attackers in the European game.
It would be a similar setup to the one that saw Barca lift the European Cup in 2015 with the Argentine supported by Neymar and Luis Suarez.
PSG are one of very few clubs who could afford to take on Messi's wages and, if they are serious about finally winning that coveted Champions League trophy, could his salary as a worthwhile expense.