Rivaldo: Neymar's comments suggest a deal with Messi is already in place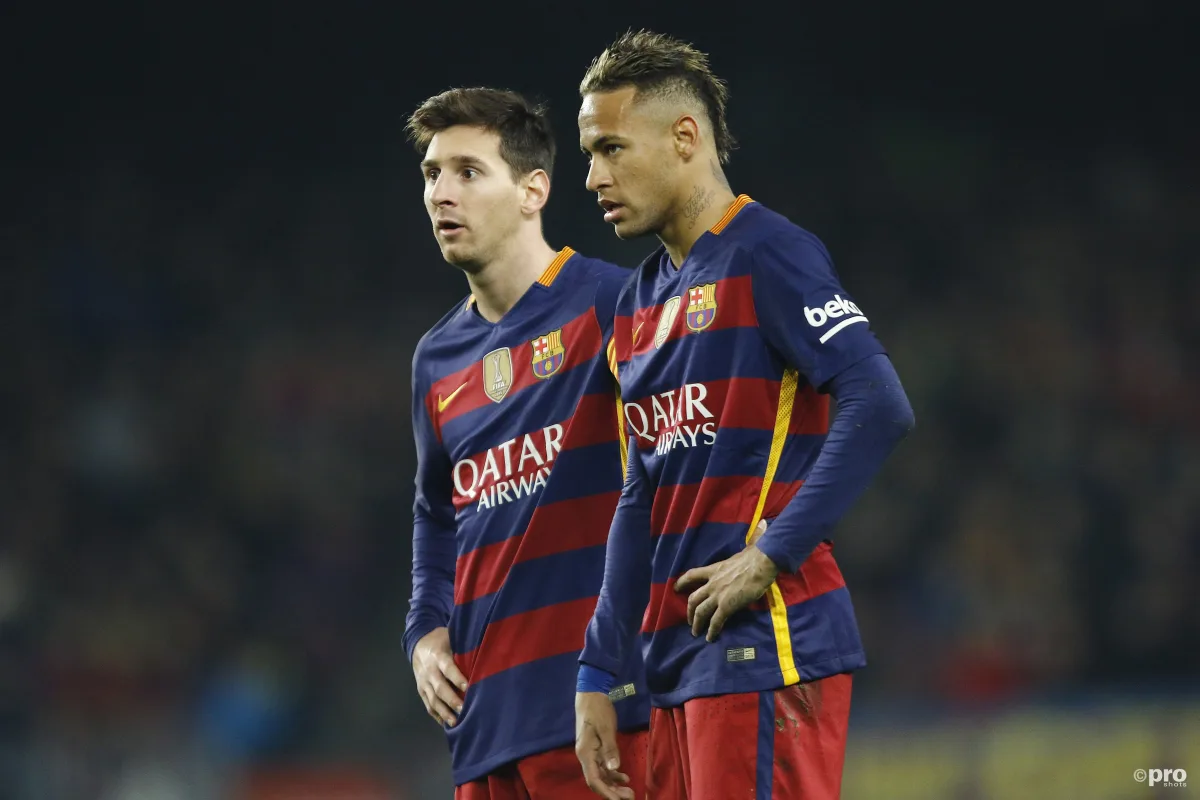 The only reason Neymar would reveal his desire to play with Lionel Messi next season is if he already knew the player was moving to PSG, claims former Barcelona forward Rivaldo.
The Brazilian international dropped a huge transfer hint following his side's victory over Manchester United on Wednesday, when he indicated that he wanted to team up with his former striker partner next season.
The Argentine forward is out of contract at the La Liga side at the end of June and will be available to move on a free transfer at that point.
And Rivaldo believes Neymar's declaration is a sign that a deal has already been agreed between Messi and the French club.
READ MORE:
"When Neymar says that he wants to play with Messi again, he must know something about a possible signing of Leo by PSG," Rivaldo told the Spanish press. 
"And, honestly, it would be great to see them together again, even at PSG.
"I don't think Neymar would just say that. What's up? Surely he knows something about negotiations or conversations with Messi.
"Messi and Neymar are friends and they talk a lot, so Neymar knows well that Messi is running out of time [on his Barcelona contract]. I think he's putting pressure on PSG to sign Leo for next season."
Neymar's comments certainly suggest the two players may be aiming to play together next season, meaning the Brazilian either pushes through a move back to Barcelona or Messi makes the move north to Paris.
Yet, considering Messi's public desire to leave the club last year and Barcelona's financial troubles since then, Rivaldo believes it's far more likely that PSG will step in and make Messi and offer that he wouldn't surely refuse.
"It's the ideal time for PSG to try," Rivaldo added. "They wouldn't have to negotiate or pay a transfer fee to Barcelona.
"They have his friend Neymar to use. If they play together again, they could fight for another Champions League."We have to wait, but I do think it's possible."