Messi must take pay cut to stay, says presidential candidate Emili Rousaud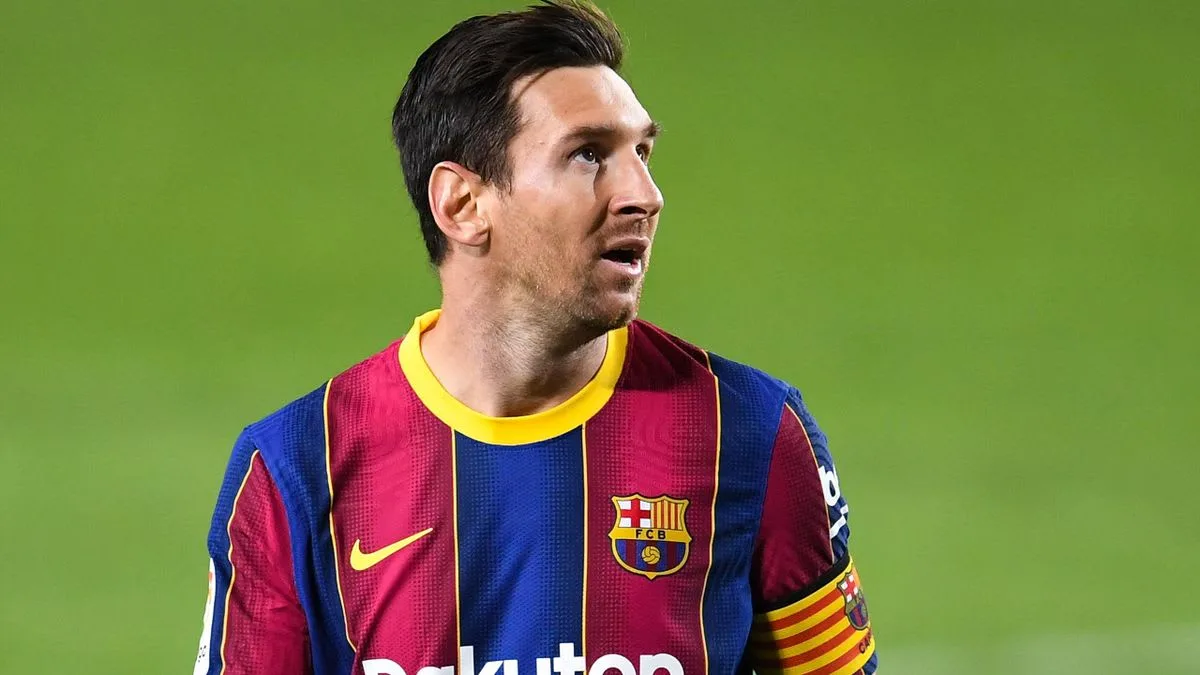 Lionel Messi's future at Barcelona continues to hang in the balance, and one Barcelona presidential candidate has said the Argentine will leave if he doesn't take a pay cut.
Emili Rousaud is in the running to replace Josep Maria Bartomeu as president next month, and said due to the current financial climate the Argentine will need to lower his salary.
"Right now, with things as they are, it's unsustainable," he said.
"We'll ask him to make the sacrifice. If there's no agreement, then Messi will leave."
Messi appeared out the door in the summer and his contract situation has continued to dominate headlines in the background of Barcelona's floundering season.
The Blaugrana currently sit nine points adrift of top spot in La Liga and finished second in their Champions League group behind Juventus, with a round of 16 tie against PSG beckoning in the new year.
Ronald Koeman is under pressure to perform as manager while off-field distractions continue to cloud the action on the pitch.
Rousaud paid tribute to the impact Messi has had on the club, admitting the No.10 has "written the most brilliant pages in the club's history," but also said the club must come first.
"We'll make every effort to make sure he stays, but always with the interests of the club first," he said.
Barcelona face league leaders Real Sociedad on Wednesday night, with the chance to move six points behind them with two games in hand if they can win at the Nou Camp.