Kante praises Chelsea squad: 'The new players don't feel new'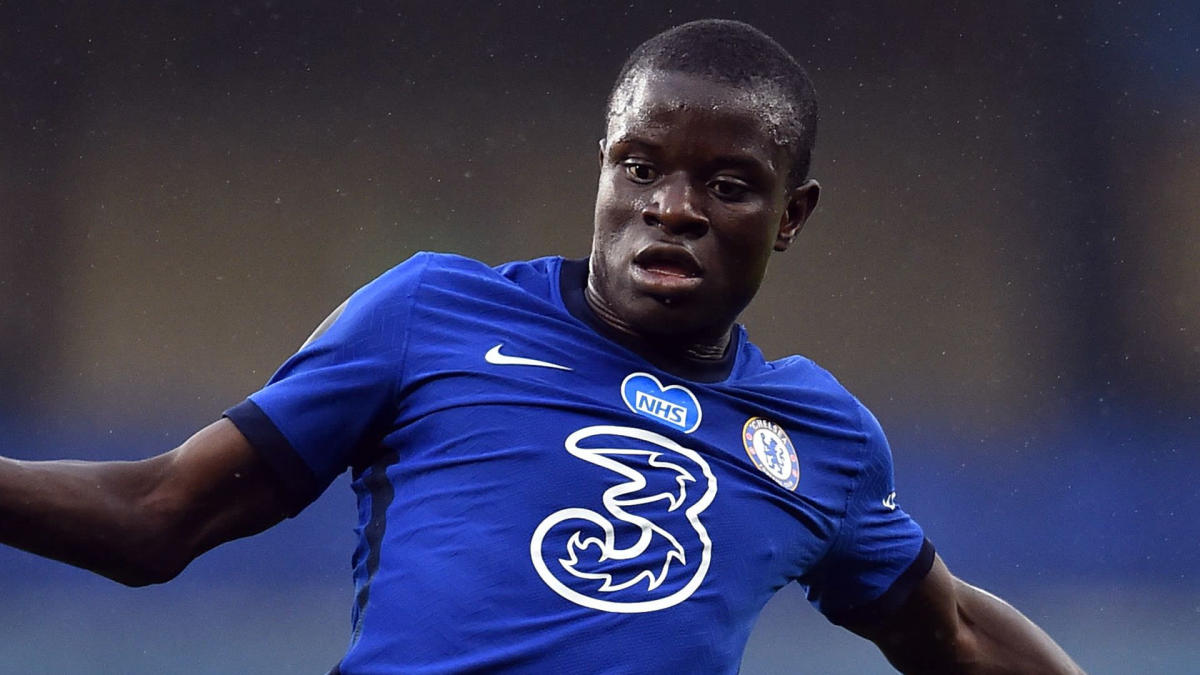 N'Golo Kante has praised the efforts of Chelsea's raft of signings in the summer to quickly adapt to life at Stamford Bridge, saying the new recruits don't feel like they have just arrived.
When Frank Lampard was appointed Chelsea boss, he had to contend with a transfer ban, unable to make new signings.
However, in 2020, the Blues made up for lost time by splurging over £220m on transfers.
Chelsea transfers 2020/21:
| Player | From | Fee |
| --- | --- | --- |
| Kai Havertz | Leverkusen | £72m [€79m] |
| Timo Werner | RB Leipzig | £47.7m [€52.3m] |
| Ben Chilwell | Leicester | £45.2m [€50m] |
| Hakim Ziyech | Ajaz | £36m [€39.5m] |
| Edouard Mendy | Rennes | £21.6m [€23.7m] |
| Malang Sarr | Nice | FREE |
| Thiago Silva | PSG | FREE |
It took a few weeks before the new players started to gel, but all are now looking comfortable at Stamford Bridge.
Defensive frailties were a worry in the early matches, but Thiago Silva, Ben Chilwell, and Edouard Mendy have helped to create a solid unit to complement the vast attacking talent the Blues have in the final third.
Chelsea have lost just once this season, at home to champions Liverpool in the league, but have won eight of their last nine.
Kante reckons part of the season for their supreme form is that the new players have now integrated into the squad.
"For sure we have a beautiful squad,' the World Cup winner told the official club website.
"Everyone is involved. As players we know what is required to be part of the starting 11 and on the bench, because many players have shown that even with less time they play very well. It's for the manager to decide but as soon as we are on the pitch, we try to give the best for the club.
"We had some new players coming in this season and so far they are doing very well. They feel good and we feel good with them. Now they are part of the team we don't see them as new players because everyone is in a good mood and has the desire to do well for the club.
"This season there are a lot of teams at the top of the table with not many points difference,' he adds. 'It means this season is open for everyone so it's good for us to keep up in this part of the table.
"We are in a good position but this season is still young."
Chelsea are now up to third in the league, just two points behind leaders Tottenham, while they have already successfully qualified as group winners in the Champions League.