Arsenal target Aouar deserves to be punished by Lyon, says Garcia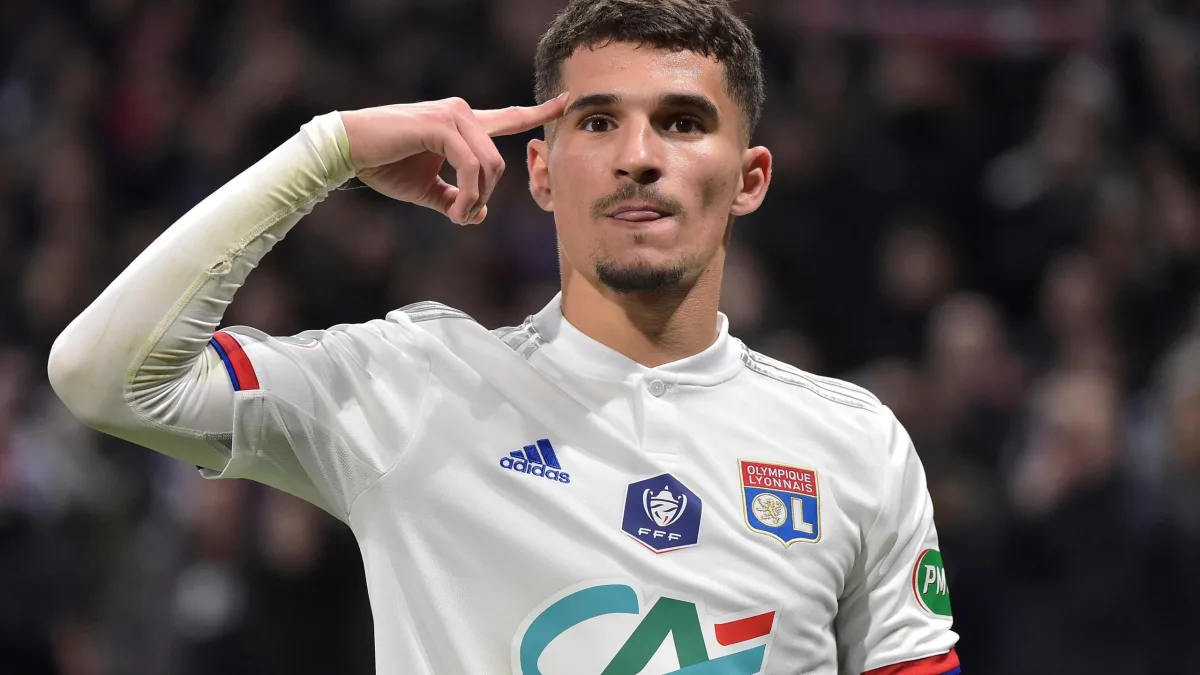 Lyon head coach Rudi Garcia believes the club were well within their rights to punish Houssem Aouar for refusing to cool down with his fellow subs after the match against Angers last week.
Garcia's men won 1-0 away from home, but star playmaker Aouar, who was strongly linked with a move to Arsenal in the summer, didn't see a minute of action.
Article continues under the video
He was then asked to perform a fitness cool down alongside the other players who didn't feature, only for him to refuse.
Lyon have subsequently removed Aouar from the squad for this weekend's match against Reims as punishment.
Garcia, who will now not be able to call on Aouar either from the start or the bench, believes the punishment was justified.
"I'm only going to say this once. It was logical to give him a sanction," the former Roma boss said on Friday.
"I suggested some myself. The club decided to remove Houssem from the squad for Sunday's match. So we'll play it with the squad at my disposal and of course I respect the decision of the club. My opinion is that this kind of case should be resolved internally."
Team-mate Karl Toko-Ekambi was also asked about the incident, and believes Aouar will learn from his "small mistake".
Aouar: Snapshot
"Quite simply, he made a small mistake," Ekambi said.
"The club has made a decision, which we must respect. It's not for us to comment on that. Houssem took it well. He trains well and that's the main thing."
Aouar enjoyed a string of excellent performances in the Champions League last season as Lyon reached the semi-finals, and it was his outing in Europe which catalysed interest from other clubs in Europe.
Man City and Arsenal were the two clubs letting their interest known to the highest degree, with the Gunners even bidding for Aouar.
They were unable to come to a negotiated price for the player, though, and ended up signing Thomas Partey from Atletico Madrid instead.