Chelsea transfer news: Could Jorginho return to Napoli this summer?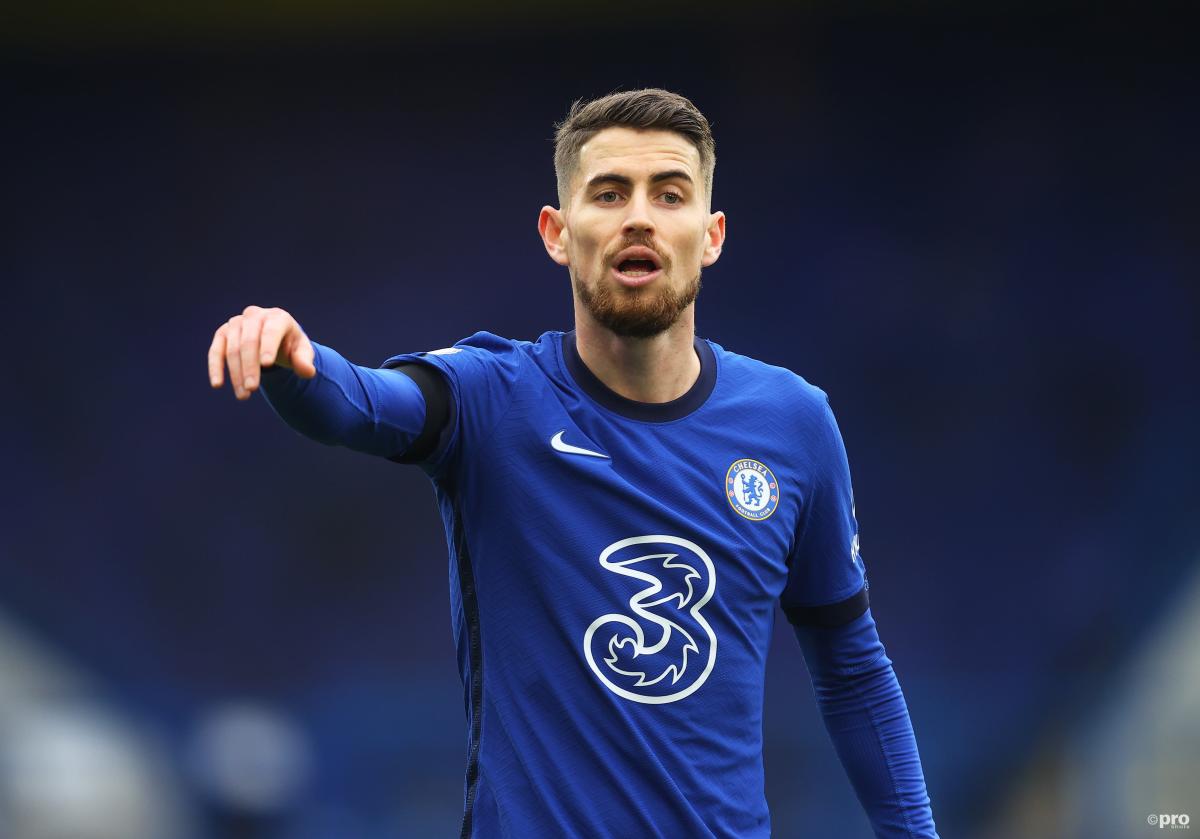 Chelsea midfielder Jorginho has fuelled speculation that he may want a return to Serie A at some point in his career.
The midfielder is in his third season in England, and has re-found his mojo under new Chelsea coach Thomas Tuchel.
Jorginho appeared on Canale21 recently along with former Napoli midfielder Marek Hamsik, and spoke about how much he missed living in Italy.
"There are no words to describe how much I miss Naples," said Jorginho. "Who wouldn't miss Naples? It's so cold in London, they don't even know what the sun is!"
Indeed, the Brazilian midfielder's agent has also spoke on the matter recently and didn't rule out a return to Napoli, where he played from 2014-18.
"If Napoli will make an offer, we'll evaluate it," Jorge Santos told Italian radio station Radio Marte. "He had a great time in Naples and he has many friends over there."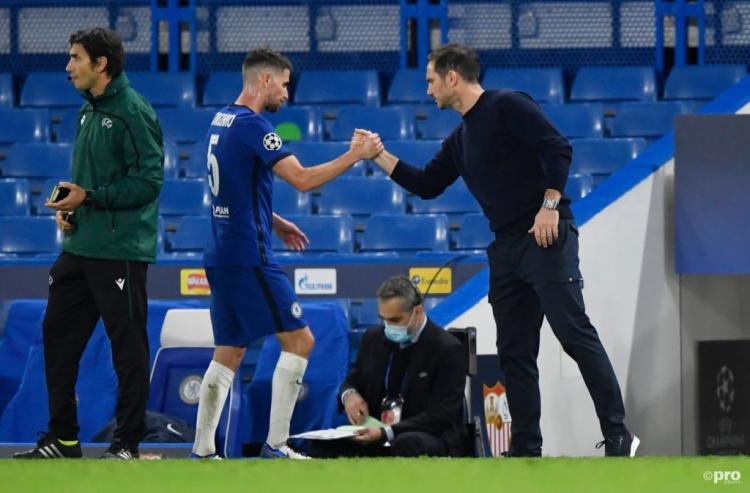 Why a Jorginho return won't happen
As much as he misses the Neapolitan weather, the chances of Jorginho returning to Napoli are slim.
His contract at Stamford Bridge doesn't expire until June 2023, leaving Chelsea in a position to demand a significant fee for the 29-year-old. A fee that Napoli won't pay.
Napoli are likely to miss out on Champions League football for next season, and will be forced to sell off some of their marquee players, including, Kalidou Koulibaly.
Furthermore, Napoli don't need a player of Jorginho's characteristics in their present team, as they already have the likes of Diego Demme, Fabian Ruiz and Piotr Zielinski who are confident passers of the ball.
Gennaro Gattuso's side are missing someone in the mould of former midfielder Allan, now at Everton, more so than Jorginho.
They lack an aggressive midfielder who can press the opposition. And so a ball-playing Jorginho is not what they need at the present time.
Jorginho had been linked with a move to Juventus last summer, where he would've been needed much more than by his old side.
However given how bitterly cold Turin can get in winter, it would've been interesting to see how he would've coped with the Piedmont bite.
So Jorginho will likely only visit Naples on holiday in the near future.