Could Everton be planning to sign Juventus midfielder Rabiot this summer?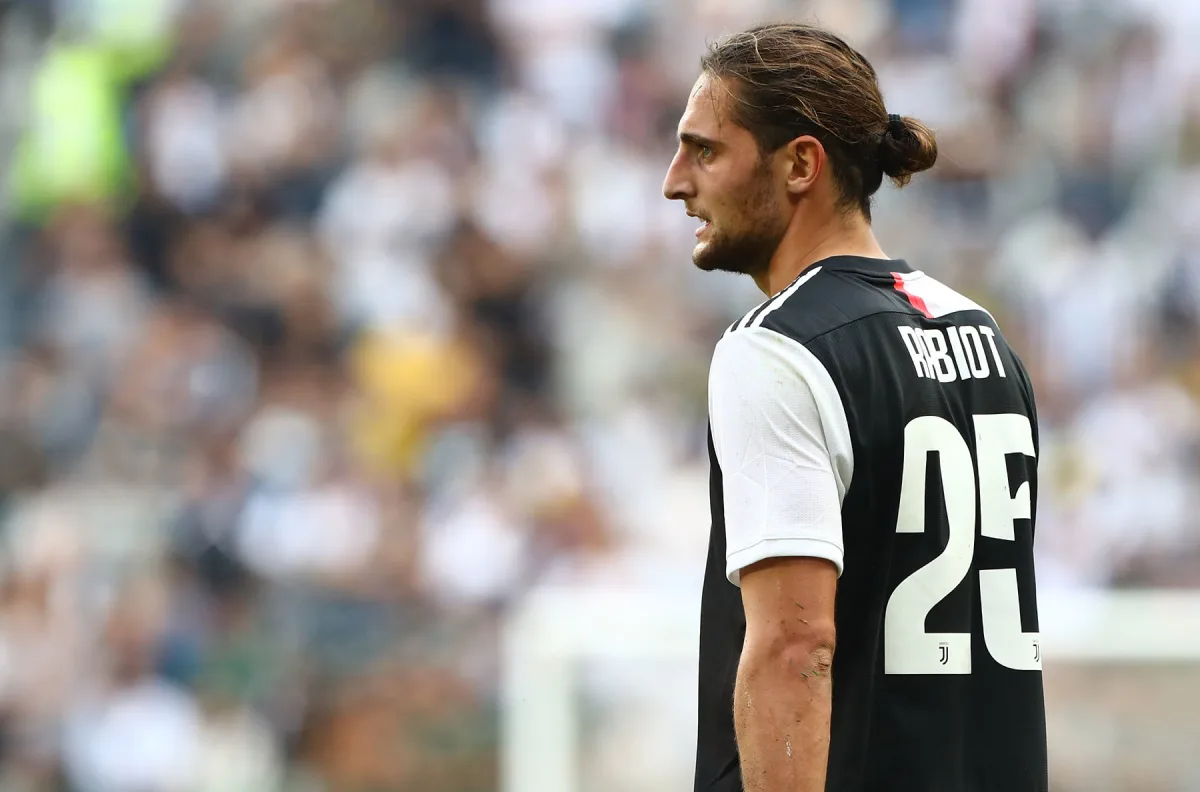 Everton may be looking to bolster their midfield line up next season with an attempt to sign Juventus central midfielder Adrien Rabiot.
Rabiot made the move to Juventus in 2019, joining the Serie A champions on a free transfer from Paris Saint-Germain after his contract in France expired.
However, according to ilBianocNero, Rabiot could be making an unexpected move to England this summer with Everton manager Carlo Ancelotti being a long-term admirer of the holding midfielder.
The Italian publication believe the Merseyside club have also shown an interest in Gianluca Mancini of Roma too, but Rabiot apparently remains their No.1 target going into the summer transfer window.
Could Rabiot make the move to Everton?
When we consider the likelihood of Rabiot signing for Everton this summer, we first have to acknowledge the player's current standing in Andrea Pirlo's Juventus team.
Not only does the French midfielder have a long-term contract until the summer of 2023, but he's also been one of Pirlo's most trusted players in Serie A this season. We're not exactly talking about a want-away, reserve player that can't get game time in Turin.
The Italian publication believe Everton could sign Rabiot for a fee of around £30 million, but it remains to be seen whether Juventus would be willing to part with one of their most useful players for a rather paltry sum of money.
There's also the question of whether Ancelotti's Everton side even need another central midfield signing in the summer.
This season the club signed Allan, Abdoulaye Doucoure and James Rodriguez to join an already bloated roster of central midfielders. Alongside the new faces, Ancelotti also has Andre Gomes, Fabian Delph, Tom Davies and Gylfi Sigurdsson to call upon.
Whether all of those players are up to the task of matching Everton's lofty ambitions of cracking into the Premier League top four is another question entirely, but it's not as if the Merseyside club are lacking in the midfield department.