Inter Miami want Chelsea LEGEND to team up with Messi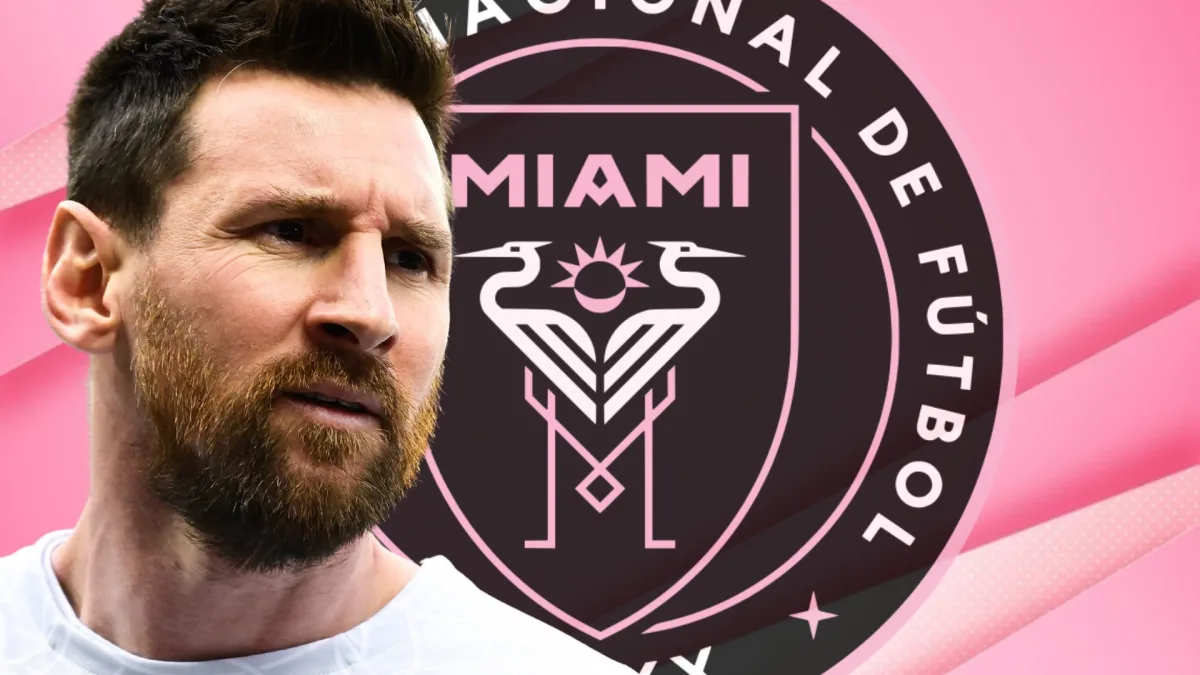 Inter Miami are trying to 'convince' Eden Hazard to team up with Lionel Messi and Sergio Busquets in Major League Soccer.
The Belgian is coming off a torrid stint at Real Madrid that was disrupted by injury and just general fitness issues. The Chelsea legend, who joined Los Blancos in 2019 for an eye-watering sum of €100 million, has seen his stocks fall dramatically in recent seasons, and indeed there is still uncertainty about whether the 32-year-old will continue to play football.
Article continues under the video
Hazard's Estimated Transfer Value (ETV) peaked in 2017 at a stunning €130m, but it has since dropped down to a measly €9.2m. The winger scored 110 goals and record 92 assists in 352 games for Chelsea, but at the Santiago Bernabeu, he only got on the pitch 76 times, mustering just seven goals and 12 assists.
Now a free agent, Hazard is free to choose his next club - if he wants to keep playing, that is - and one side is trying particularly hard to sign him.
READ: Al-Khelaifi gives Mbappe FINAL DEADLINE to decide PSG future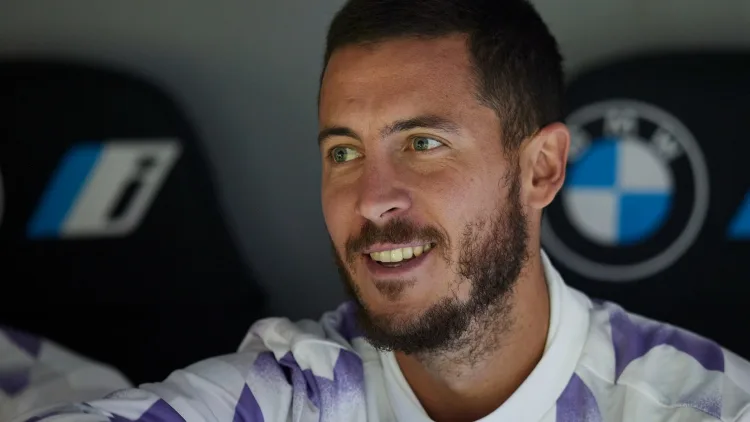 Busquets, Messi, Hazard?
According to Relevo, David Beckham's Inter Miami are "trying to convince him [Hazard] to join their squad for next season." In Miami, or rather Fort Lauderdale, Hazard would join up with Barcelona legends Lionel Messi and Sergio Busquets, being coached by former Blaugrana boss Tata Martino.
There are some questions about this move, however. All of Miami's Designated Player slots are filled, so unless Hazard is ready to take an astronomical pay cut - like Jordi Alba who is now in advanced negotiations with Miami - he would also be a DP, which would force Beckham's club to make some potentially painful roster decisions simply to accommodate an injury-prone 32-year-old.
READ: AC Milan make Christian Pulisic offer - The details
Moreover, Toronto FC have already shown that simply adding big names to a bad team won't improve it markedly. Since signing Lorenzo Insigne and Federico Bernadeschi, the Canadians have a record of seven wins, 13 draws and 15 losses.
Those two Italians are no Lionel Messi, of course, but filling a bad team with expensive, ageing players may not be the smartest roster-building decision. In their most recent game, Miami - still bottom of the Eastern Conference - needed a spectacular 90th-minute strike from Josef Martinez to salvage a point against Columbus.