CONFIRMED: Man Utd prepare Mount bid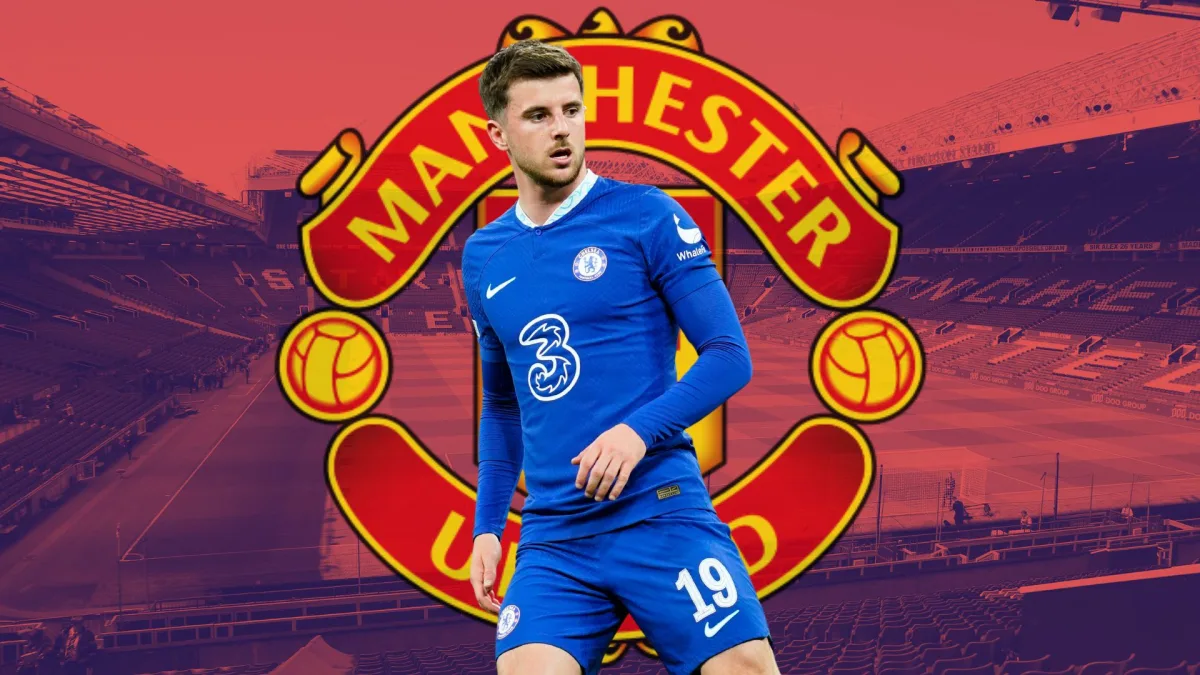 Chelsea are ready to cash in on Mason Mount as Manchester United prepare to launch a bid for the England international, sources have told FootballTransfers.
We have been informed that the Blues have conceded that they will lose Mount to their Premier League rivals but will do their utmost to bring in close to their £80million valuation.
Erik ten Hag is pushing for their midfielder, who he believes can occupy the No.8 position for next season.
EXCLUSIVE: Ten Hag unrest as Man Utd takeover stalling Mount, Vlahovic transfers
Chelsea have failed to secure fresh terms for Mount over the course of the year and are now hoping to extract maximum value for the 24-year-old.
The club are demanding such a high price because they cannot be seen to lose one of their academy graduates to Man Utd and have him go on and potentially succeed without ensuring that they get a strong fee in return.
Indeed, Man Utd have thrashed out personal terms with Mount, who was also closely watched by Liverpool, and now we understand that an offer is being lined up by the Red Devils.
READ: Man Utd fans receive DOUBLE takeover blow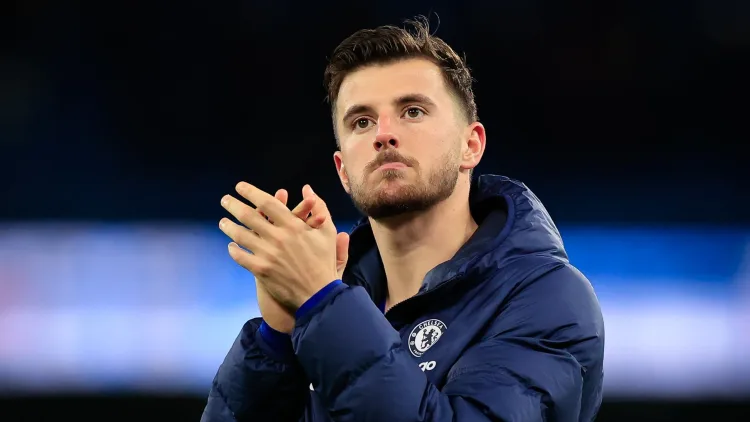 Ten Hag wants to go big
It comes after Ten Hag spoke to reporters about the level of ambition that he has for the upcoming window.
"I see a big difference in comparison with last year," he said.
"There were a lot of reservations last year when I spoke with players and now many players see the project, what's going on, the dynamic and the ambition in this project, the quality especially. They are really keen to come, I've noticed that.
"It looks like there were a lot of reservations last year, a lot of doubts when we approached players. This year, many quality players really want to come.
"I think in football, particularly top football, it is always a test. We can take confidence and take belief because we have proven we've beaten the best teams in the world.
"But yes, it's a test of courage if we can do it because we are in the right position and now we have to finish it. It's a high demand, so it needs high standards so definitely it needs courage. The players and me need to take responsibility for it, clearly."