Man Utd takeover: Details of Sheikh Jassim's ENORMOUS final bid revealed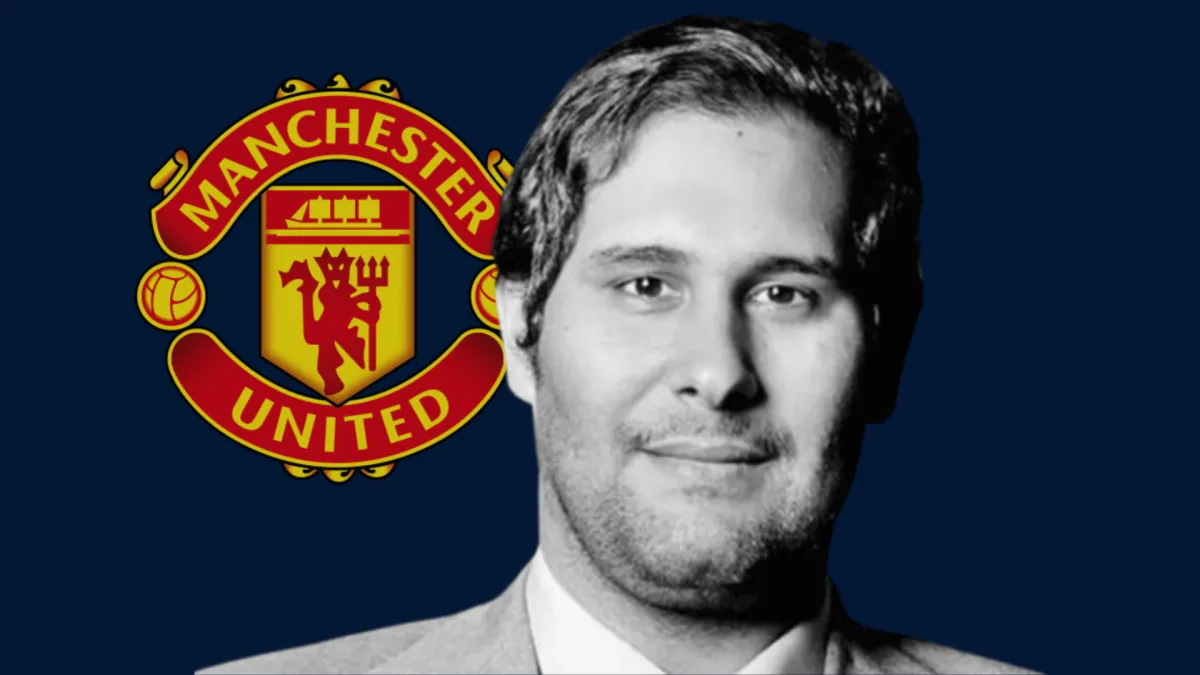 Despite Sir Jim Ratcliffe being the preferred bidder by the current Manchester United owners, Sheikh Jassim is not yet out of the race to buy the club.
The deadline for the formal last round of bidding has long since passed and many believe that only final negotiations stand in the way of Sir Jim Ratcliffe and INEOS taking over the Red Devils. Ratcliffe's proposal to keep the hated current owners, the Glazers, on board with a combined 20 per cent stake in United as well as his offer matching their valuation is what is believed to have tipped the balance in his favour.
Sheikh Jassim's initial 'final' bid for a full, 100 per cent takeover came in below the €5.8 billion (£5bn) wanted by the Glazers, which led most to believe that the Qataris had blown their chance. There were, however, already reports last week that Jassim was pondering a huge 11th-hour offer in order to make the Americans rethink.
READ: Ten Hag to save £25m with CHEAPER and BETTER Sabitzer alternative
Now, new details of this alleged last-minute offer have emerged.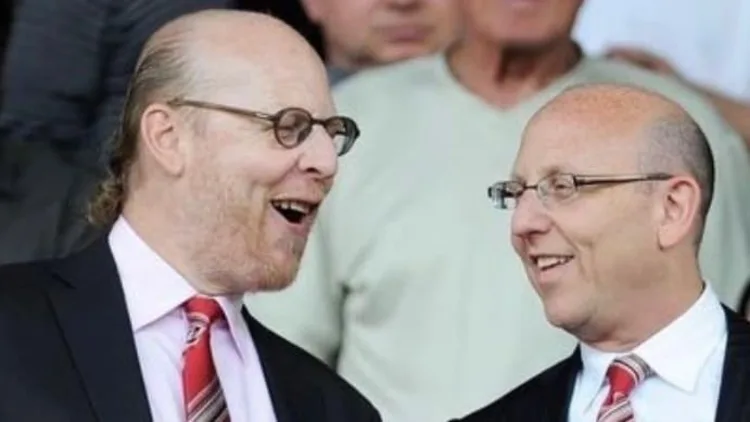 A £6bn bid?
According to Saudi journalist Nawaf Oga, Sheikh Jassim's 'final' bid will clock in an eye-watering €6.9bn (£6bn). One is inclined to believe that the Glazers would be prepared to sell for this price, but would they be willing to relinquish full control of the club?
The uncertainty over the ownership question has already impacted United off the pitch, with coach Erik ten Hag not sure how much money the club will be able to spend in the summer window to fix their most pressing needs, chiefly acquiring a world-class striker, who may command north of €100 million.
READ: Bye, De Gea! Man Utd eye world-class replacement
Red Devils legend Gary Neville recently told CBS Sports that he does not care who buys United as long as the Glazers get out of the club: "My main concern at this moment in time is that the Glazer family sell and that they remove themselves from the club."
"They'll make a lot of money, well done for that. They've proved to be very astute business people but now it's time to hand over control because the club has deteriorated under their ownership." This could become reality if Sheikh Jassim's offer is accepted.