€100m for Joao Felix? This superstar could be had for a BARGAIN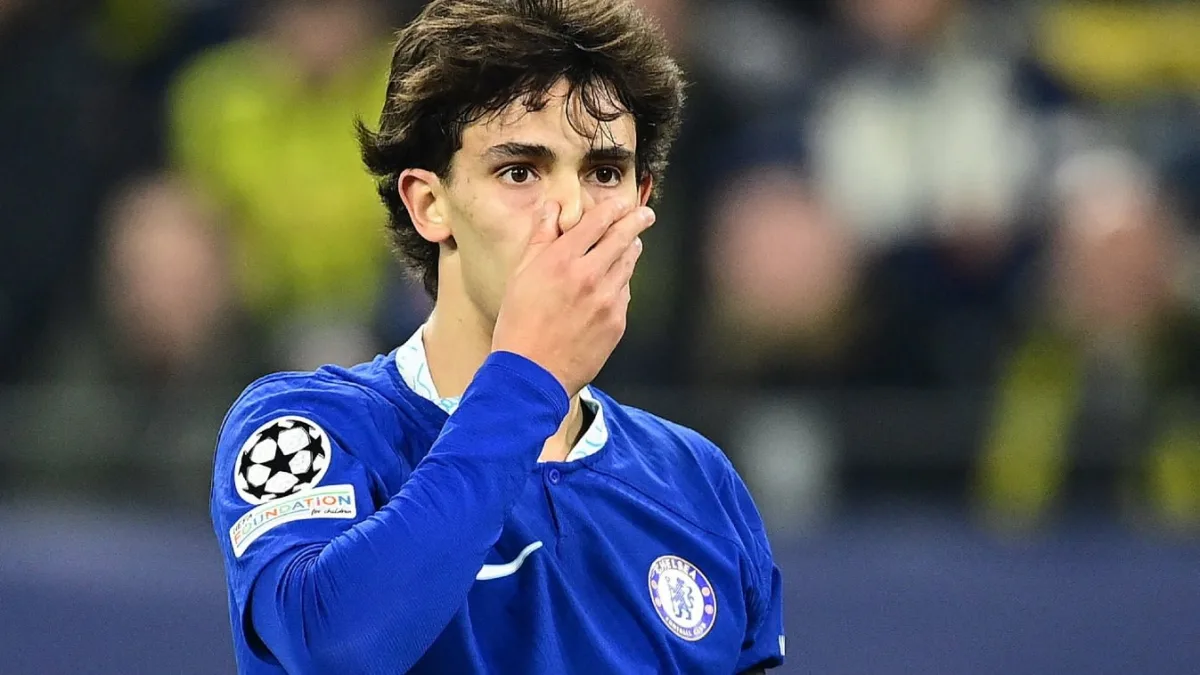 Joao Felix will be on the market for around €100 million, if not more, this summer - but Dani Olmo could be a much cheaper alternative.
The Portuguese has been solid enough for Chelsea since his January loan switch from Atletico Madrid, but his production has been nothing to write home about. Felix recently announced his intention to stay at Stamford Bridge beyond this summer, but he will fetch a massive transfer fee as the Madrid outfit will be keen to recoup as much from their original outlay of €126m as possible.
With Chelsea potentially strapped for cash due to Financial Fair Play regulations following their €600m spending spree this season and having to operate with a one in, one out policy due to their bloated squad, they may have to look for cheaper alternatives, and RB Leipzig star Dani Olmo could be just the man.
READ: Felix drops HUGE hint over Chelsea future
The Spaniard is out of contract next summer and is said to be unhappy at Leipzig due to the club's inability to challenge for the Bundesliga and in Europe, while the latest contract offer made by the Red Bulls is reportedly not to his liking. This means that Leipzig might try to cash in on him in the upcoming months, and he could be had for a relative bargain.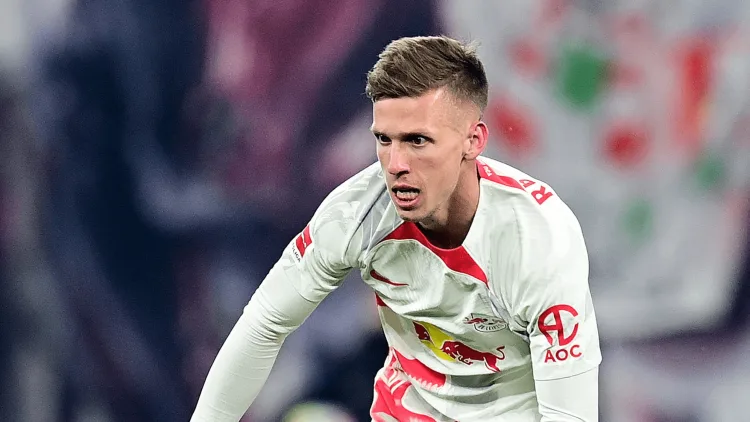 Just €30m
According to BILD, the 25-year-old is expected to command 'not more than €30m.' In other words, relative to Felix, he could be something of a bargain.
Though they are different players, with Olmo being more of a classic attacking midfielder, the Spaniard actually beats the more offensive Felix in terms of output this season. In just 29 games, the Spaniard has contributed to 14 goals as compared to Felix's eight goals and three assists across 38 games.
READ: Chelsea face HUGE issue in Thiago Silva's future
Olmo has repeatedly been linked with Real Madrid, Bayern and the club he supports, Barcelona, yet Chelsea should probably take an interest in the player if Felix's fee proves to be too extortionate.
MORE: Messi, Tielemans, De Gea and the best players available on free transfers this summer