EXCLUSIVE: Ilkay Gundogan's Arsenal transfer hinges on contract detail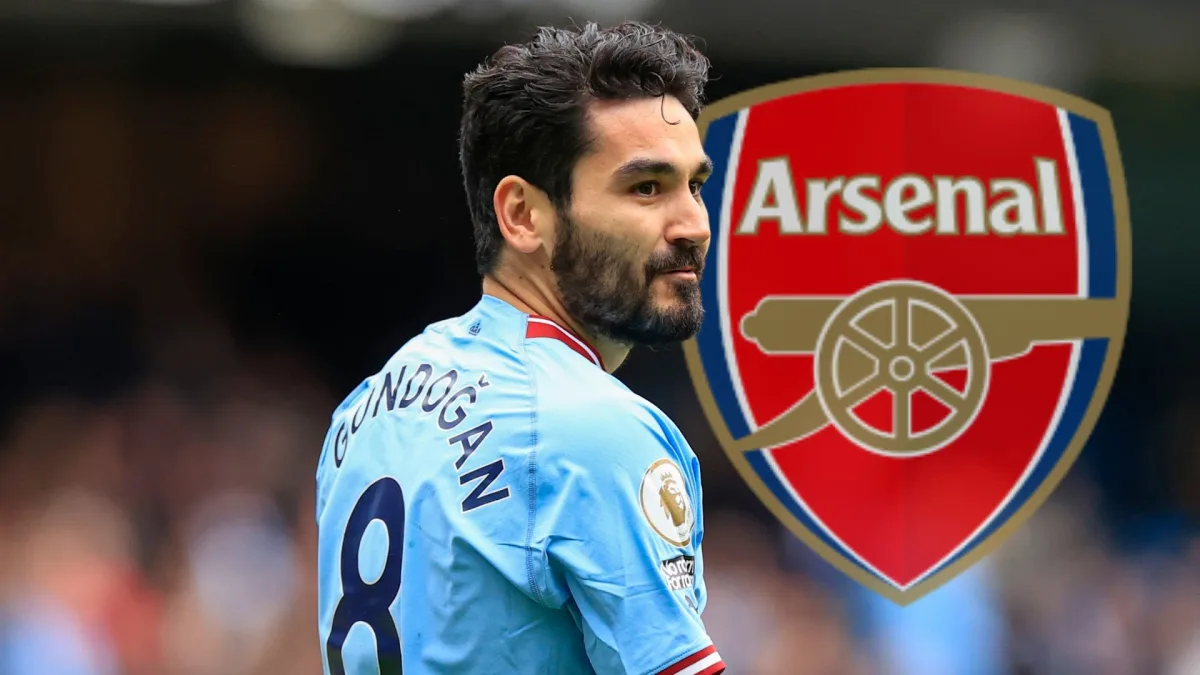 Arsenal's hopes of landing Manchester City midfielder Ilkay Gundogan rest on what type of contract the Emirates club are prepared to present to him, FootballTransfers can exclusively reveal.
Gundogan, who has an Expected Transfer Value (xTV) of €20 million, is out of contract at the end of June and will be available to join the Gunners from 1 July but City are desperate to retain a player who has shone during the Premier League title race.
MORE: Arsenal face losing wonderkid to Man Utd or Chelsea for FREE
Barcelona have been linked with the player extensively in recent months, but these have faded in recent weeks.
The odds are against the Gunners landing the 32-year-old Germany international – but these are not insurmountable, sources have revealed.
EXCLUSIVE: Arsenal step up Rice chase as West Ham face internal war
Door open for Arsenal in Gundogan race
Arsenal's problem in this saga is that Gundogan wants to remain with Manchester City, and Pep Guardiola does not wish to see the player leave.
However, the former Borussia Dortmund midfielder is not entirely happy with the contract that City have proposed to him. Gundogan wants his long-term future secured with his next deal, but Guardiola's side have been reticent to offer him such assurances.
FootballTransfers understands that the player is pushing for a three-year contract, which would secure his future until he is 35. Man City are only prepared to offer him one plus an additional one as an option. Even this is an improvement from their first offer, which was a straight single-season deal.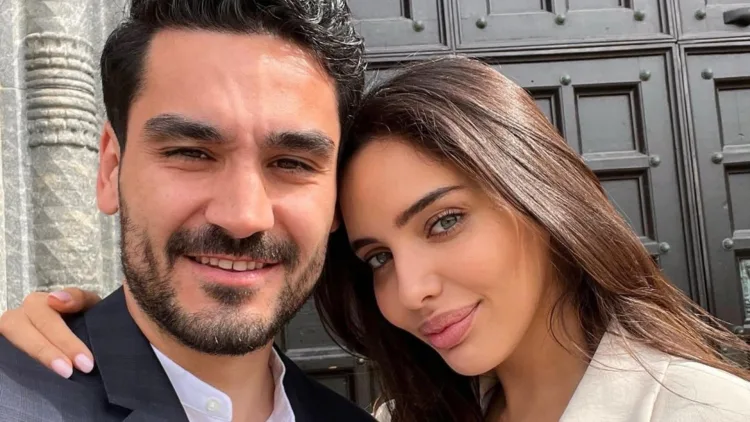 The presents Arsenal with an opening and there is a belief that if he is offered a longer deal at similar wages by Mikel Arteta's side, he will be prepared to accept it.
The Gunners boss is aware of this and knows that he will have to offer Gundogan at least a two-year to stand any chance of landing the player.
Arsenal, though, have typically been reticent to offer players over the age of 30 lengthy contracts and were recently stung by the three-year contract they presented to Pierre-Emerick Aubameyang.
Jorginho, for example, signed an 18-month contract that has a one-year option when he arrived from Chelsea during the January transfer window.
If Arsenal are to stand any chance of landing Gundogan, who retains a love for Man City, they will have to break this self-imposed rule.
MORE: Messi, Tielemans, De Gea and the best players available on free transfers this summer