From Mudryk to Boehly: Winners and losers of Pochettino to Chelsea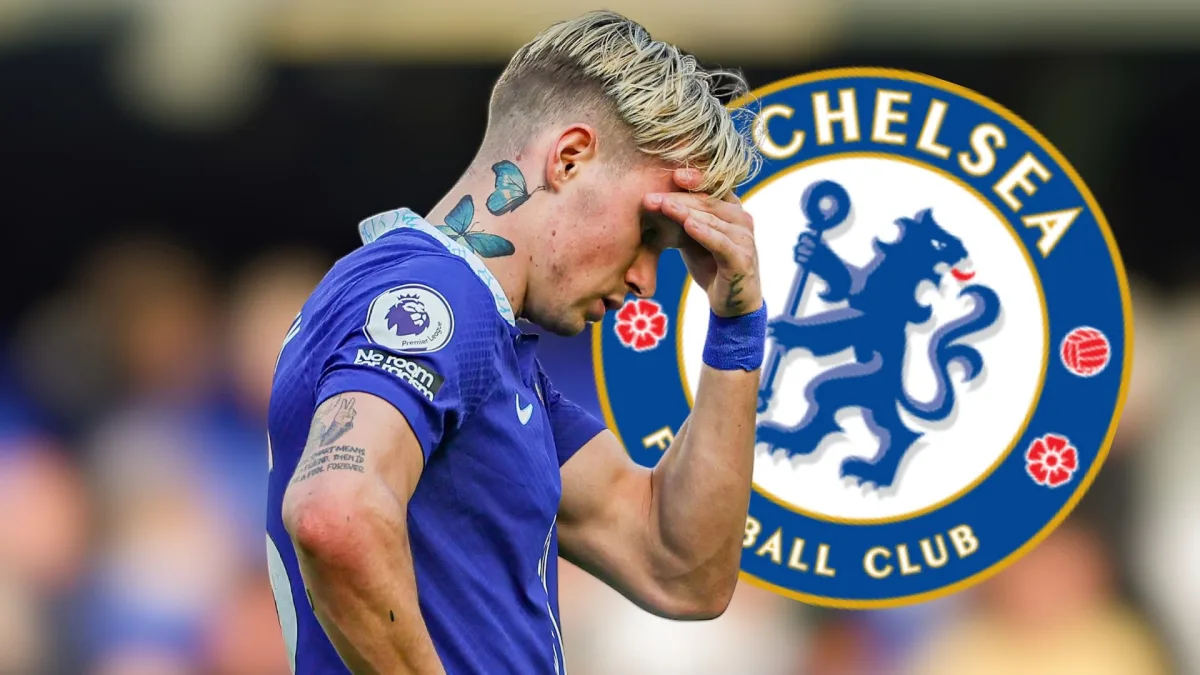 Who will benefit the most from Mauricio Pochettino's Chelsea appointment - and who will suffer?
The Argentine has now been officially announced as the Blues boss for the 2023-24 season.
We can now already make some educated guesses as to who will be the big winners and losers of the 51-year-old's appointment at Chelsea.
READ MORE: Premier League 2023/24 summer transfers: All the Done Deals
WINNER - Mauricio Pochettino
Let's begin with the man himself. One of Tottenham's greatest-ever coaches, Pochettino's reputation took a hit after departing White Hart Lane.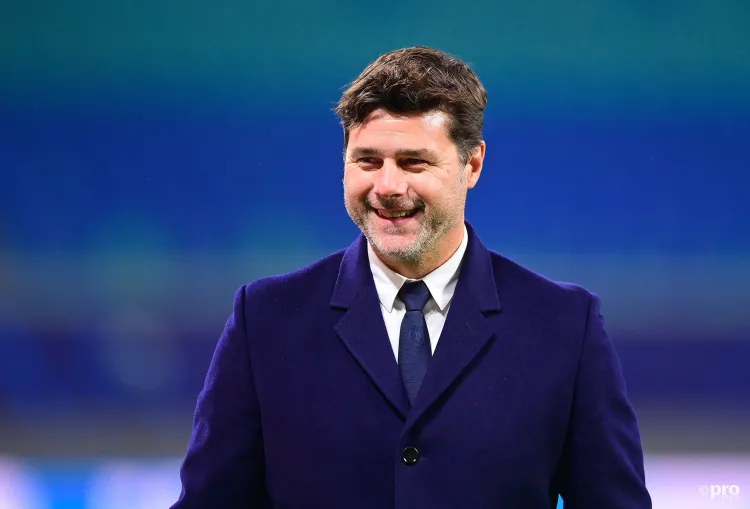 Spurs were a mess when he left (though to blame him for that would be taking things too far) and his stint in charge of PSG was uninspiring, to say the least. Therefore, some suggested that his time at the top of the game had come to an end and that he would first need a more low-profile job to rebuild his standing in the game.
His Chelsea appointment will be a massive opportunity to prove the doubters wrong.
READ: How Chelsea could line up under Mauricio Pochettino
LOSERS - Tottenham
Chelsea are not Spurs' biggest rivals, but the two are undoubtedly rivals, and to see one of their most-beloved managers take the reins at Stamford Bridge must hurt even apathetic Tottenham fans at least a little bit.
Moreover, given that Pochettino was provided no money to spend by Daniel Levy at Tottenham, Spurs fans will look at the financial means now at the Argentine's disposal and think: "This could have been us!"
WINNER - Todd Boehly
Admittedly, this is a bit premature, but Todd Boehly may very well come out of this as a big winner. If Pochettino can recapture the magic he worked at Spurs, Chelsea's American owner - even if he will have been less responsible for this hire than with Graham Potter - will look like a genius.
For most of his coaching career, Pochettino has favoured more traditional forwards, something that Kai Havertz is very much not.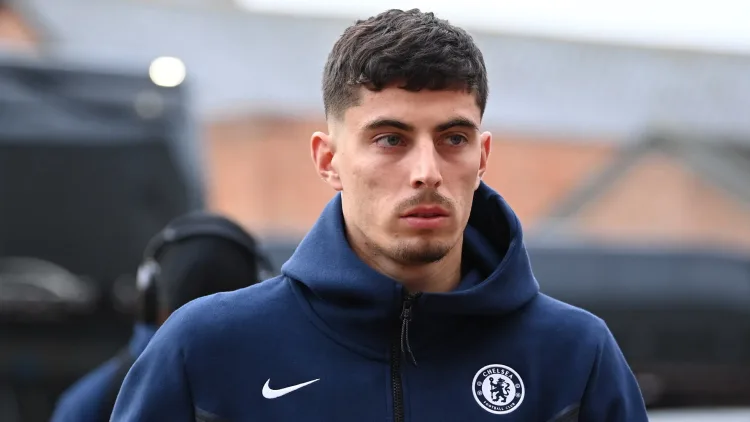 Be it Harry Kane at Spurs, Mauro Icardi at PSG or Rickie Lambert at Southampton, the 51-year-old wants forwards who can play football but who are also not afraid to throw their weight around, and we are not sure that the German fits that mould.
WINNERS - Wingers and attacking midfielders
Pochettino doesn't just like more traditional forwards, he also likes to play with traditional wingers. Suddenly, Mykhaylo Mudryk, who has struggled since his arrival and who would have been one of the big losers of a Julian Nagelsmann appointment, could be given an entirely new lease on life - something both he and Chelsea need given the length of his contract.
At Spurs, Pochettino managed to get the absolute best out of Son Heung-min and Erik Lamela, and he could perhaps do the same with the Ukrainian and Raheem Sterling at Chelsea.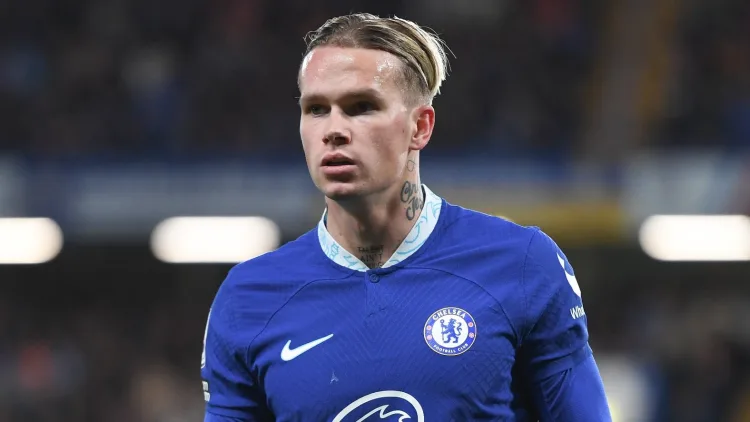 Similarly, attack-minded midfielders - the likes of Christian Eriksen and Dele Alli - flourished under the Argentine. If they stay, Mason Mount, Joao Felix and perhaps even Havertz in a more withdrawn role, could benefit massively from Pochettino's hire.