Man Utd handed transfer blow as Spurs rule out Kane Premier League sale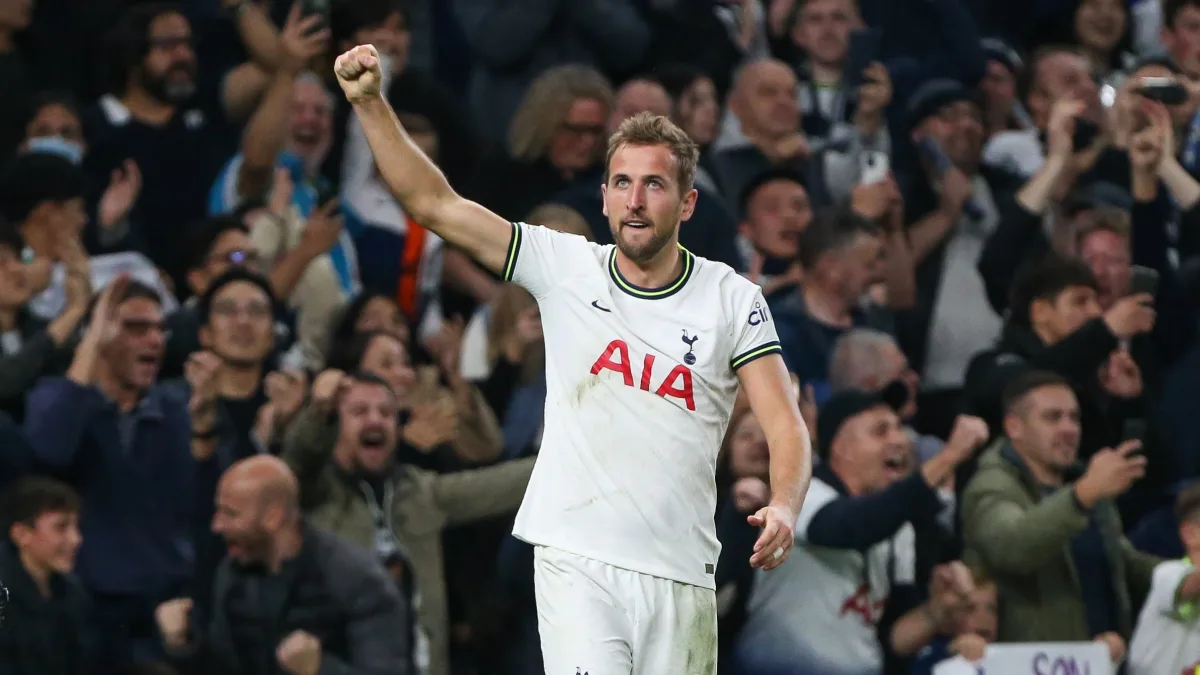 Harry Kane will not be allowed to leave Tottenham for another Premier League side this summer following reports that Manchester United are hoping to make a move for the England captain.
Kane became Tottenham's all-time leading goalscorer with his recent winner against Manchester City and the 29-year-old will have one year remaining on his contract at the end of the season.
Tottenham have not held talks with Kane over a new deal since his failed move to City in 2021 and the striker was reluctant to commit his future to the club until he believed they could prove their ability to compete for major trophies.
EXCLUSIVE: How Tottenham can keep hold of Kane
Kane is 67 goals behind Alan Shearer for the all-time Premier League record and he is keen to remain in England until he has reached his target, despite interest from German side Bayern Munich.
However, The Times claims that Tottenham have no interest in selling their talisman to a Premier League rival and the club may prefer to have Kane's deal run down instead of cashing in on him the summer if a new contract cannot be agreed.
United are also hesitant over negotiating with Spurs after enduring a drawn-out transfer saga in 2008 during their signing of Dimitar Berbatov and the Red Devils are believed to prefer a move for Napoli's Victor Osimhen instead.
OPTIONS: Man Utd's striker transfer targets
Why Tottenham could be favourites to keep hold of Kane
Tottenham chief Daniel Levy has proven to be a notoriously difficult seller in the past and Spurs have rarely sold key players to domestic rivals, often taking lower fees from abroad or letting players run down their contracts.
While Kane has yet to decide on his plans, his decision could depend on Antonio Conte's future at Tottenham, with the Italian's on course to depart when his contract expires at the end of the season.
Kane was desperate to join City in the past as he has yet to win a trophy in his career and Spurs have so far been unable to prove their credentials as a major contender for silverware.
However, with the Premier League record in sight and seemingly no chance of Spurs selling to a domestic rival, Kane may have little choice but to renew at Tottenham to cement his legacy as the division's greatest goalscorer ever.