Wout Weghorst: Man Utd's new attacking juggernaut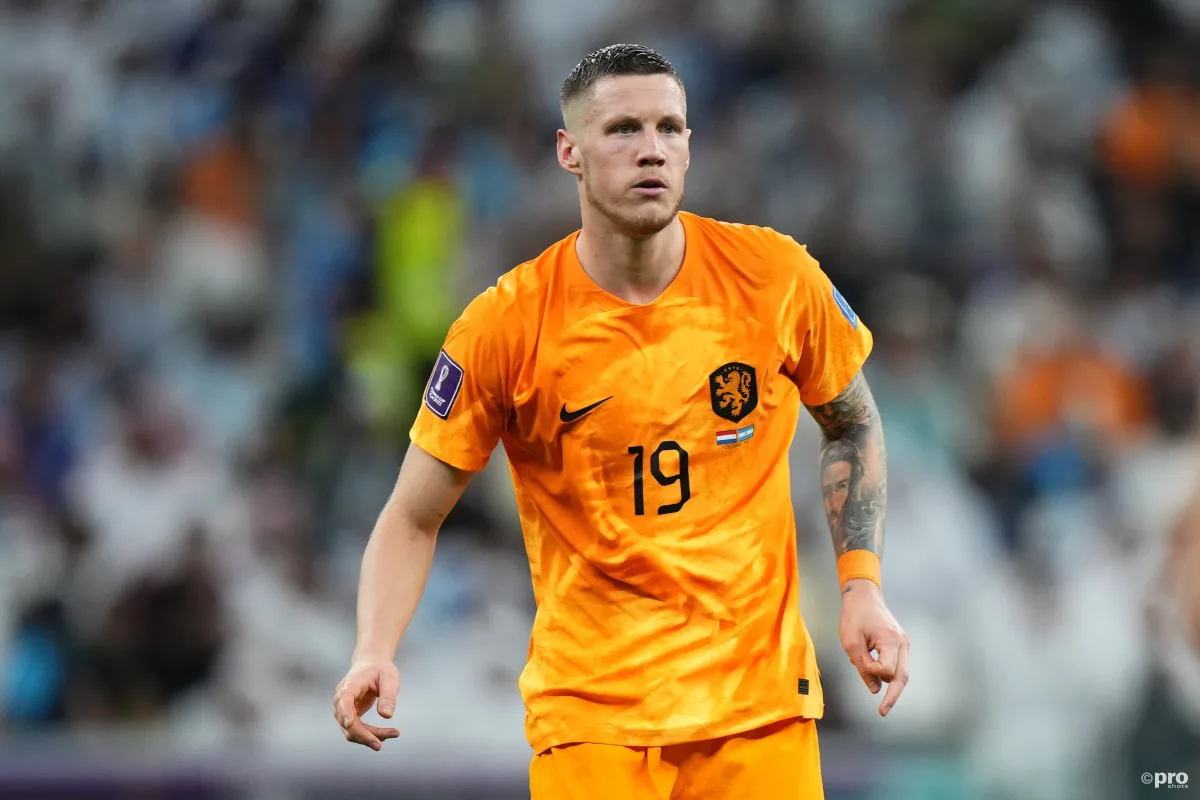 In less than 24 hours that Wout Weghorst said he was in too much pain to train for Besiktas, he arrived at the Istanbul airport, laced in a cream tracksuit and bouncing up the stairs.
It might not be a hugely attractive name but there has been a surprisingly positive reception for the loan deal for the striker who's contracted to Burnley.
Weghorst could be registered in time to be involved in Saturday's derby game against Manchester City at Old Trafford - but whether he will be used in such a crucial match so early on is another matter.
READ MORE: Revealed: Man Utd's top striker targets for the summer
Man Utd have paid Besiktas €2.8m to terminate his loan there prematurely. - much to their disgruntlement. He leaves having earned this season a record of 0.5 goals per match, netting nine in 18 matches in all competitions.
The Dutchman obviously isn't the Victor Oshimen that some might have liked to have come in and fill the void left by Cristiano Ronaldo.
Man United's new juggernaut
At 6 foot 6 inches, it's pretty clear what Man Utd are getting for with Weghorst. Not one so much for pace and agility, but power and experience. Meanwhile, Erik ten Hag's Dutch revolution continues.
The 30-year-old striker - who scored twice for the Netherlands in the World Cup quarter-finals against eventual winners Argentina - acquired 9.83xG in his eight games for Besiktas, where he has been in prolific form.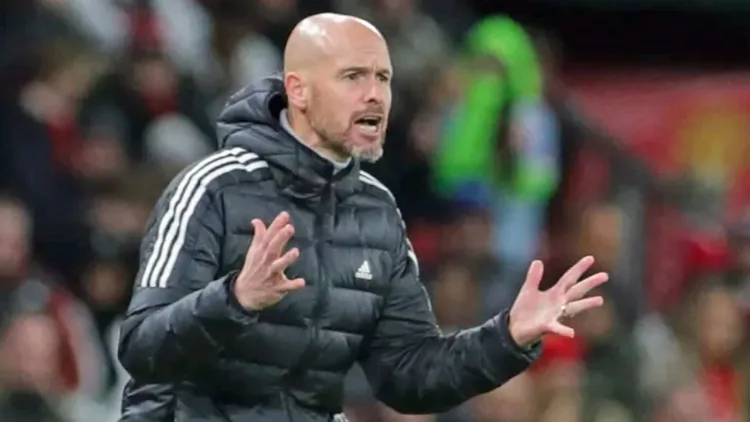 It won't come as a surprise to learn that he scored half his goals in Turkey using his head and provided four assists along the way this campaign.
He offers Man Utd the sort of dynamism that would not find solely with Antony Martial upfront - their new man is a player who can hold up play, win aerial duals, and generally provide the physical edge that the side may need at times when going up against some of the more tenacious sides.
The distance that Weghorst has covered so far last season - an average of 10.69km per 90 - puts his ranking 24th out of all players. The man is breathless.
Despite his size, he enjoys pressing - something Erik ten Hag clearly is fond of and was unable to achieve with Ronaldo.
Perhaps his style is best encapsulated by what Jurgen Klopp about the attacker ahead of Liverpool's game with Burnley in February last year.
Commenting on the Claret's 1-1 draw with Man Utd, the German boss said: "I had the pleasure to watch Burnley against United. This situation explains the Premier League the best.
"There is a big possibility for them to still stay in the league. hey brought in a new striker. If you saw the game, you would have seen he is a lively boy," said Klopp.
"He was very active all over the pitch. Burnley ask for all physicality you can put in a game, we cannot have the ball all the time and they are good when they have the ball. They have footballers everywhere. On top of that, the set-piece threat, we have to be aware and concentrated."
It's no secret that Man Utd have struggled to look particularly threatening from set pieces this campaign and so Weghorst looks like a real antidote to that issue.