How Pele rejected Man Utd and Real Madrid transfers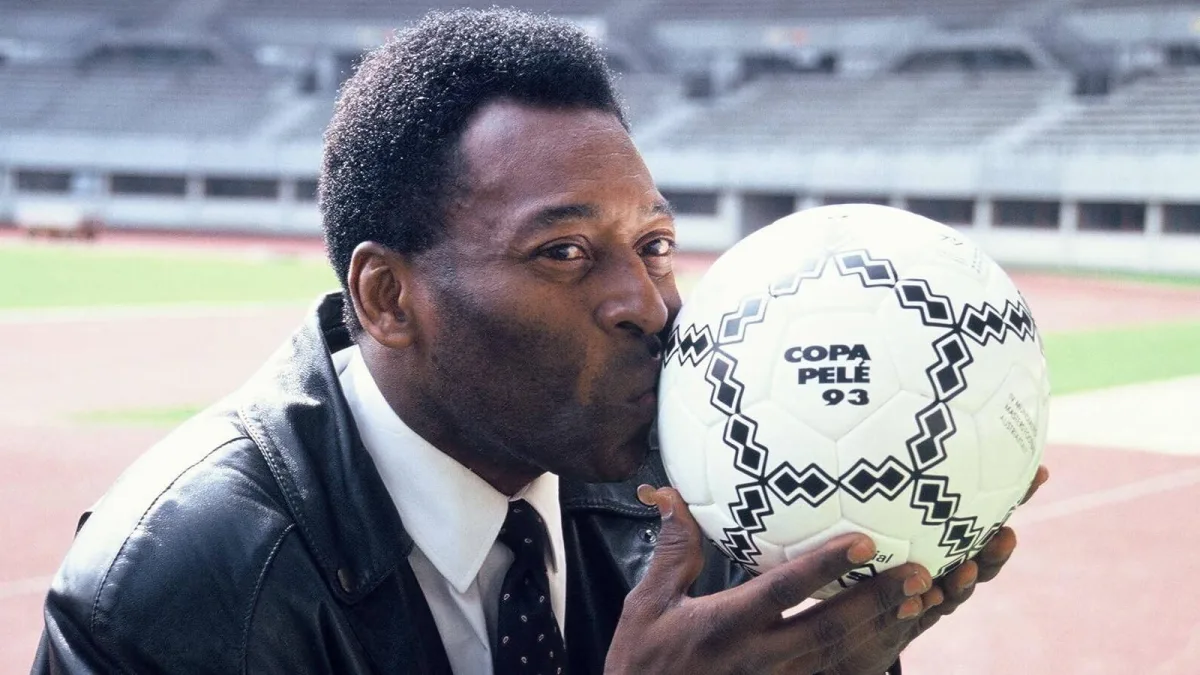 Brazil icon Pele, who died on Thursday, enjoyed a great career playing for Santos in his native country and made a huge name for himself with his national team.
He became a hero in his nation for his football skill, paving the way for generations to come and showing many a different way to play the game.
So treasured was his talent that during a period of political turmoil, he was banned from leaving Santos in the early 1960s as he was seen as a national symbol.
READ: Ancelotti responds to Brazil coach speculation
However, in the years after his career ended, he revealed which European clubs maintained an interest in him and could've played host to his talents.
Pele turned down Man Utd transfer
In an interview after his playing days, the famous number 10 revealed that the likes of Manchester United and Real Madrid were interested in bringing him to their clubs.
"I was invited to come to Europe many times, to come to Real Madrid, Milan, Manchester United but I was OK. Santos was the best team at that time. But today is different. Because in my time we didn't have an agent.
READ: Brazil want Pep Guardiola as their next manager
"These days it is not the player, it is the agent who decides where they go to play. A lot of players they play one or another team because the agent tells them," Pele said.
Pele also revealed that he had a proposal from Manchester United, telling The Guardian in 2006 that he turned down a move because of his loyalty to Santos.
When asked which team tempted him during his playing days, he said: "Manchester! I even had a proposal from Manchester United."
This would've been in the 1960s and Pele would've had the chance to team up with other greats of the game such as Bobby Charlton, Denis Law and George Best, as they went on to win the European Cup in 1968.
I just came across this beautiful video of Maradona and Pele.

I'm pretty sure Maradona says "My dream is to head the ball with you."

Legends. pic.twitter.com/31jS0fY4ic

— Albert Vartanian (@AlbertVartanian) December 21, 2022
Pele never got to play in Europe at club level, but America got the chance to see his talents as he spent the final years of his career with the New York Cosmos.
For Santos, he ended his career with a fantastic record of 643 goals in 659 appearances, including a mammoth 66 goals in the 1958 season, when he was still a teenager.