Man Utd's transfer plans: Shaw, Dalot and Frimpong in full-back OVERHAUL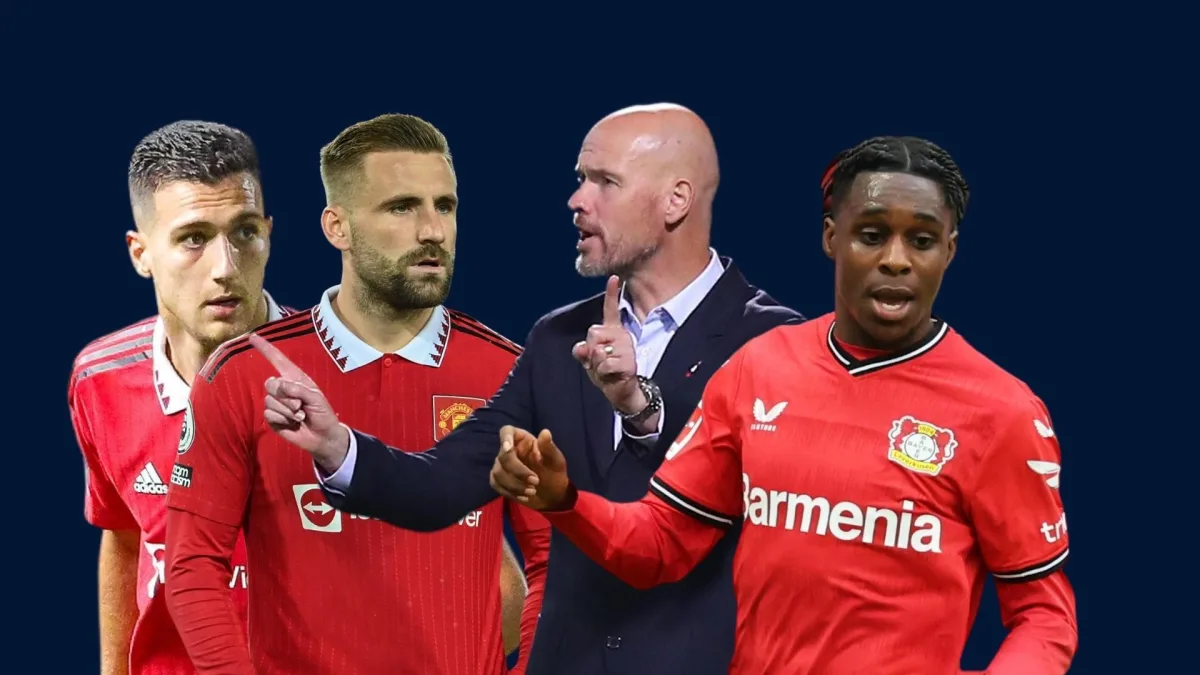 Though Manchester United's priority at the moment is the right-back position, the opposite side could still be tweaked yet. FootballTransfers understands that Luke Shaw did have talks with Leicester City and Everton over the summer - and discussions with the Toffees remain ongoing. Everton manager Frank Lampard is hugely keen on the England international but Shaw is hoping for a contract extension at Old Trafford.
At 27 years old, we are told that his ambition is to get a five-year deal, plus the option of an additional year. Shaw's current contract is up in the summer of 2023, with the club possessing the option to extend by a further year.
Official talks have not begun yet. Man Utd remain concerned about his injury record, even though they are impressed with the physical turnaround that he's made - shredding up and becoming fitter and more agile over the summer.
European Golden Shoe 2022/23: Haaland enjoys five-goal lead
An impressive World Cup would swing matters in his favour, and though the ideal situation would be to remain with Man Utd and pen a bumper new deal, the development of Tyrell Malacia could hamper that. Man Utd's vision is that the Dutchman will eventually earn a starting place in the first-XI under Erik ten Hag. This potential lack of game time could lead to Shaw departing to a new Premier League side next year - bringing an end to his eight-year spell at Man Utd.
The priority right-back position
As is the case with a number of players, noises from Carrington suggest things were too 'comfortable' in the previous regime, leading to huge slips in form. Shaw, it is believed, is in this bracket. Though there have undoubtedly been signs of improvement from the left-back this year compared to last year, Ten Hag has a huge overhaul in mind that will see the squad look entirely different by next season.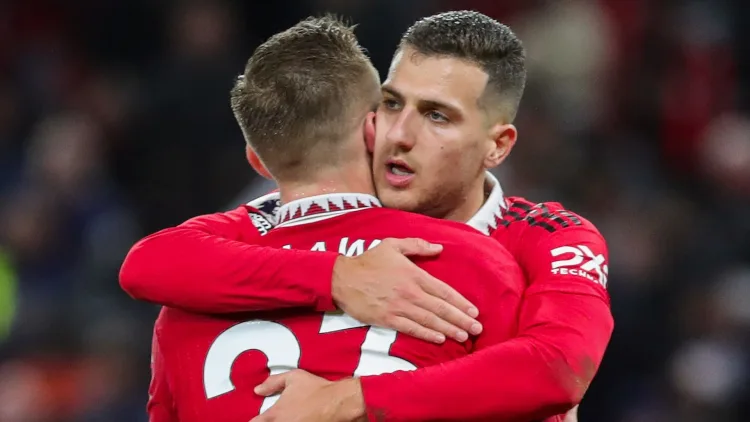 But the priority, above all else, is the right-back position. Jeremie Frimpong of Bayer Leverkusen is being watched, as we reported earlier this month.
If there is no move for a right back in January, it is thought Victor Lindelof can take up the spot if Diogo Dalot is injured. This is a huge indication of the lack of faith Ten Hag has in Aaron Wan-Bissaka, who will be moved on.
The club have already put a contract proposal on the table for Dalot, one of Man Utd's star players this campaign, but he has interest from AC Milan, Roma, Juventus, and Barcelona, as we exclusively reported.
This article is part one of a three-part series about Man Utd's plans in the transfer market.