How 'obsessed' Man Utd could disrupt Real Madrid by signing ex-City midfielder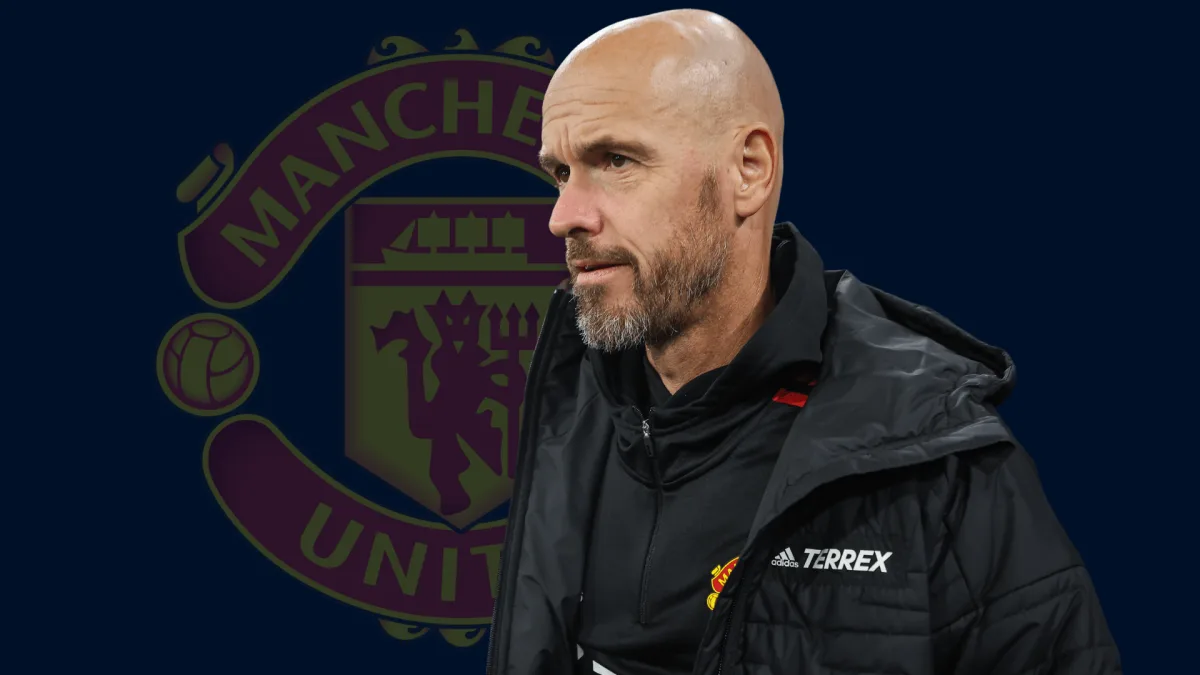 Manchester United are reportedly looking to disrupt Real Madrid's transfer plans by making a move for a player who Erik ten Hag is described to be 'obsessed' with.
A report by Catalan outlet El Nacional claims that United are hoping to sign former Manchester City midfielder Brahim Diaz, who is currently on loan at Milan from Real Madrid.
Diaz joined Real from City for €17 million in 2019 but made just 15 appearances in 18 months before being loaned out to Milan where he is now in his third season.
ROLLERCOASTER RIDE: How Real Madrid had plans to move from the Bernabeu to a theme park
The 23-year-old is enjoying a breakout year in Italy, already matching his goal record from last season by scoring four times in ten games, and Milan will likely take up their €23m option to make the move permanent.
However, El Nacional state that Real have a buy-back clause in Diaz's loan and were planning to bring him back to Madrid next summer, but that situation has been made complicated by United's interest.
Milan may prefer to sell Diaz to United as they will likely receive more money, with their asking price reported to be around €55m, while Real's clause is believed to be worth significantly less.
Should the Red Devils agree a deal with Milan, the transfer could also disappoint rivals City, who were believed to have an 'anti-United clause' when they sold Diaz to Madrid.
CLAUSE FOR CONCERN: The 'anti-United clause' Man City put into Diaz deal
Will Diaz reject Real return for United?
Diaz's return to Madrid was believed to be 'practically closed' before United's interest, with the Premier League side believed to have held several meetings over signing the Spaniard.
Ten Hag is said to have offered Diaz a regular starting role at United and the club believe the player to be an investment worth making,
Diaz is open to either move but is thought to want a guarantee from Real Madrid boss Carlo Ancelotti about a starting role, having played the fewest minutes of any player during his first spell with the club.
He is also happy to stay at Milan but would have 'no problems negotiating' with United if Real fail to offer the assurances he wants to join them.