Real Madrid's Mbappe stance is great news for Liverpool and Man Utd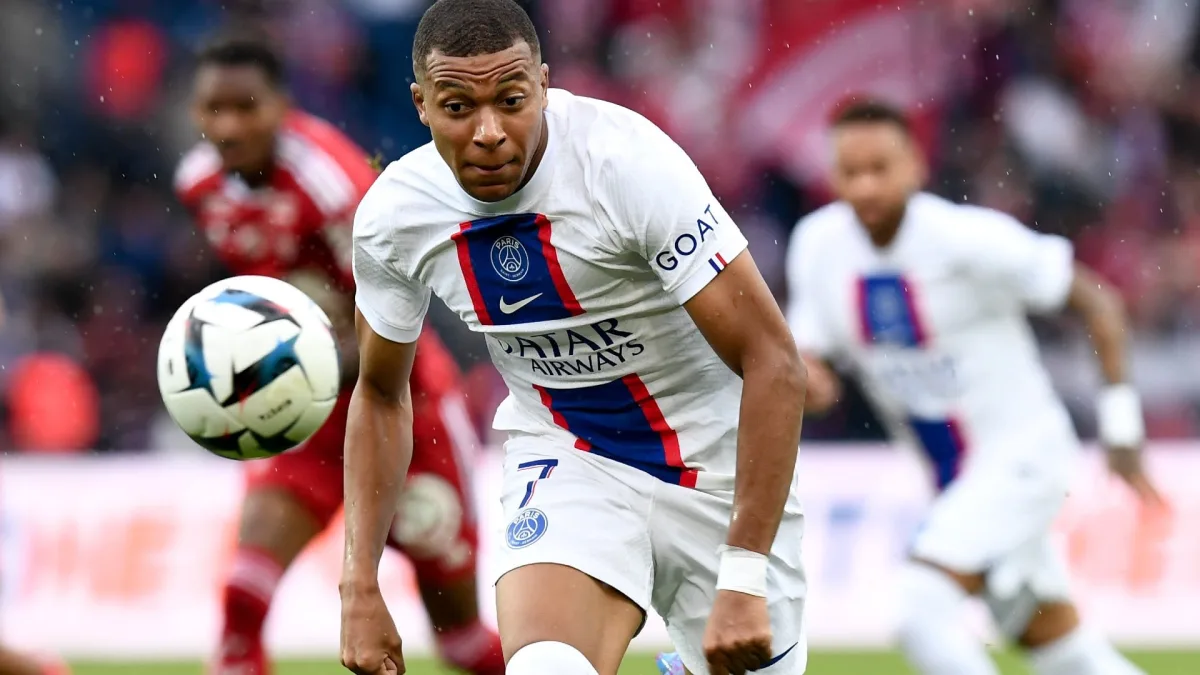 Real Madrid have no plans to move for Kylian Mbappe in 2024, according to a report from Marca, opening the door for the Paris Saint-Germain attacker to make a move to the Premier League in the future.
Mbappe was expected to move to the Bernabeu club this summer as a free agent when his PSG deal expired, but in a stunning U-turn the France international elected to sign a new three-year contract with the club.
He has since been in electric form for PSG, scoring 10 goals in nine outings this season as the capital club have started the campaign in an impressive manner.
While Florentino Perez had previously dismissed the club's prospects of signing Mbappe, suggesting that the player was offered a once-in-a-lifetime opportunity to join Madrid, rumours have built that they could go back in for the player in the future.
Marca reports that PSG could sell Mbappe in 2024 if he does not sign a further contract extension, although Madrid are insistent that it will not involve them because they do not wish to back down from their previous stance on the player.
Mbappe's Premier League options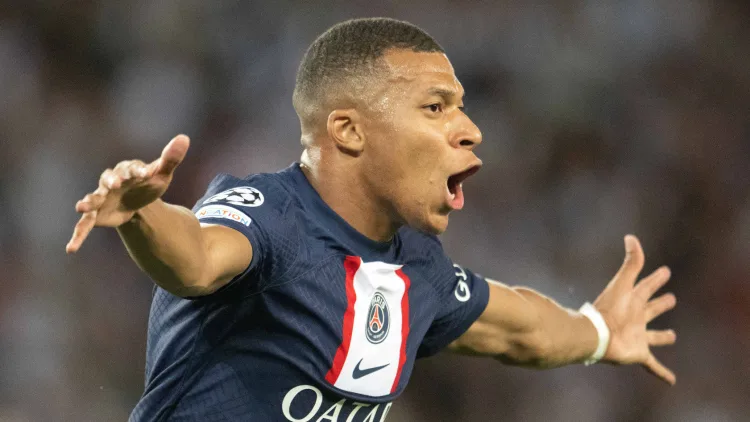 With Real Madrid – the club that Mbappe has said he has always wanted to play for – apparently out of the running, that means there is the prospect of a move to the Premier League.
Mbappe has previously gone public on his admiration of Liverpool manager Jurgen Klopp, which has seen him linked with a move to Anfield in recent years, making the Reds one possible destination for the 23-year-old. Klopp's decision to sign a deal that runs until 2026 there should give fans optimism that this is a possibility.
Equally, the Frenchman may decide to take the route of his idol Cristiano Ronaldo and join Manchester United, who would love a player of his ability on their books.
Manchester City and Chelsea are other possible destinations.
Ultimately, though, Mbappe's future is set to be linked with a whole host of factors that cannot be predicted for now – and who knows, Real Madrid may even have a change of heart by then.