Five expiring stars who could leave in January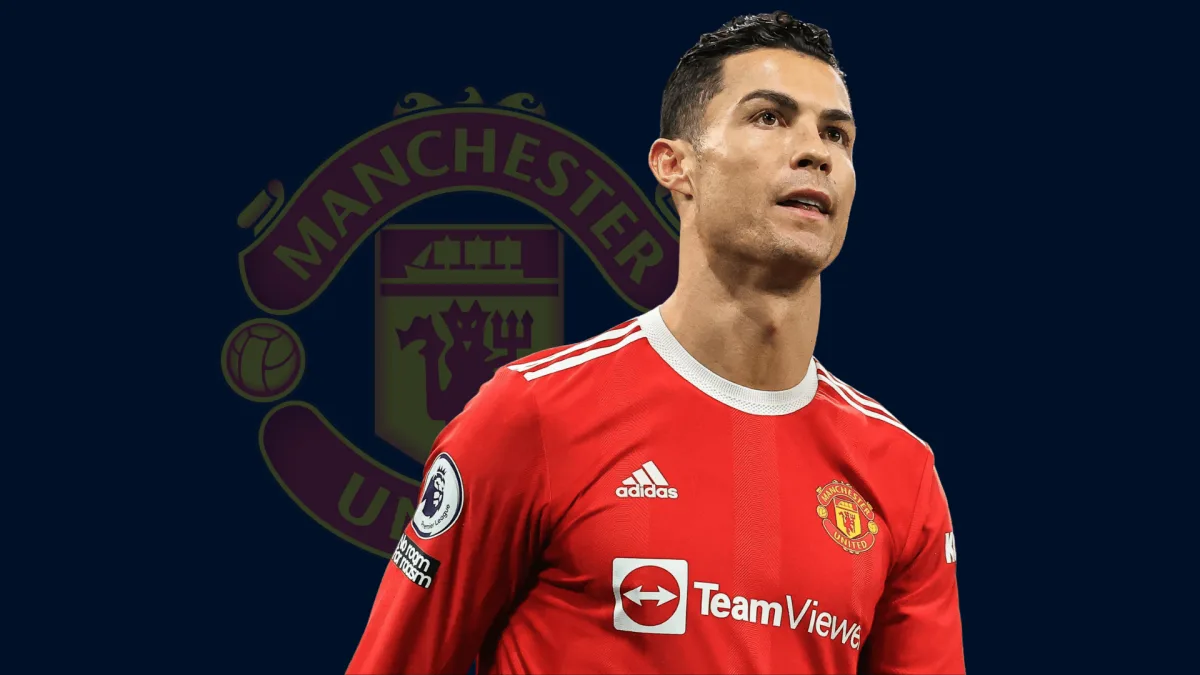 We are now approaching October, which means there are just over three months to go until players with expiring contracts will be able to begin talking with potential new clubs.
The Bosman Ruling means that footballers are able to sign a pre-contract with a new club six months before their current deal expires.
There are a host of top-class players whose contracts are due to expire at the end of the current campaign.
Many of these players could thus leave for a small fee in January so that their current clubs don't lose them for nothing next June.
Here are five players who have a reasonable chance of leaving in January.
Cristiano Ronaldo (Man Utd)
The most high-profile expiring footballer who could leave in January is, of course, Cristiano Ronaldo.
The 37-year-old issued a transfer request back in July, demanding to join a Champions League club who could challenge for major trophies.
Despite his agent Jorge Mendes offering him around to numerous clubs around Europe, Ronaldo did not receive a concrete offer.
He will certainly be offered around again in January, with Chelsea looking like the most likely destination right now following the appointment of Graham Potter as manager.
Memphis Depay (Barcelona)
Memphis Depay signed for Barcelona on a free transfer a year ago from Lyon, penning a two-year contract.
However, he has endured a miserable time at Camp Nou and has never nailed down a first-team place.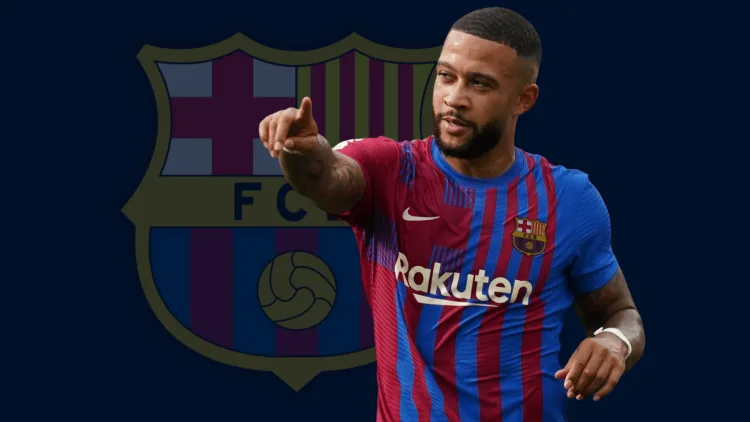 He was available for sale this past summer and was in advanced negotiations with Juventus. However, his excessive wage demands scuppered a move.
Depay will surely consider a transfer again in January as he has only started two matches this season so far. Juventus are favourites given their crisis, particularly in attack.
Marco Asensio (Real Madrid)
Marco Asensio desperately needed a transfer this summer to kick-start a career that had once seemed destined for greatness.
The Spanish winger had a bright start to life at Real Madrid in 2016 and was seen as one of the country's biggest talents when he was coming through.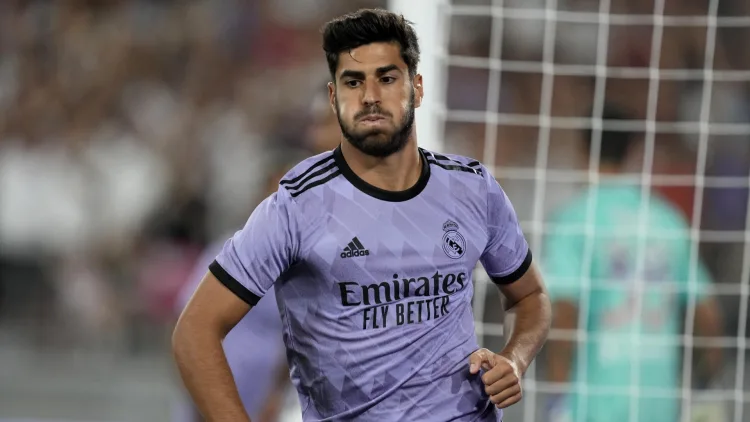 However, Asensio's injury luck hasn't been great and that hindered his progress at Real Madrid.
He has fallen well down the pecking order and will certainly not renew his contract that is expiring. Asensio would like to leave the club in January but Madrid will have to sanction his sale, which they didn't do this summer.
Milan Skriniar (Inter Milan)
Milan Skriniar's contract expires at San Siro at the end of the season and although it was widely believed there would be no problem in agreeing a renewal due to his great relationship with the club, time is now running out.
Inter are now beginning to get nervous around a player they had initially planned to sell this past summer to PSG in order to raise some much-needed cash. They scrapped these plans after Juventus hijacked their deal for Bremer, who was set to be Skriniar's replacement.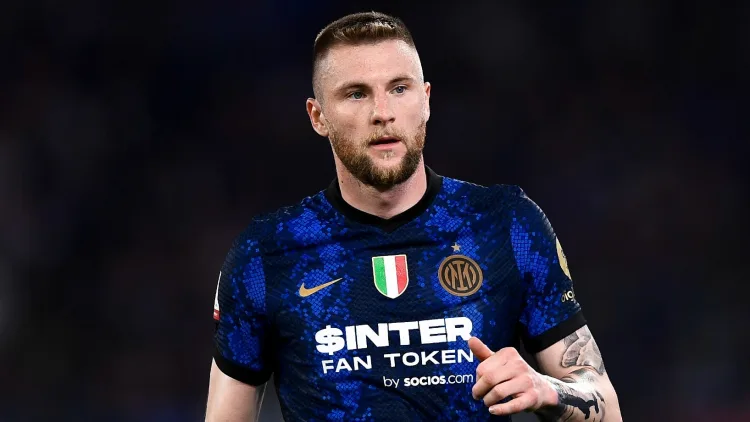 Inter need to raise €60 million in cash profit by the end of June 2023 and Skriniar is one of a small number of players who could bring in a significant sum of money.
Manchester City, Real Madrid, Chelsea, Tottenham and PSG are all interested in making a move for the defender in January, according to reports.
Jan Oblak (Atletico Madrid)
Manchester United are ready for a change of goalkeeper in 2023, with David de Gea having failed to impress new manager Erik ten Hag.
De Gea has found himself persistently questioned at Man Utd since arriving at Old Trafford in 2011, and the change of regime has once again left the Spain international's position under question.
Jan Oblak has emerged as the favourite to succeed De Gea, and it could even happen as early as January.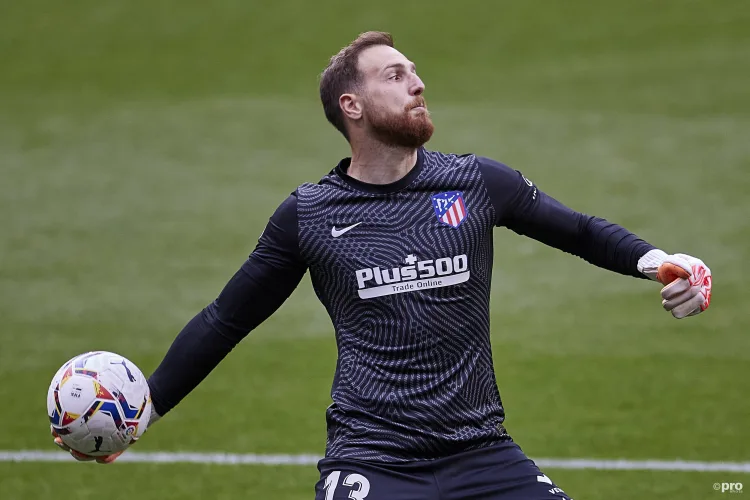 The reason for this is because Oblak doesn't seem willing to sign a new contract at Atletico Madrid, who know that January is the only chance they will get to make a transfer fee on him.