Tuchel set to be kicked out of UK after Chelsea sacking - here's why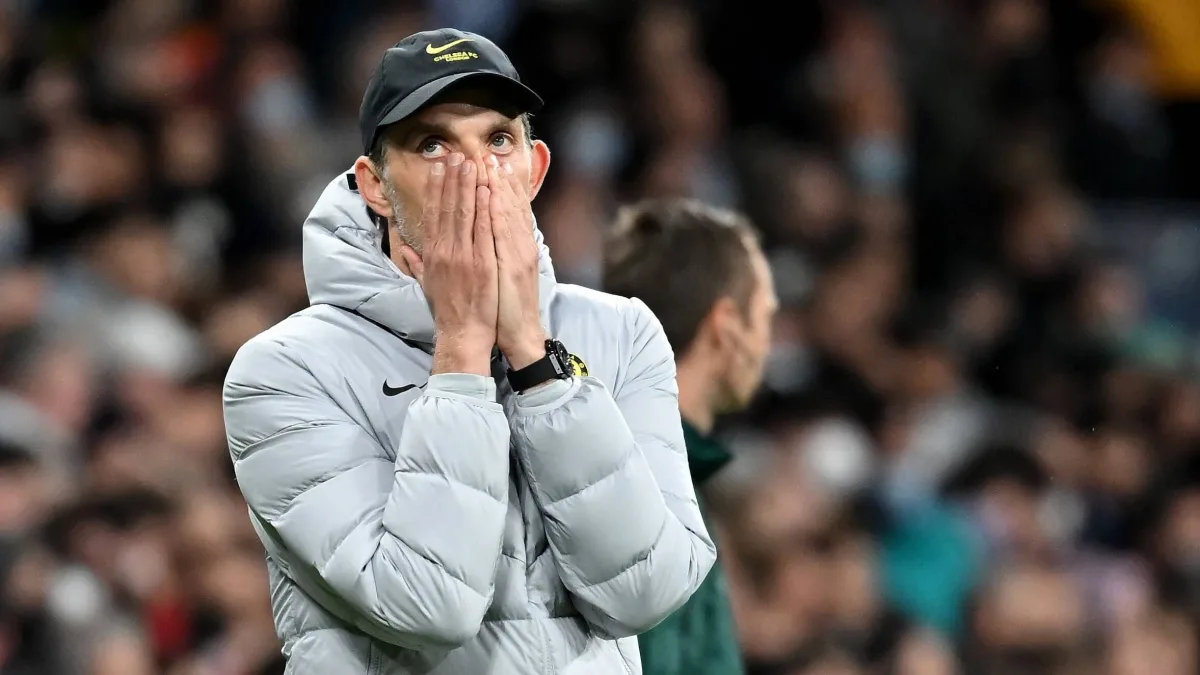 Following his sacking from Chelsea, Thomas Tuchel is thought to have a 90-day period in which he must leave the UK.
Tuchel was sacked by the Stamford Bridge side early in September following a shock 1-0 loss to Dinamo Zagreb in the Champions League.
The German had previously been given unprecedented backing in the transfer market, but despite a world record spend, the board elected to sack their manager just days after it closed.
The Telegraph reports that Tuchel's headaches are far from over. He is expected to be given a 90-day window in which he must leave the UK, although the report does not that the situation is not clear because he was one of the first manager's to be appointed after post-Brexit rules came into place in January 2021.
When he at the club, he did so on a Governing Body Endorsement visa, which was introduced following the UK's departure from the EU. It remains unclear over how the situation will be handled.
"We will act in accordance with UK rules and adapt all future plans," a spokesperson for the former Chelsea manager told the paper. "Final decisions are not yet made."
What next for Tuchel?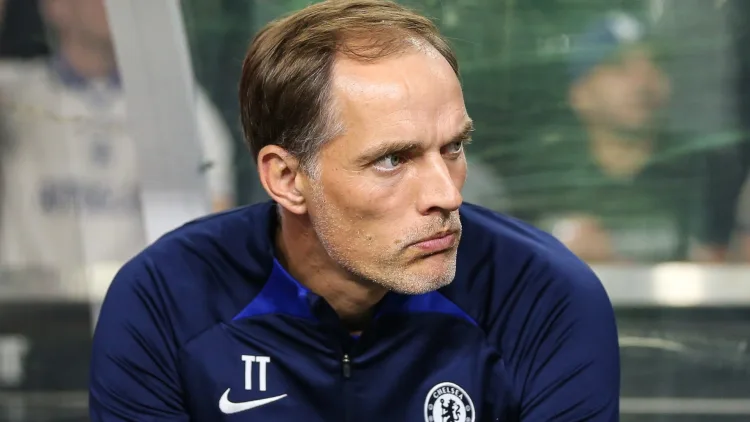 At present, Tuchel continues to live in the UK along with his family and there has been no clarification from the Home Office or the FA as to what his position is.
Meanwhile, the prospects of Tuchel being offered another job following a successful stint as Chelsea boss remain high.
He has been linked with a potential move to European giants Bayern Munich and Juventus, where head coaches Julian Nagelsmann and Massimiliano Allegri find themselves under acute pressure due to poor starts to the season.
For the moment, Tuchel's next move would appear likely to be away from the UK in any case, but the speed at which he may be forced to leave the country following his Chelsea exit is, nevertheless, unwelcome.