Why Chelsea chose Aubameyang over Ronaldo 'circus'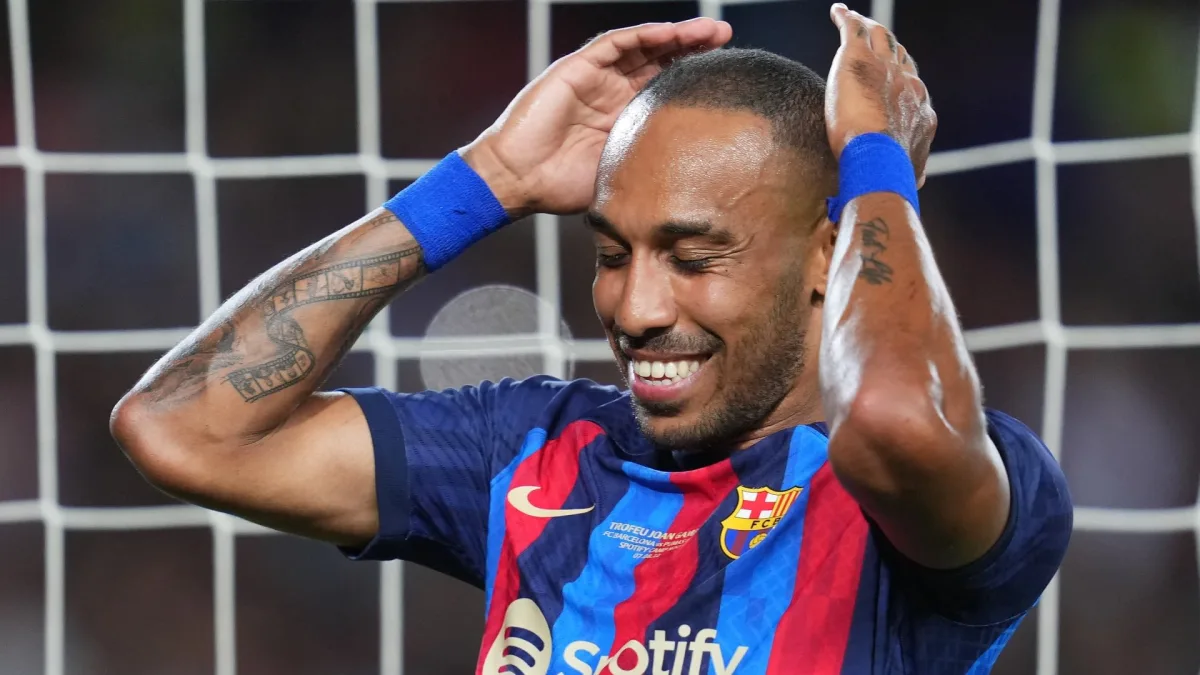 There is only a one per cent chance of Cristiano Ronaldo ending up at Chelsea this summer, with Thomas Tuchel preferring the profile of Pierre-Emerick Aubameyang, writes CBS reporter Ben Jacobs for FootballTransfers.
Chelsea are looking at signing Aubameyang and they are getting confident that they can sign him.
That tells us that they are prepared to buy a player in their thirties but there is still a big difference between Aubameyang - with whom Tuchel has worked with before and has a great relationship with – and Ronaldo.
Ronaldo brings a circus with him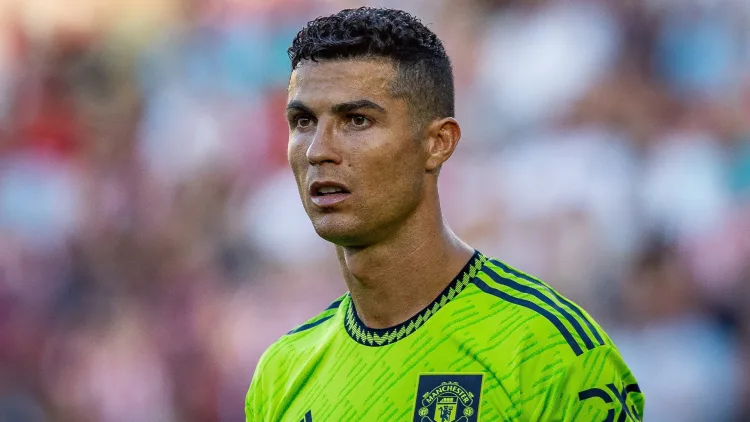 One of these players brings the circus with him in Ronaldo and the other – who is also on less wages – doesn't bring a circus.
So there are lots of reasons why Chelsea would turn their attention to Aubameyang and not Cristiano. And I think it is 99 per cent certain that Chelsea won't come back in for Ronaldo.
But there is maybe a 1% chance that if they don't get Aubameyang and other targets that because the owners of Chelsea do see some value in Ronaldo that they might be persuaded.
But Tuchel has always been told that he has the final say on Ronaldo and Tuchel has always been indifferent about signing him. Ronaldo is not a player that he has empowered the owners to pursue.
Of course, when we get to those desperation hours of the window, who knows? Someone could just try their luck with an offer to Manchester Cunited for Ronaldo. But right now, the truth is that we head into the final two weeks of the window, nobody has put down a concrete offer for Cristiano Ronaldo for a permanent move or loan move.