Man Utd miss out on transfer targets as Ronaldo saga continues - FootballTransfers Recap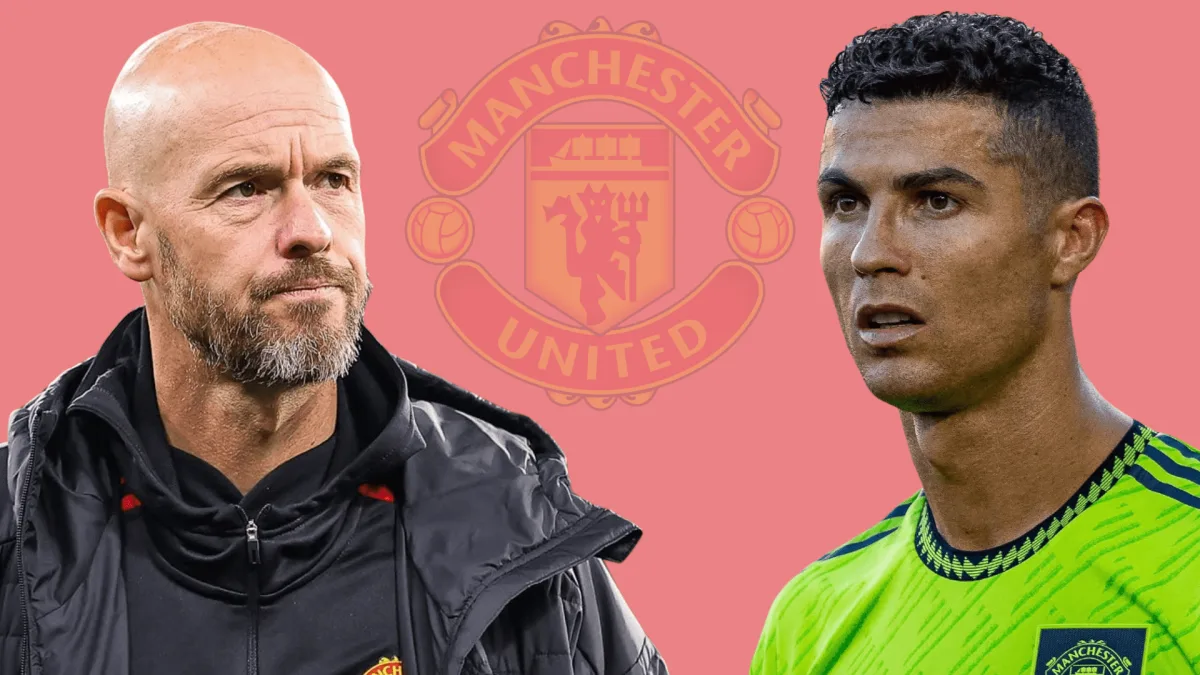 The transfer window is hotting up as we enter the final few weeks on the back of the opening games of the new season.
Manchester United missed out on more targets as Manchester City made a new signing as well as quoted their price to Barcelona for Bernardo Silva.
Read the best stories on another busy day on FootballTransfers.
Ronaldo goes above Ten Hag's head by demanding signings
Cristiano Ronaldo is among at least three Manchester United players who have gone above Erik ten Hag's head to demand new signings.
Bernardo Silva: Man City demand monster fee from Barcelona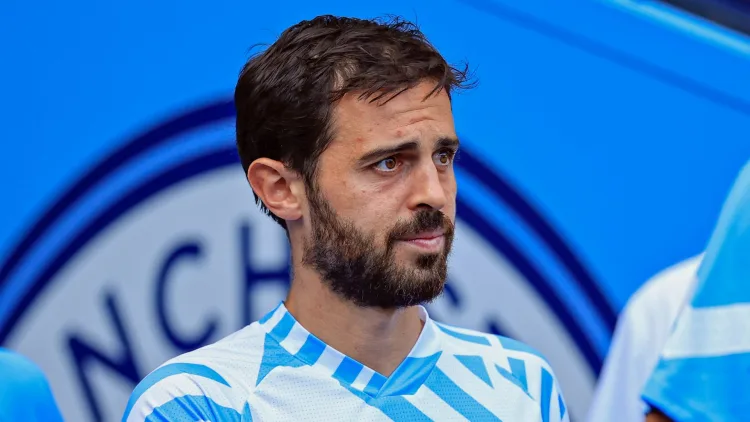 Barcelona would have to submit a bid in excess of £70 million to sign Bernardo Silva, writes CBS reporter Ben Jacobs.
'I want to date Margot Robbie as Natalie Portman won't date me' - Man Utd mocked over Casemiro bid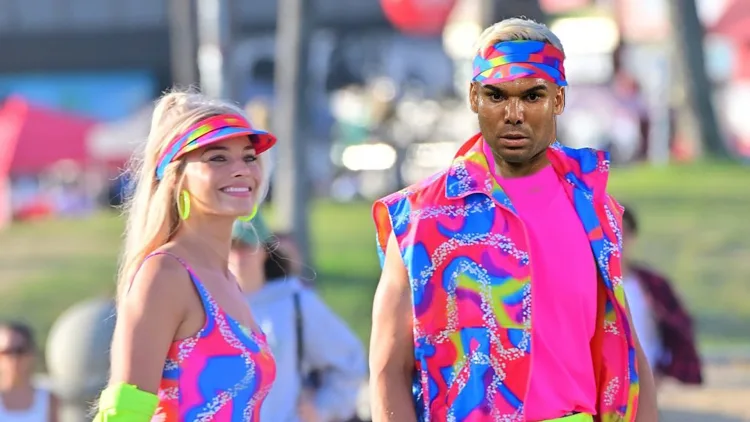 Manchester United have been mercilessly mocked on social media following reports that they are launching a bid for Real Madrid star Casemiro.
Why Man Utd have officially withdrawn De Jong offer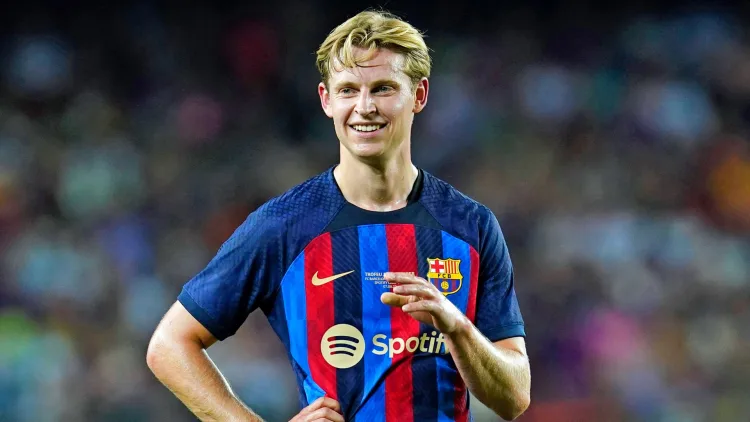 Manchester United have officially withdrawn their offer to sign Frenkie de Jong from Barcelona, according to Dutch journalist Marcel van der Kraan, from De Telegraaf.
'The Antony to Man Utd story is over'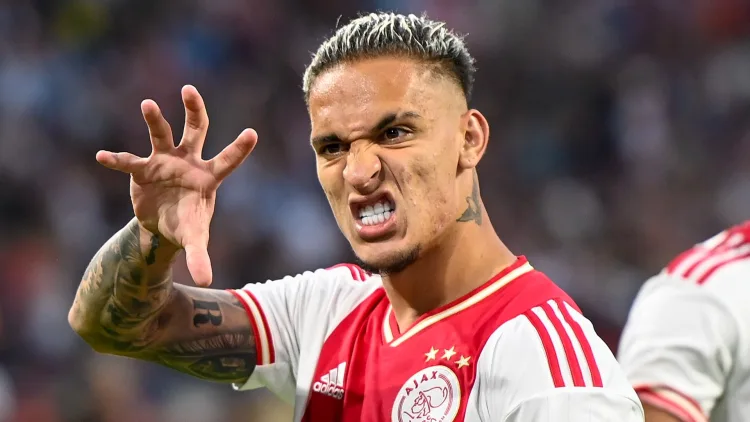 Manchester United's tough transfer window is going to get worse as it's almost certain that Antony is set to stay at Ajax this summer.