Why leaving Chelsea for Bayern Munich would make sense for Kai Havertz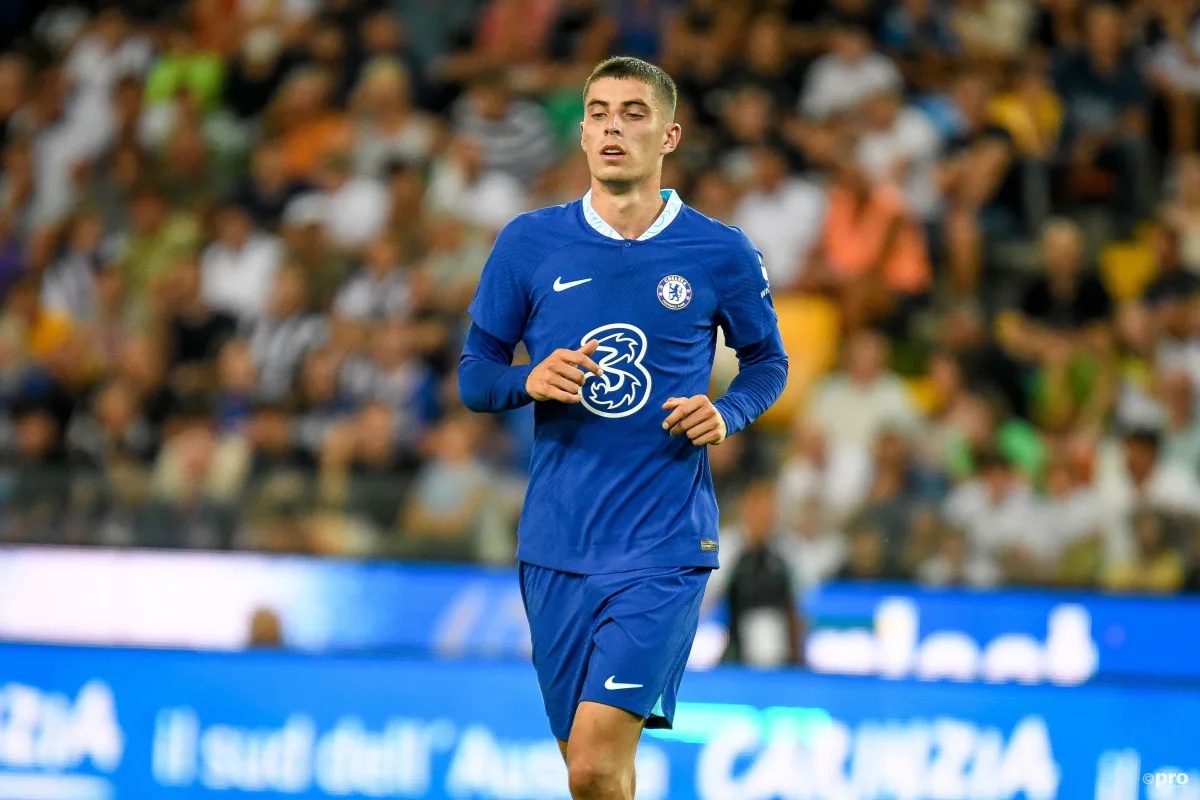 Bayern Munich have been linked with a move for Chelsea forward Kai Havertz according to reports in Germany, with the Bundesliga champions eager to bring the talented German over to the Allianz Arena.
This isn't the first time he's been linked with a move to Bavaria – the Munich side wanted him before he moved to Stamford Bridge back in 2020 but were unwilling to fork out a big fee.
Now, though, they see more of a possibility of a deal, as they have a good relationship with his agency, which is encouraging them towards the deal.
They've apparently been in contact since the start of the summer and would be open to a move in the coming weeks, or set up something for the next season.
A move would make sense for all three
A move would make sense for all three parties, as they will all benefit, especially if it's something that happens next season and Havertz doesn't drastically improve.
Havertz hasn't been insignificant at Chelsea, but hasn't hit the heights that one would've expected following his £71 million move from Bayer Leverkusen back in the summer of 2020.
He's been playing as a forward under Thomas Tuchel at Chelsea as well as under Hansi Flick with the German national team, and Bayern see his development in that role.
Havertz would have a primary role in that area for Bayern, as they've sold Robert Lewandowski, and have Sadio Mane playing in that role currently.
Julian Nagelsmann's system, which benefits his attacking talent, would benefit Havertz, and the coach has already proven he can help youngsters excel, as evident with Jamal Musiala.
Havertz also has a good record in the Bundesliga, having scored 46 goals in 150 appearances in his time with Leverkusen, including 29 in 64 in his final two seasons – that's something that can improve at a team like Bayern.
ON THIS DAY: In 2019, Kai Havertz became the first teenager since Dieter Müller (1973/74) to score 12+ goals in a single Bundesliga campaign.

At 22, the German midfielder continues to score vitally important goals. 📈 pic.twitter.com/GZ2Hqevu8H

— Squawka (@Squawka) April 6, 2022
He's also been praised for his team work and ability to pair well with his fellow attackers, and that would fit in well alongside talent like Musiala, Mane, Serge Gnabry and Thomas Muller.
Given the player's age, talent and contract, Chelsea will be able to recoup much of the £71 million fee they paid for him two years ago, and that would represent a smart deal.
Bayern get a player they've admired for several years, Havertz gets an opportunity at Germany's biggest club in a league he's done well at before and Chelsea get a fee they desire.
It seems unlikely that a transfer will happen this summer given how late it is in the window, but the groundwork can be laid for the 2023-24 season.