Rafa Benitez issues Koulibaly warning after Chelsea transfer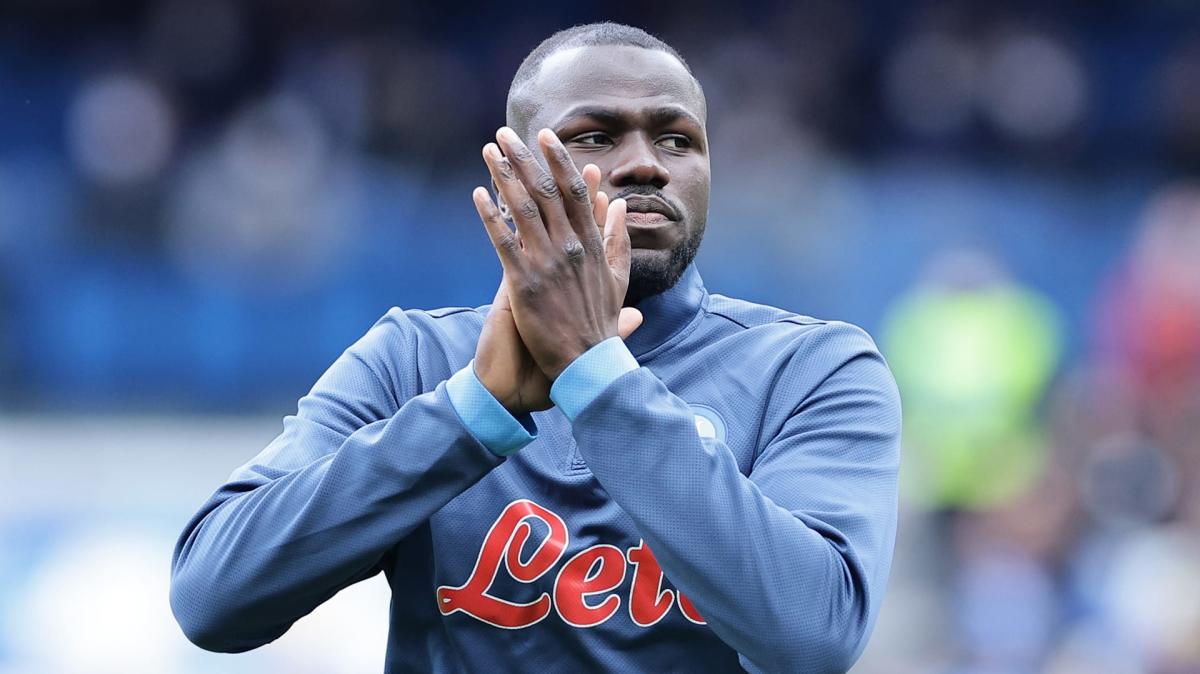 Former Chelsea and Napoli boss Rafa Benitez has expressed that he believes Kalidou Koulibaly needs to work on several elements of his game to succeed in the Premier League.
Benitez, 62, played a key role in bringing Koulibaly to Napoli from Belgian side Genk in 2014 after chasing him for several months and initially being impressed way back in 2011.
The Spaniard, along with Maurizio Sarri, helped elevate Koulibaly's game, and he's been widely regarded as one of the world's best centre-backs for several years - Manchester United even had a €95 million bid knocked back in 2018 according to Napoli club chairman Aurelio De Laurentiis.
While Benitez is a big fan of Koulibaly's, he does believe that he has areas to work on when he joins Chelsea.
What has Benitez said?
In an interview with The Athletic, Benitez said: "He [Koulibaly] must improve his concentration at times. He can be guilty of losing focus and can be overconfident, but he has been hugely influential at Napoli and people I know and trust have told me that he has been the best centre-back in Italy during this time.
"This season will be the Premier League for him and he could be fine for the way that Tuchel wants to play. He has similarities with Rudiger — he is very good at running with the ball, he's good with both feet. Is he a little bit too nice? We will see what happens at Chelsea. As I said, in Italy he was fine because he was so quick, but I doubt he will be so dominant over here.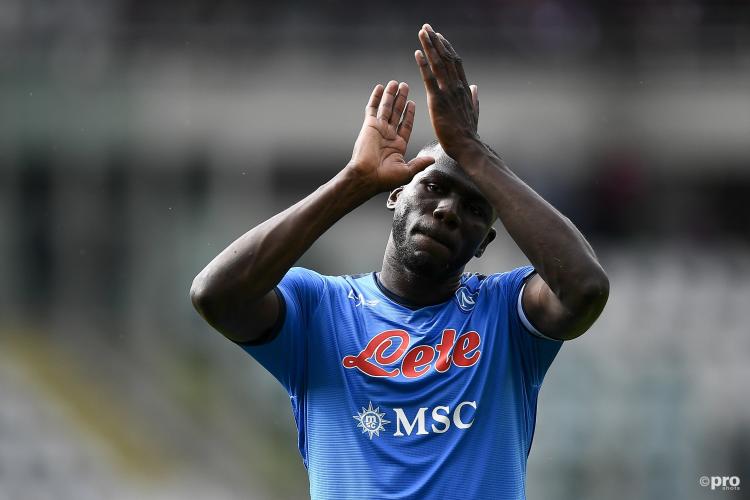 "Aerial ability wasn't his biggest strength but in Italy that mattered a bit less and he was ok. It will be interesting to see how that develops in the Premier League but he was always very keen to learn and he spent time with me and my staff after training sessions to work on his heading and improving his technique."
Koulibaly is Chelsea's second summer signing, following the arrival of Raheem Sterling from Manchester City. However, he's not expected to be the last, with Chelsea in talks with both PSG's Presnel Kimpembe and Sevilla's Jules Kounde as Thomas Tuchel looks to bolster his defensive options.