Why Frenkie de Jong has 'serious doubts' over Man Utd transfer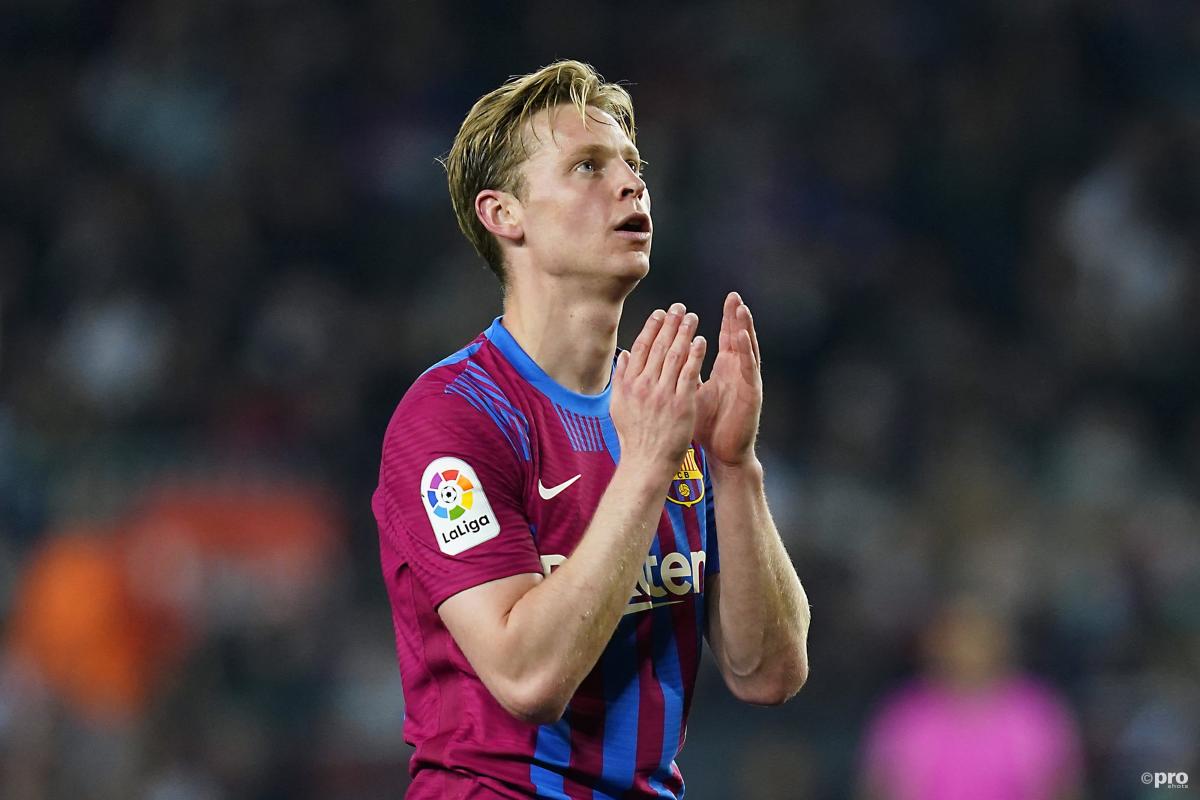 Frenkie de Jong continues to be subject to serious transfer interest from Manchester United, despite the Barcelona midfielder possessing what are described as "serious doubts" over a move.
Man Utd have been chasing the 25-year-old since his former Ajax head coach Erik ten Hag took over as manager at Old Trafford. The Red Devils have already had one approach of €60 million rebuffed by the Amsterdam outfit, and they are reportedly ready to make another offer.
But even if they are successful in having a bid accepted by Barcelona – who are reportedly seeking to recoup as much as €100m for the Netherlands international owing to their difficult financial position – United face a stiff challenge to persuade De Jong that a move to Old Trafford is in his best interests.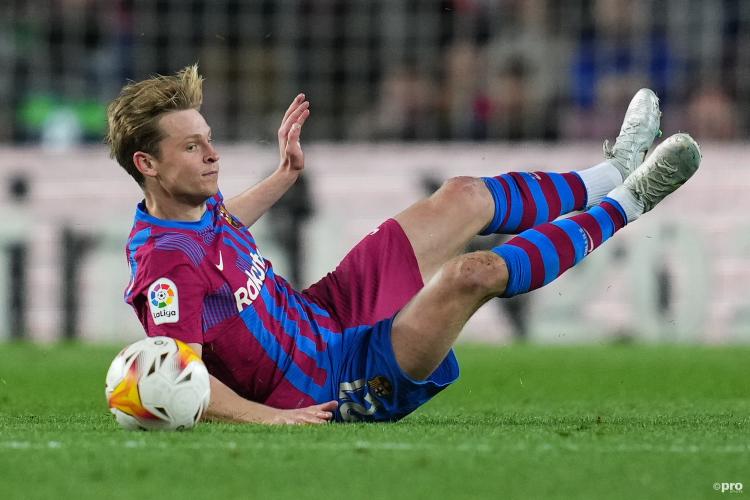 De Jong's Man Utd concerns
Mundo Deportivo reports that De Jong is simply not sold on the new project at Old Trafford. What cannot help is a lack of early action in the transfer window.
Whereas the club's main Premier League rivals, with the exception of a Chelsea in major transition, have all strengthened their ranks with impressive additions, United have yet to make a single signing yet this summer.
After finishing sixth last season, there is no guarantee of any improvement this time around – and De Jong is known to want a club playing Champions League football. Ten Hag would have to do a sterling job to bring about that even in 2023/24.
Of course, it should be remembered that this summer could shape De Jong's entire career. He is coming into what are generally considered to be his peak years, so this is a decision that he must get right.
Manchester United are clearly not in a position to dictate to De Jong that leaving even an embattled Barcelona for Old Trafford is the right thing to do.