January's Most Wanted: Renato Sanches to Arsenal, Liverpool or Barcelona?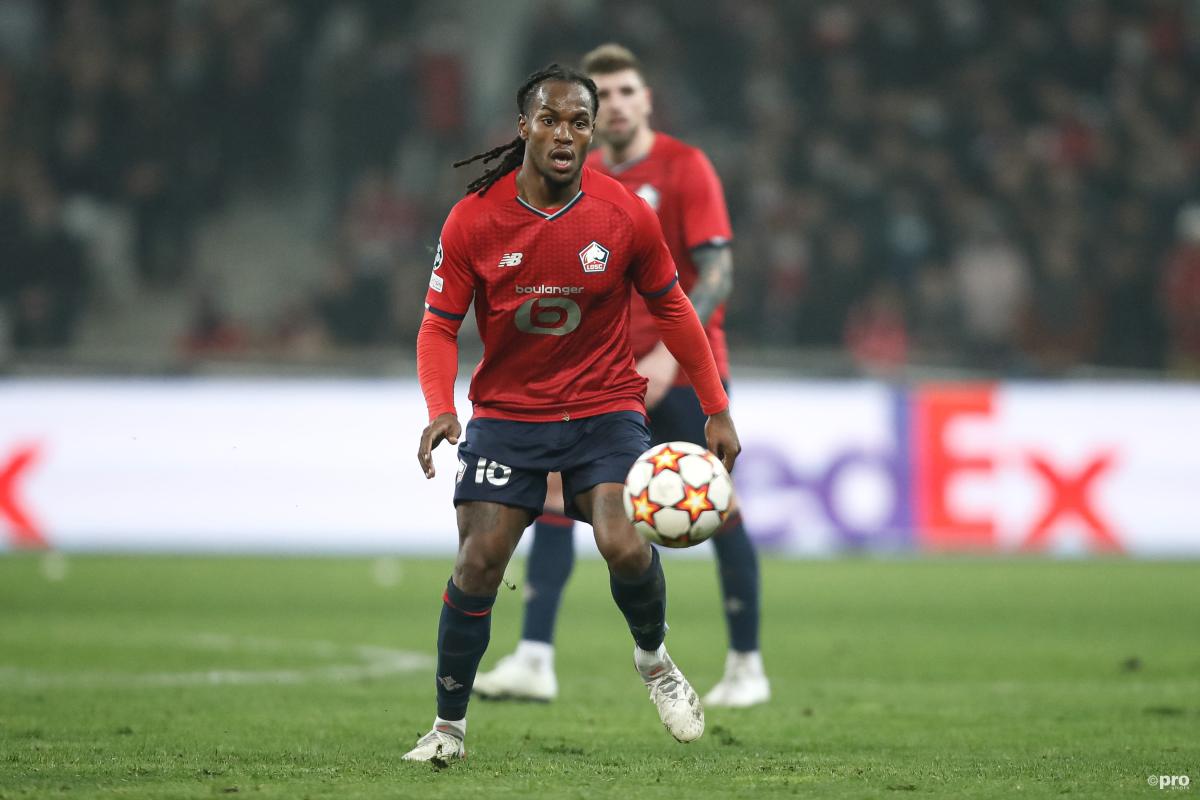 January's Most Wanted: Renato Sanches to Arsenal, Liverpool or Barcelona?
Renato Sanches has recovered from his nightmare spells at Bayern Munich and Swansea to become a Ligue 1 champion with Lille.
The Portugal midfielder broke onto the scene at Euro 2016, where he was earmarked as a star of the future thanks to a succession of barnstorming performances in the heart of the park.
However, he was unable to build on this success when he moved to Bayern. Unable to break into the starting XI of one of the best clubs in the world, he quickly lost confidence and was caught in a downward spiral before moving to Lille.
In France, he has rescued his career and has re-established himself as a player who is wanted by clubs at the top level.
What is Renato Sanches' transfer status?
Renato Sanches is a starter at Lille, but that will not necessarily be enough to stop him moving on in the near future.
With the Ligue 1 side in financial difficulty, they have their ears open to offers, although their unexpected progress to the last 16 of the Champions League means that there is a chance he could be retained until the summer thanks to the financial windfall it will bring.
When does Renato Sanches' contract expire?
The 24-year-old signed a four-year deal when he arrived at the club in August 2019. That contract remains in place and will expire in 2023.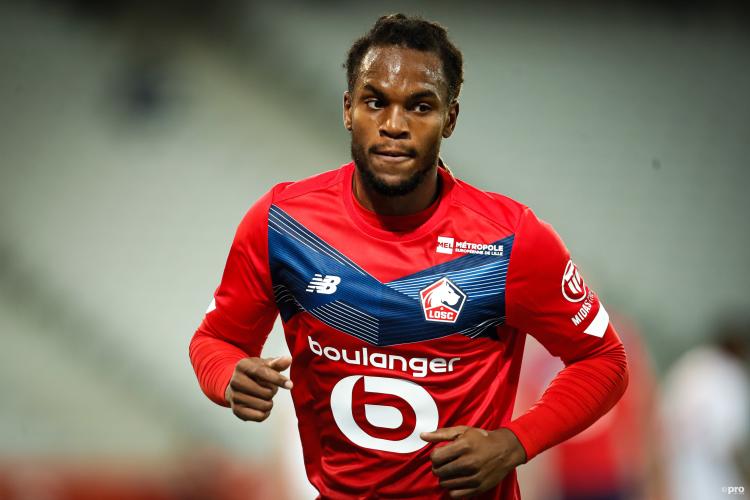 What clubs are interested in Renato Sanches?
Clubs seeking to sign a midfielder will have their eyes on the all-action player, who is capable not just of playing in the centre of the park, but has shown a capacity to feature on the right and even alongside a striker.
Liverpool have been credited with an interest in Sanches in the past, but both Arsenal and Barcelona appear to be more active in the hunt for him presently.
Could Renato Sanches leave in January?
Lille's financial position means that they have to be open to offers, but it will have to be a substantial one to sign Sanches.
Could Renato Sanches leave in the summer?
It is likely that Sanches sees out the season with Lille and is transferred in the summer. He will have a year left on his contract by that point and his club are not in a position to reject offers.
How old is Renato Sanches?
Renato Sanches was born on 18 August, 1997. He is 24 years old.