Liverpool and Arsenal say no? Why nobody wants to sign Ramsey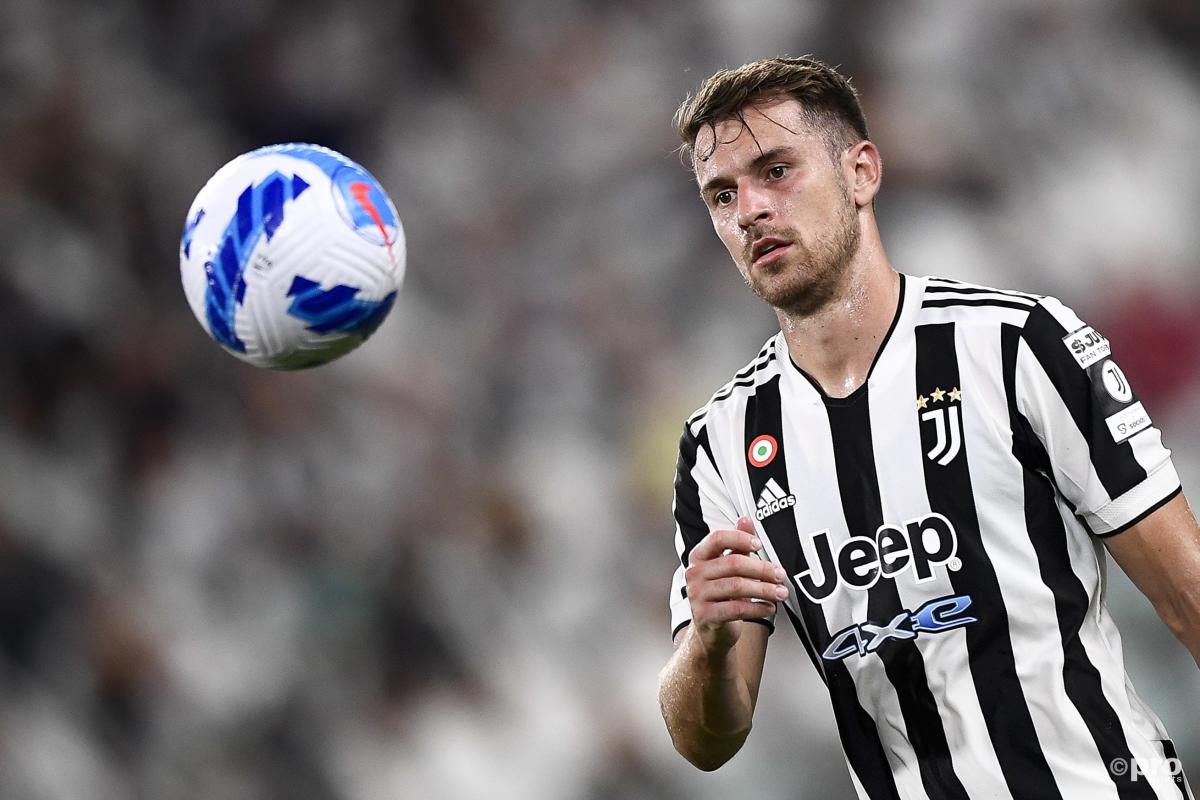 Cast your mind back to the 2013/14 Premier League season and there was a certain Welsh midfielder tearing up the league. His name, of course, was Aaron Ramsey and he was quite simply hot property.
He ended that campaign with 10 goals and eight assists in just 23 league appearances, three of which came off the bench. With a goal contribution every 98 minutes, Ramsey was the closest resemblance to Frank Lampard that Arsenal had every produced.
His late runs into the box caused havoc, while his intelligence and knowledge of where to be at exactly the right time was second to none.
Fast forward to the present day and that same player has amassed just shy of 100 league minutes for Juventus all season in 2021/22.
With his experience, as well as his CV of quality Premier League performances, the Wales international has attracted attention from several top flight English clubs, but the Old Lady can't seem to sell him.
Ramsey's contract at Juventus expires in 2023, and it seems almost a certainty that it won't be renewed, with reports in Italy claiming his time at Juventus is effectively over. It has meant he's now in the shop window.
Manchester United, Arsenal and Liverpool are all in the hunt for central midfielders, but Ramsey's skillset doesn't exactly lend itself to any of those clubs, so a move to any of that trio seems unlikely.
While a move to either Man Utd or Liverpool seem far-fetched dreams anyway, he has been linked with a move back to Arsenal. But, that also seems strange given Mikel Arteta's 4-2-3-1 system, which doesn't suit Ramsey. Furthermore, Newcastle, Everton and West Ham were said to be interested, back in December, by Wales Online.
Newcastle remain keen, while they have been joined by Burnley and Crystal Palace according to Football Italia. Il Bianconero have also reported that Juventus are growing more and more frustrated with Ramsey and they are prepared to omit him from the squad for the remainder of the campaign if he continues to refuse offers in January. They want to sell, but why can't they find a buyer?
Why has Ramsey not left Juventus yet?
Ramsey thrives when running from deep and arriving late. He can't do that while playing as a No.10, so he needs to be a wide No.8. Therefore, he really needs to play for a team who use a 4-3-3 system, which severely limits his options.
Liverpool are one such team who play that formation, and they're looking for central midfield reinforcements. Back in November, Ramsey was even linked to the club, with Jurgen Klopp reportedly a great admirer of the player. However, that interest appears to have died down, and Juventus can't seem to offload him.
The fact his profile only fits a small handful of teams is certainly a reason. He is a pure No.8, who can't do a job either as a more defensive or a more offensive option than that.
For that reason alone it'll be hard to shift him, with so few players limited to one position in the modern game.
He also looks a shadow of his former self, a shell of the player he used to be. Now, that's partly down to injuries, and a lack of game time, but it has clearly had an impact on who's ready to offer him a contract.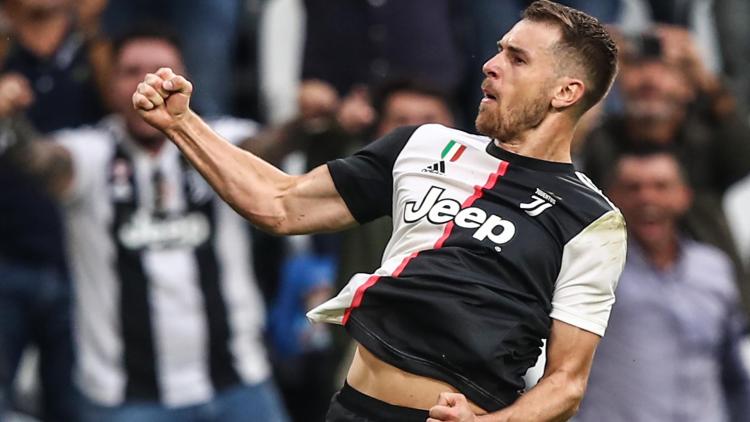 Having played for Arsenal and Juventus, Ramsey knows how good he can be, but his recent form hasn't been good enough to attract elite European clubs, and a step down clearly isn't what he wants.
The reports that he's rejected offers from lower Premier League clubs shows how highly he rates himself, but for Juventus, it's not ideal.
He isn't good enough to receive offers from the very best clubs, but his wages are likely too high for lesser clubs, such as Burnley, and their offers of reduced wages are then not as appealing as staying at Juventus and earning a large amount every week.
Furthermore, his injury record is a concern. Ramsey has missed over 30 games through injury since joining Juventus on a free transfer in 2019, and given his reputation of being a goal-scoring midfielder, his tally of six goals for the club certainly doesn't make up for the lack of minutes he's been able to rack up.
The club and player are in an awkward situation where he can't be sold despite an obvious want to, and the situation doesn't look like it's going to resolve itself anytime soon.